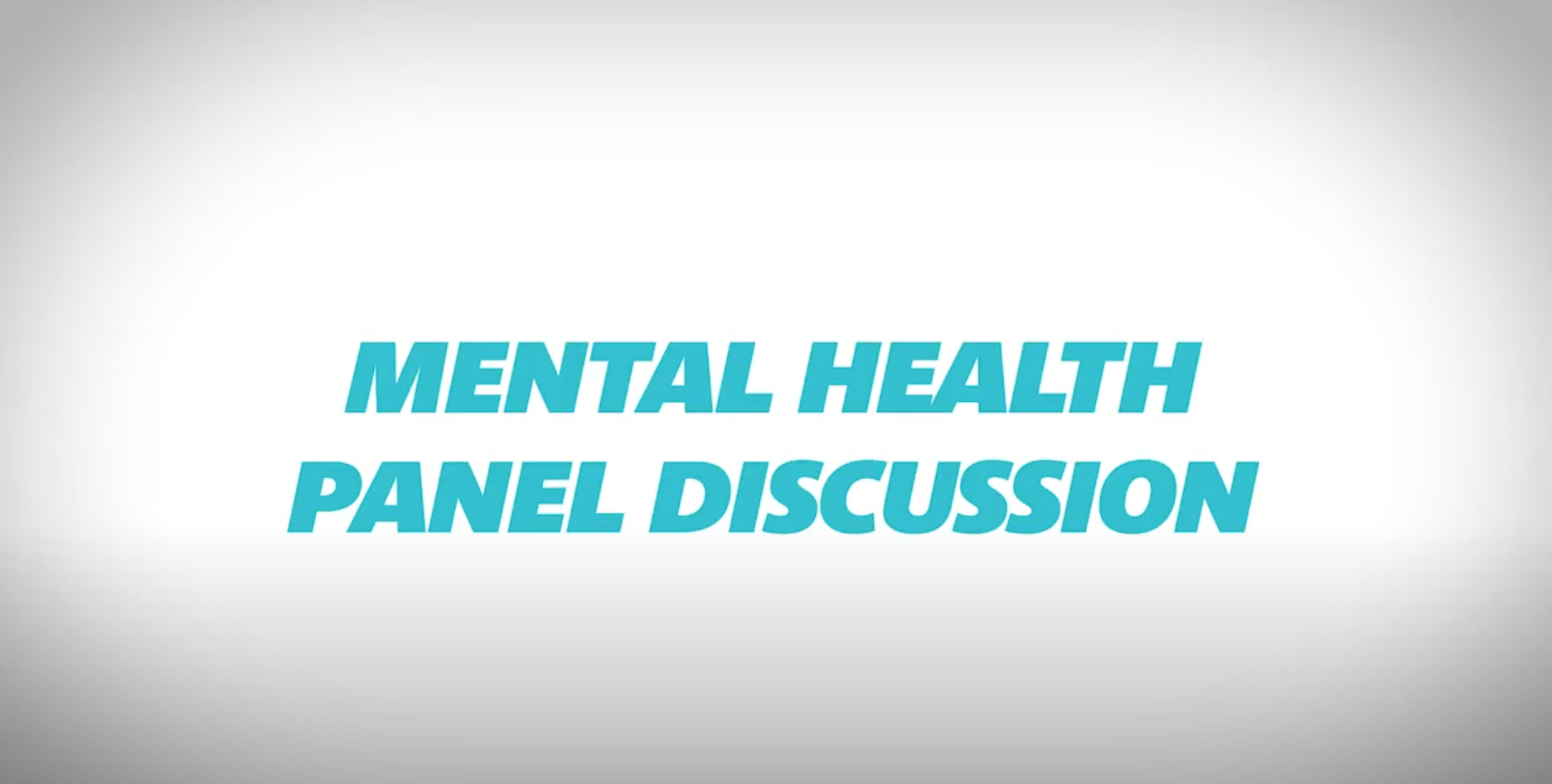 A week ago I had the privilege to join wonderful people on a panel discussing the impact of new on our mental health. You can now watch the recording from the event.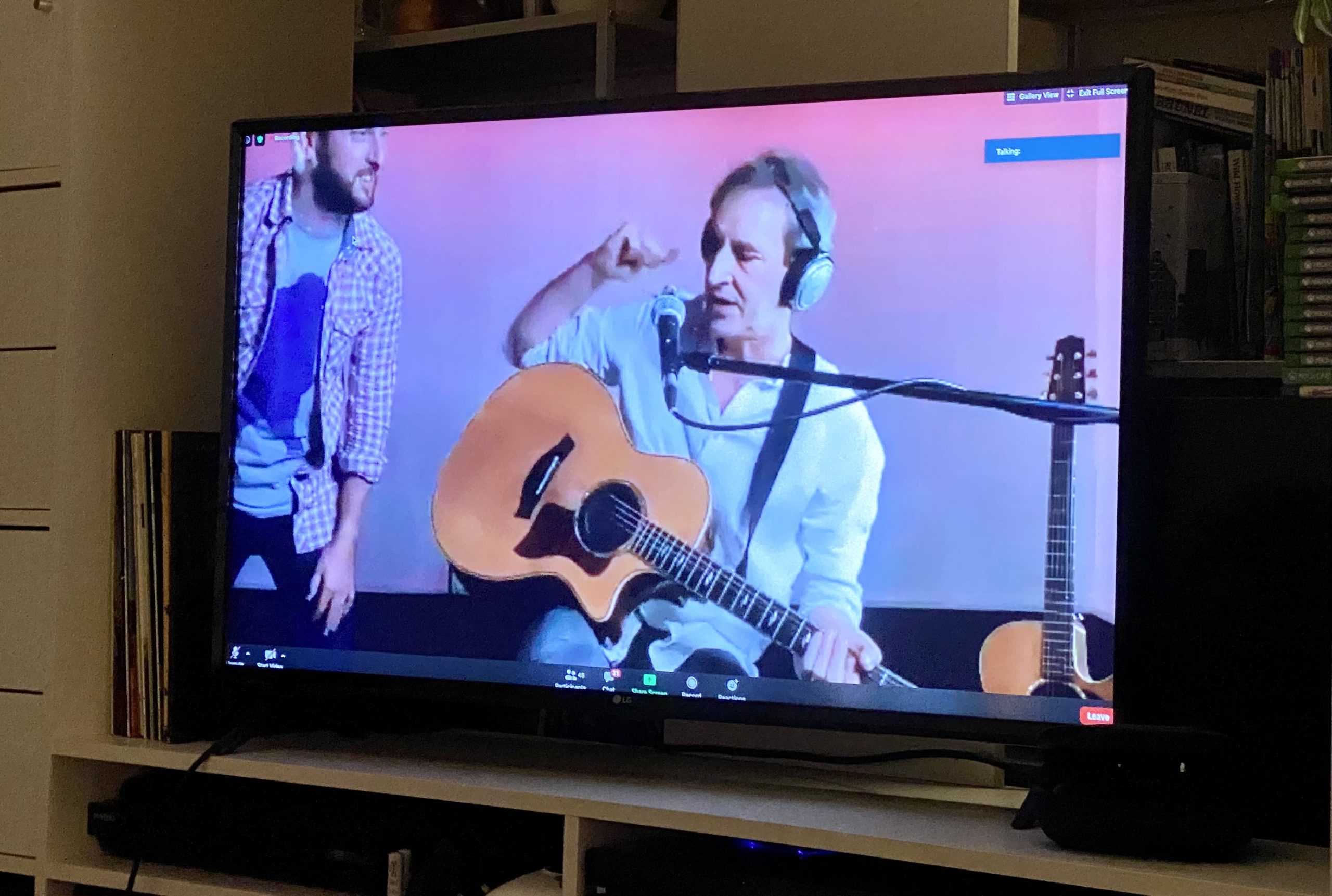 Way back in July, I blogged about the different platforms enabling performers to carry on entertaining audiences remotely throughout the pandemic, using technology at a time where venues across the world sadly shut their doors.
Since then I have, albeit almost accidentally, immersed myself in the world of online gigs, hosting and supporting a series of music and comedy events on Zoom. I've been involved in over 60 shows, each of which have had special, memorable moments for the act and audience alike.