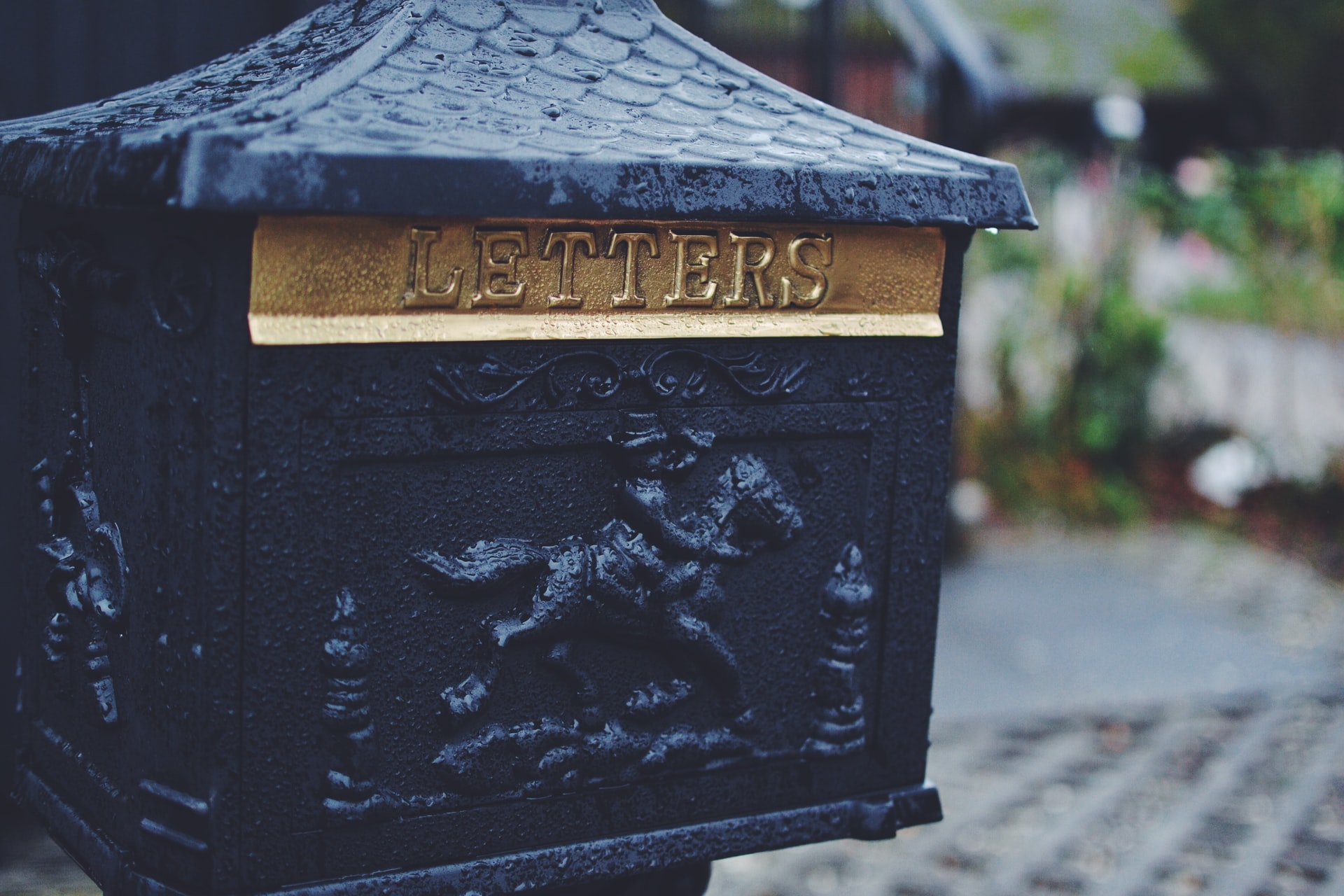 What is in this silence? What else is there?
Lockdowns, social isolation, difficult choices…spring is proving somewhat challenging. However, it also allows a lot of space to think.
Time to think is a luxury, of course, so I am using every opportunity I get to slow down, jot down my thoughts and explore silence. Why silence? Well, because it is relevant to all my services. It is pertinent to our current collective experience. With social isolation comes a lack of validation and a lot of silence filled with loss, unanswered questions, unspoken and unmet needs and possibly, for some of us, also unaddressed abuse.
However, even if asking for help is hard, there is hope and support out there. So how can we listen to our silence, reach out and also lean in and support others through it too? These are the questions I am thinking about these days.
Last week, I was training with Mick Cooper and John Norcross on personalising psychotherapy. Listening to those fantastic practitioners and researchers was indeed enlightening. Still, I benefited the most from their answer to my question: what do we do if the client was never ever asked for preferences and our privilege evokes their silence? It turns out that devoting more time and space to open, congruent conversations about the client's experience of choice and of our privilege in the room is the safest, most effective way forward. This might mean additional few therapy hours, but we have to (as John so nicely put it) "privilege the client over our therapist's ego".
So as we enter the transition periods from lockdown to other ways of being, please remember to check in with yourself and others: how is this silence for you? What is in this silence? And what else is there?
In the meantime, here, at Voxel Hub, I am finishing my work towards the global EMMC coaching accreditation, starting my OTR Bristol therapy placement and today talking at an online event at UWE Bristol about news and information overload. I have more exciting news coming up this spring and summer, so stay tuned.
I wish you a safe, calm and soft March. Be safe and be kind to yourself.
---
My favourite topic this month
When working with silence, it might be worth reaching out for inspiration within, as well as outside of our industries, so here are my personal favourites:
I hope you will find those sources useful. If you have a recommendation on this topic, please do let me know!
---
Using the silence to learn more
This month I would like to share my favourite online courses for further development. If we do have all this space to fill out, why not learn a new skill or expand our toolkit with new interventions?
I hope the above links are useful, but please let me know your favourites too!
Stay safe. Stay well. Stay connected.
Sylwia
—
Click here to sign up for our monthly newsletter.
—