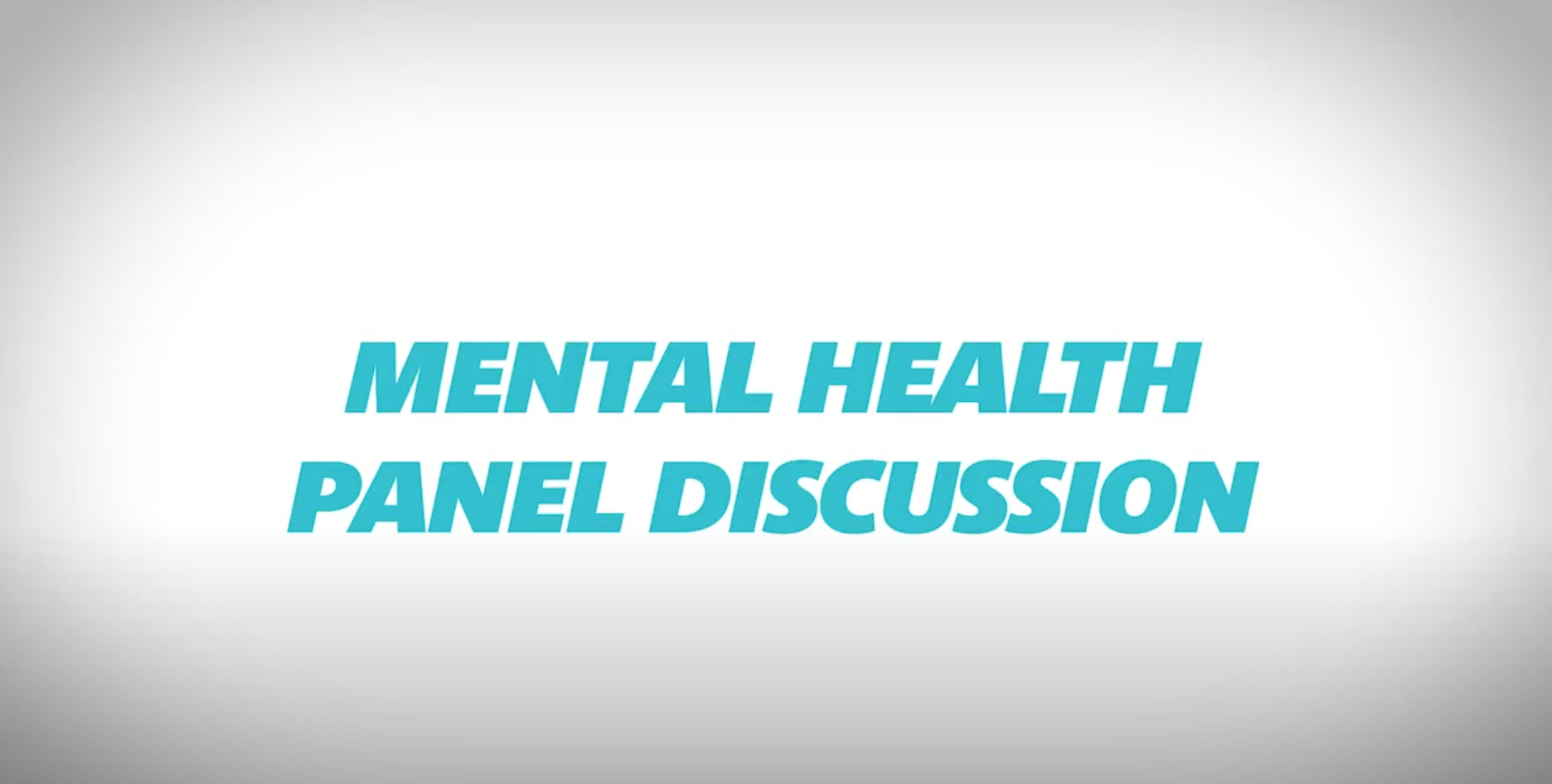 UWE Bristol – Mental Health Panel Discussion – "Switch it off" – the media, a global pandemic and its impact on us
A week ago I had the privilege to join wonderful people on a panel discussing the impact of new on our mental health. You can now watch the recording below:
If you want to check out the posts from the event, you can find them all in this Twitter Moment.
You can also listen to the recording over on SoundCloud.