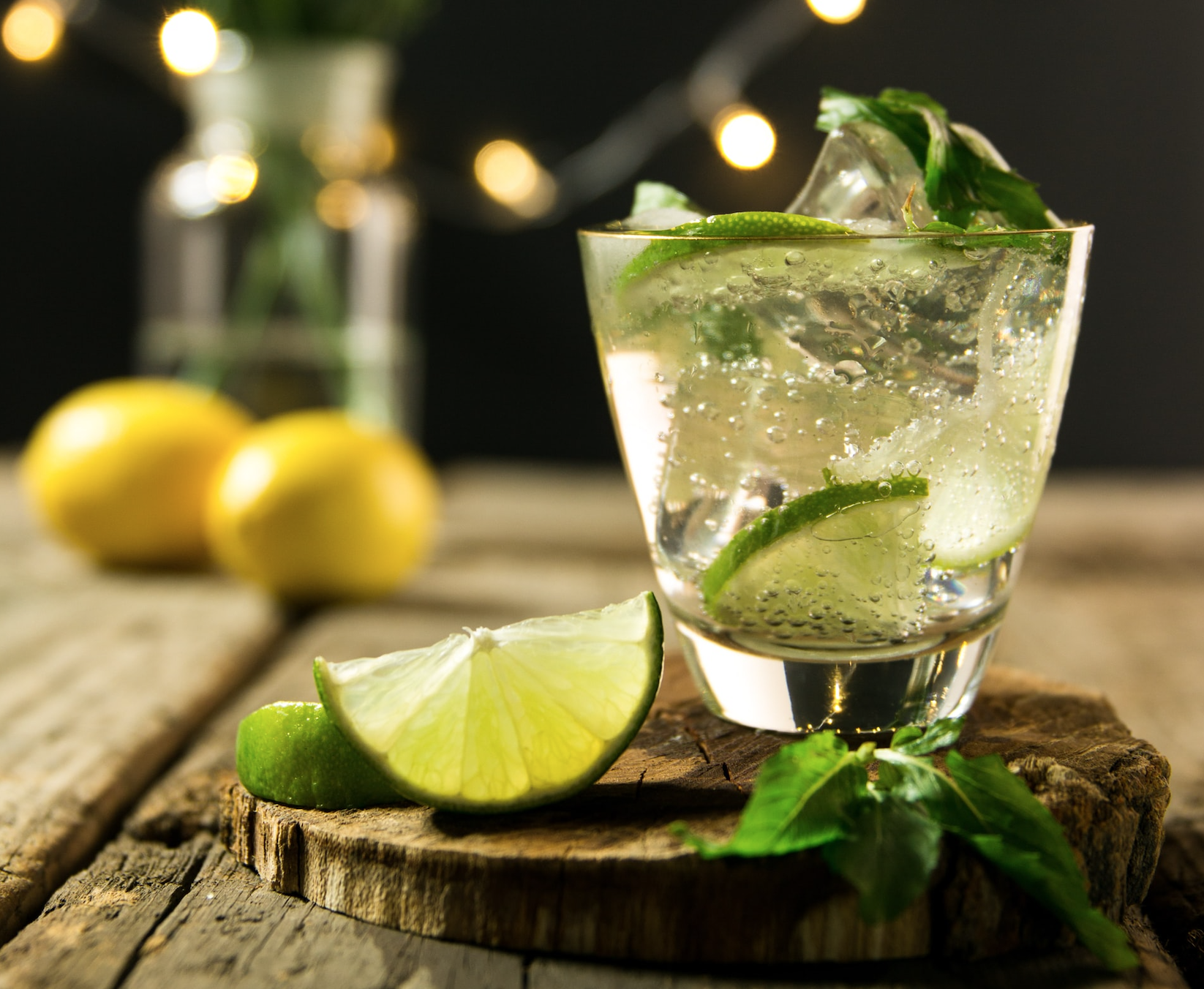 What is a digital detox, and why so many times it simply doesn't work?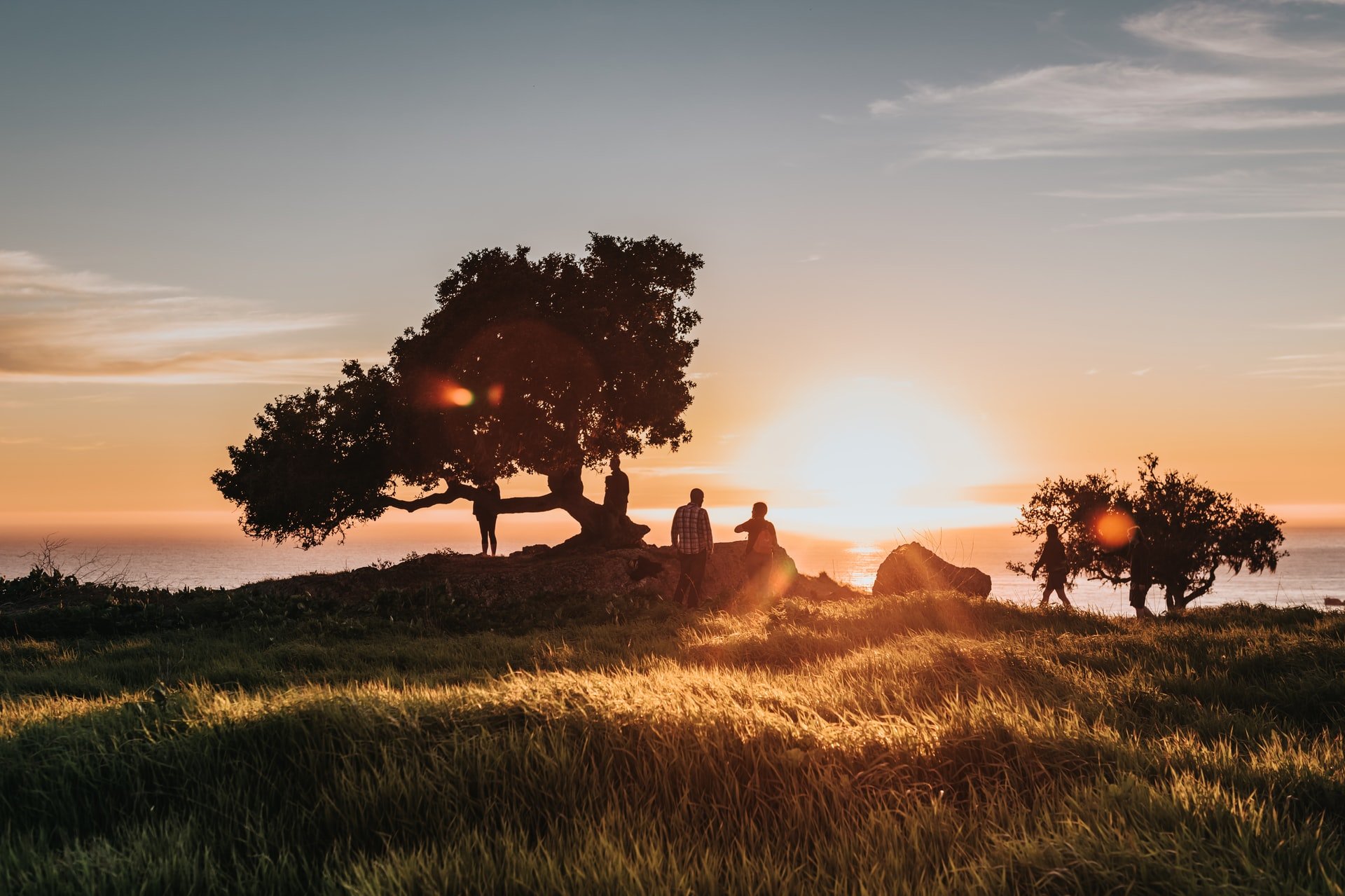 Digital detox is a concept of switching off technology and screens to rest and regain a healthy balance of good digital wellbeing. The term is mainly related to planned more extended periods of time; however, for people actively working today, running businesses or staying in touch with their support networks during physical isolation, a long time offline might mean a lot of stress and anxiety.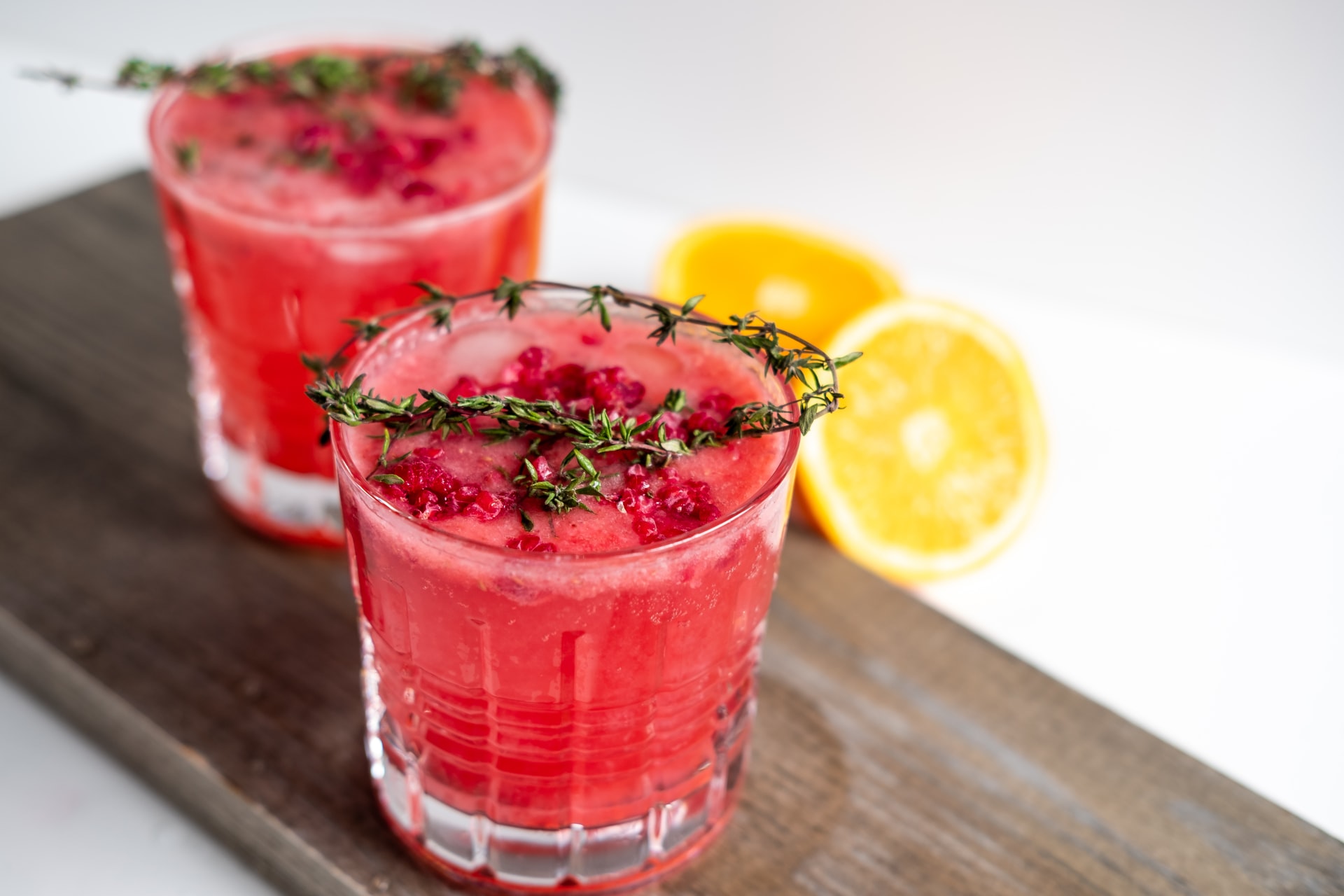 Here are my top three tips for a successful digital detox. Digital wellbeing is a process. If a digital detox is a good start for this journey for you, do it. I would love to hear more about how digital detoxes work for you.