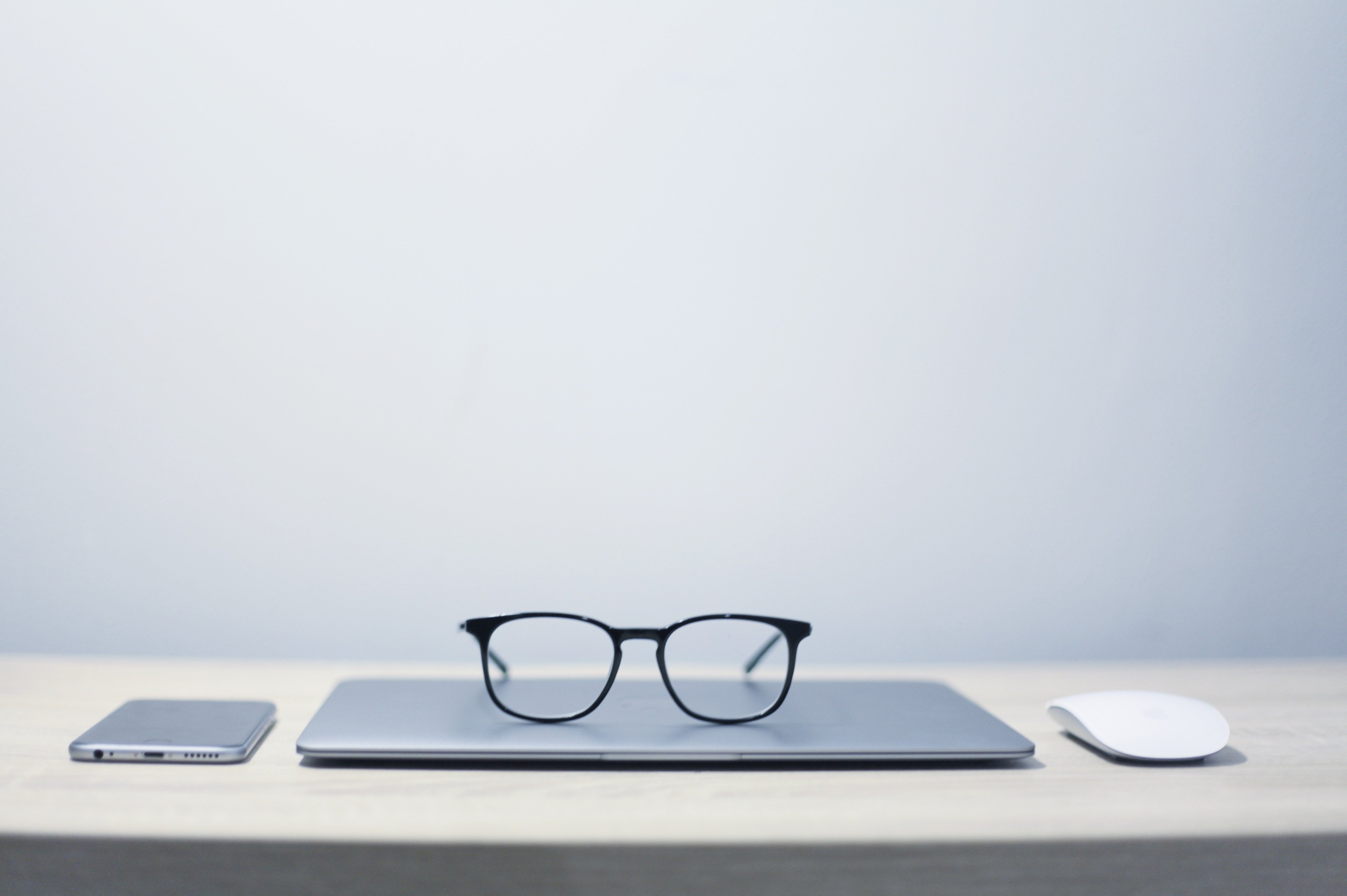 COURSE DESCRIPTION
Digital Wellbeing Primer is a programme for people who wish to improve their habits related to social media, screen time and other digital activities. This course is recommended for those who wish to understand a few core aspects of digital wellbeing.
In our 15 lessons, we will be looking at significant aspects of digital wellbeing. In some lessons, we will be learning about scientific findings on habits, willpower, productivity, happiness, play and moderation. Those lessons are more intense and might require more academic thinking, so each is followed by a more relaxed review lesson. In review lessons, we will explore how you can put new insights into practice. The review lessons seem lighter to complete. However, to benefit from their content, you might want to spend more time on reflective practice with the help of provided review sheets. 
You can complete the full course in two weeks – some of our clients like to spend their holidays completing this journey. If you can dedicate two focussed weeks to this course, that's fantastic. However, if you prefer to take your time with each lesson – read each recommended book and explore each topic in more detail – that's perfectly fine too. It is recommended to take the review sessions seriously. Please do explore each topic from your own, personal point of view to ensure that the material makes a long-lasting impact on your digital wellbeing. 
Unlike in many other detox or wellbeing courses or programmes, we will not ask you to switch off entirely. I think for many of us, it is quite an unrealistic goal. Instead, we will study a moderate and more pragmatic approach to our digital activities. This approach will equip you with a balanced mindset for dealing with information and communication overload, unhealthy screen habits and potentially toxic relationship with the web.
At the end of this short course, you should be able to understand better the impact of digital technologies on your life and explore making informed choices about your daily digital habits.
CERTIFICATION
Voxel Hub certification will be provided upon the successful completion of this course. See the final lesson for more details.
COURSE OUTCOMES
You will learn more about current myths and facts related to the impact of social media and digital technologies on your brain, habits and wellbeing.
You will learn more about some top tactics in pro-active management of your digital habits.
You will learn to make a few informed choices around your digital wellbeing.
Additional tips and options for this course:
Please purchase an A4 folder. Download the course folder cover. Each lesson will include complimentary printing materials for your coursework. If you don't like printing, please set up a folder on your computer to save all course materials.
For your course reflections, you can set up a digital notebook for this course on Evernote.com (free note-taking tool, which also allows integrating Kindle highlights). You can use Evernote notebook on most leading devices.
Log in to your Twitter account to re-share the tweet-notes featured in our lessons.
Set up a Pinterest board for visual notes from our lessons.
Check out our blog for additional learning materials and inspirations.
Pledge Your Commitment to this Course:
Please download, read, sign and email us Your Voxel Hub Course Pledge.
Please share on Twitter the following public declaration of commitment (or re-tweet the post featured below): 'I pledge to myself, my friends and followers to complete #VoxelHub course "Digital Wellbeing Primer". Please support me on this journey. Thank you'
'I pledge to myself, my friends and followers to complete #VoxelHub course "Digital Wellbeing Primer". Please support me on this journey. Thank you'

— Voxel Hub (@VoxelHub) October 4, 2019
Course Features
Lectures

15

Quizzes

0

Duration

365 weeks

Skill level

All levels

Language

English

Students

2

Assessments

Yes