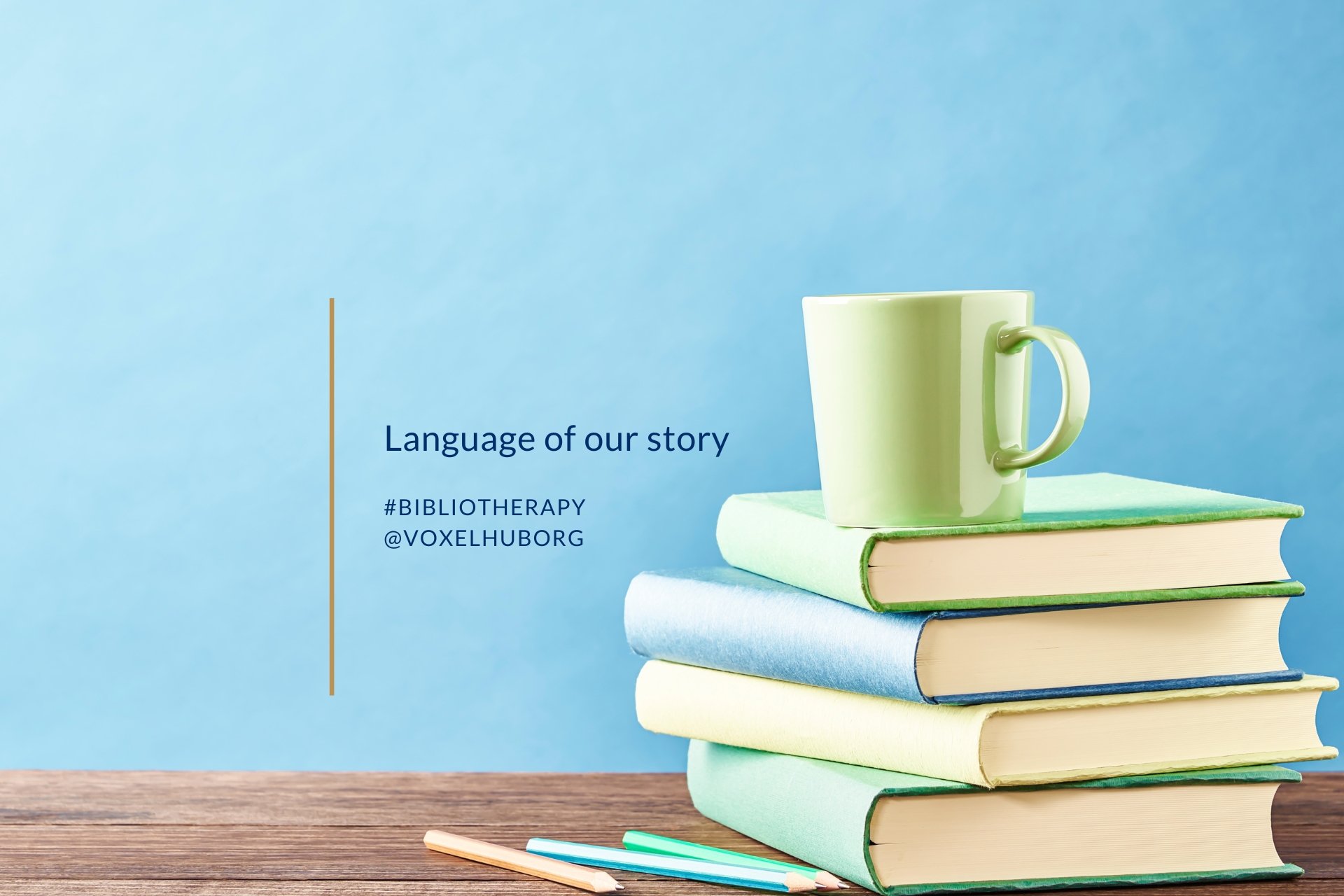 Another benefit of bibliotherapy is that the books we read can provide us with language that we need to voice our feelings which can be a crucial step in our recovery and in defining our needs towards thriving. (via booktherapy.io) 
Language deepens our understanding of ourselves at the core level. When we can name a problem or a need, we can find solutions and appropriate healing support easier. We can identify what we need and why. This can feel incredibly validating and lead to accessing more appropriate mental health support.
Can you think of a book that helped you name a feeling, challenge or need and thus helped your recovery?