Counselling Services
Counselling Services
My approach
Thank you for considering using my counselling services. I recommend counselling services to individuals who wish to explore their deeper feelings and behaviours related to general life challenges, bereavement or digital wellbeing. I offer talking therapy and integrated therapy to help you in difficult situations. If you struggle with strong feelings around digital technologies, I can help you explore those safely.
I also work with parents, students, creatives, professionals, business owners and other individuals who need ongoing support and reflective practice. It is worth carrying for your wellbeing in more relaxed times. It is easier to improve your mental health and wellbeing when we feel a bit stronger, comfortable and more resilient. For some of my clients, talking therapy is an ongoing form of self-care.
I provide integrated counselling which means that I combine a few more popular ways of counselling to create an approach suitable for you. I work primarily with the person-centred approach, also known as talking therapy. This approach allows time and space for in-depth explorations of what is really going on for you.
I understand that some clients with a negative experience of talking therapies might feel that "just talking" about challenges is not enough. However, my approach to the active listening process is quite deep and practical. I combine the person-centred approach with elements of positive psychology, psychoanalysis, CBT, object and journal therapy, virtual reality therapy to allow for a wide range of tools supporting your explorations and, with your active participation, your healing.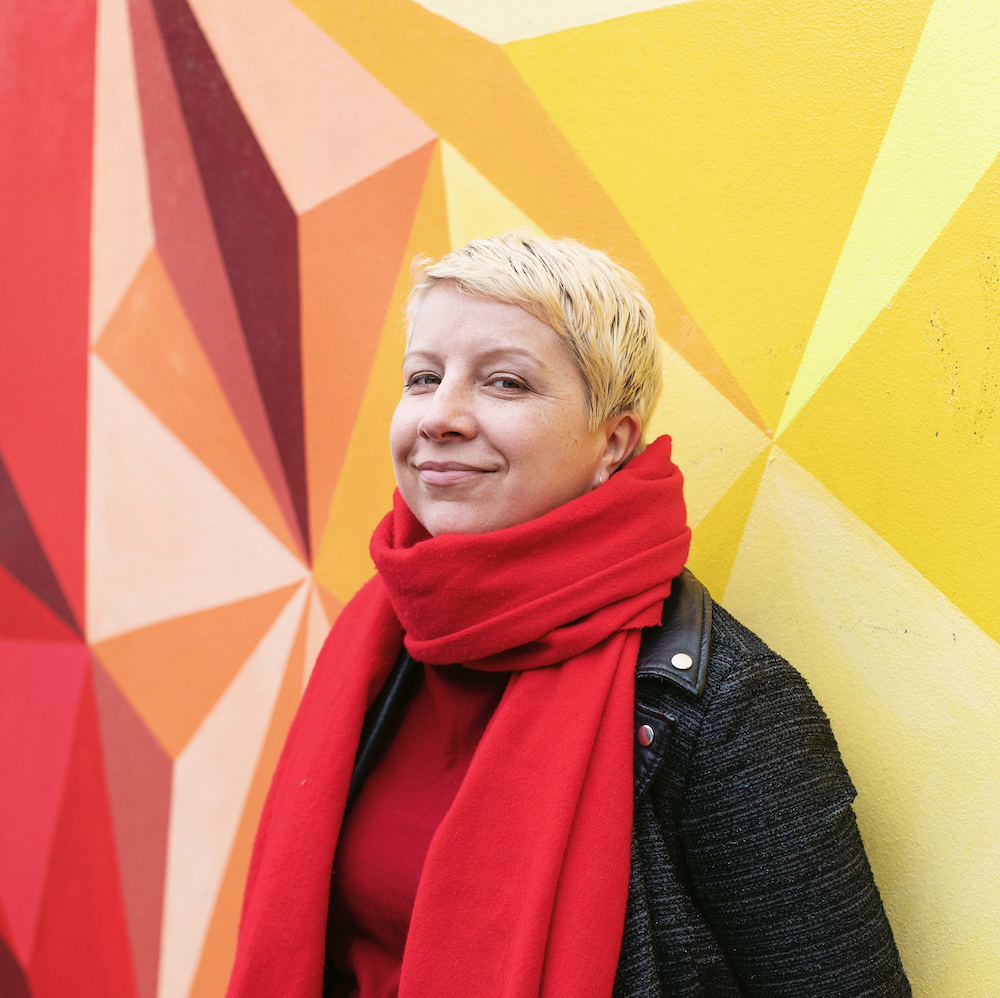 My counselling services
Popular counselling services:
Grief and bereavement counselling

General talking therapy for life challenges 

Talking therapy for wellbeing and reflective practice 
New counselling services:
Talking therapy for students of counselling courses

Talking therapy for small business owners

Talking therapy for leaders
My digital wellbeing counselling services
Popular counselling services:
Digital overload and stress 

Online isolation and low mood

Support with digital addictions and addictive behaviours
New counselling services:
Grief in the digital age

Healthy digital wellbeing habits (for career, business management, relationships and parenting)

Help with excessive gaming
Our counselling pricing 
Currently, we charge £50 for a counselling session (50 min) and £20 for the initial consultation (1 hour) with discounts for packages. Please get in touch for more pricing details and a tailored quote.
Is counselling for me?
Talking therapy is commonly used in bereavement support and in general support with life challenges. It is recommended for people who need to explore their feelings in a safe, trusted environment.
My digital wellbeing counselling services are designed to support you with feelings related to digital experiences. Counselling can also be beneficial when we feel vulnerable or unsafe. Addressing the causes of our emotional worries leads to the more confident and safe use of digital technologies. Understanding our personal sense of safety, but also collective trends in online privacy, data ownership and other aspects of digital activities can be empowering.
However, you might decide to use digital wellbeing counselling in better times to learn to thrive in digital spaces. You can use counselling to explore and improve your overall digital resilience skills. This approach might also help with any future digital challenges, threats and opportunities.
Check out the list of some of our counselling situations below and get in touch for an initial consultation.
Example Counselling Situations
Example Counselling Situations
Feelings around leadership in times of digital innovation

Working with anxiety due to the lack of digital skills

Working with online bias, echo chambers for isolated individuals and groups

Managing online conflicts effectively and safely 
Exploring grief and other forms of loss

Exploring collective trauma and online grief

Recovering from personal feelings around an online crisis

Self-care and collective care in the digital age

Exploring positive thinking in the digital age
Exploring our humanity in the age of automation

Exploring parenting in the digital age

Working with addictive digital behaviours

Working with FOMO (Fear of Missing Out) and other forms of digital overwhelm