Digital Consultancy & Training
Digital Consultancy & Training
My approach
Thank you for considering using my consultancy and training services. My approach to digital consultancy is honest and very pragmatic. I acknowledge the vast opportunities but also pitfalls of the connected web. I recommend consultancy and training services to individuals and organisations wishing to review, plan and execute practical and effective digital strategies. I work with clients on long-term solutions suitable to their digital culture to meet their goals effectively.
Digital landscapes can feel very unpredictable and fast-changing, and it can be very tempting to get carried away by trends. However, with a good understanding of the underlying principles of specific technologies, content flow and online relationship management, you can learn to make wise, informed choices. You can learn to plan cost-effective strategies suiting your needs and the needs of your team. You can start to plan your digital activities more effectively, keeping good digital wellbeing in mind. 
I also offer a review and support of your digital wellbeing. It is a relatively new area of work, however, I have over a decade of digital experience and good mental health training. The impact of digital technologies on our mental health is still very poorly researched. Without a lot of reliable scientific research, I believe it is essential to take a person-centred approach to your digital wellbeing. Through this individual approach, I explore the individual and collective impact of your digital activities on your mental health and suggest most future proof strategies. 
I provide a wide range of digital consultancy and training services so please take time to read the page below for more information.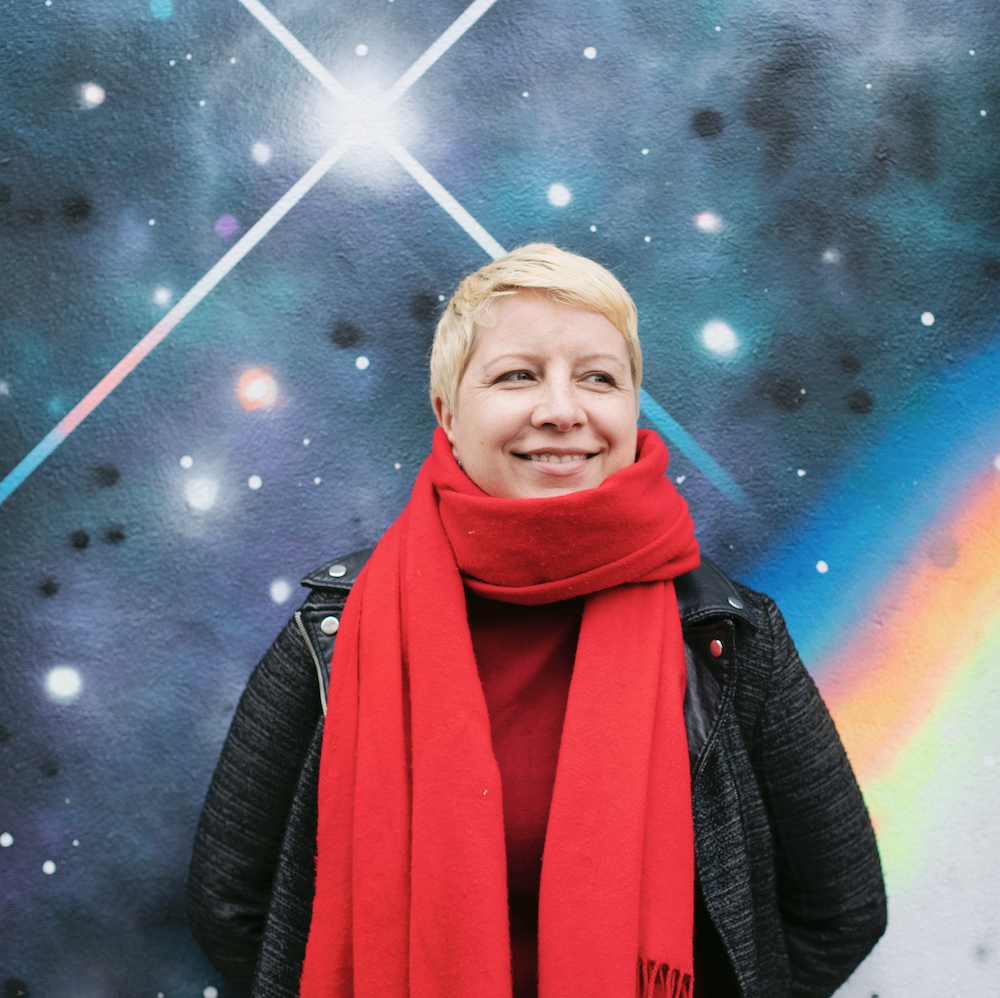 My consultancy services
Popular digital consultancy services:
Digital audits and strategy 
Digital planning and productivity
Digital crisis – best practice and policies
New digital consultancy services:
Digital wellbeing audits
Digital wellbeing strategy
Introducing thriving digital wellbeing culture and habits
My training services
Popular training services:
Individual digital & social media training
Group digital & social media training
Corporate digital & social media training
New training services :
Individual digital wellbeing training
Group digital wellbeing training
Corporate digital wellbeing training
My consultancy and training pricing
Currently, my fees start at £50/hour, with a free initial consultation (30 min). Specific charges will be agreed upon during or shortly after the initial discussion. For group and corporate work, I provide tailored budgets with group discounts.
Is consultancy and training for me?
Most of my clients experience digital wellbeing challenges due to lack of a good understanding of how new technologies operate. I focus on identifying relevant training needs to help you navigate the fast-changing technological landscapes.
This theoretical knowledge needs to be backed up by practice, so I often hand-hold my clients in their new online activities. I speak a human language, avoiding industry slang. My goal is to empower you and your team to become independent of us and ask us more difficult questions in the future.
I combine digital literacy with consultancy. Many of my clients work and live in complex digital landscapes. It can be tempting to use many platforms, build complicated content plans and large online communities; however, sometimes, we need to simplify our digital strategy to make it pragmatic, cost-effective and simply achievable.
It can be tempting to pay for tailored digital solutions, but it can be equally rewarding and productive to use more straightforward tools. I help my clients audit and plan their digital activities for better individual and organisational digital wellbeing. If needed, I can help you choose more expensive solutions and choose trusted providers. Working with me, you will learn to plan and execute your digital campaigns and other activities effectively but also in a sensible, relaxed manner – which leads to a good, balanced life.
I aim to provide person-centred, tailored support, so please get in touch with me for an initial consultation.
Examples of Digital Challenges
Examples of Digital Challenges
Individual Digital Support
Personal brand and career strategy (formulating, articulating, online positioning)

Effective leadership in the digital era

Digital wellbeing challenges: life-tech balance, healthy digital habits, productivity, content overload, FOMO

Digital youth – understanding new tech landscapes, negotiating agreements with young people in your organisation

Digital resilience – responding to adverse situations strategically
Corporate Digital Support
Digital/social media strategy & policy challenges

First steps with digital/social media for teams

Managing personal vs branded digital/social channels

Digital productivity problems

Problems with content planning, production, positioning and aggregation

Word of mouth challenges, online crisis

Difficulties with social media reporting and analytics
Digital Literacy & Training
Lack of digital/social media competence

Blocks in strategic planning for digital channels – lack of clear vision or clarity of options

Choosing cost-effective website design with branding and social media integration

Struggling with setting up and starting your blog

Data recovery issues (for clients who lost their website/digital channels support or worked with unreliable consultants)