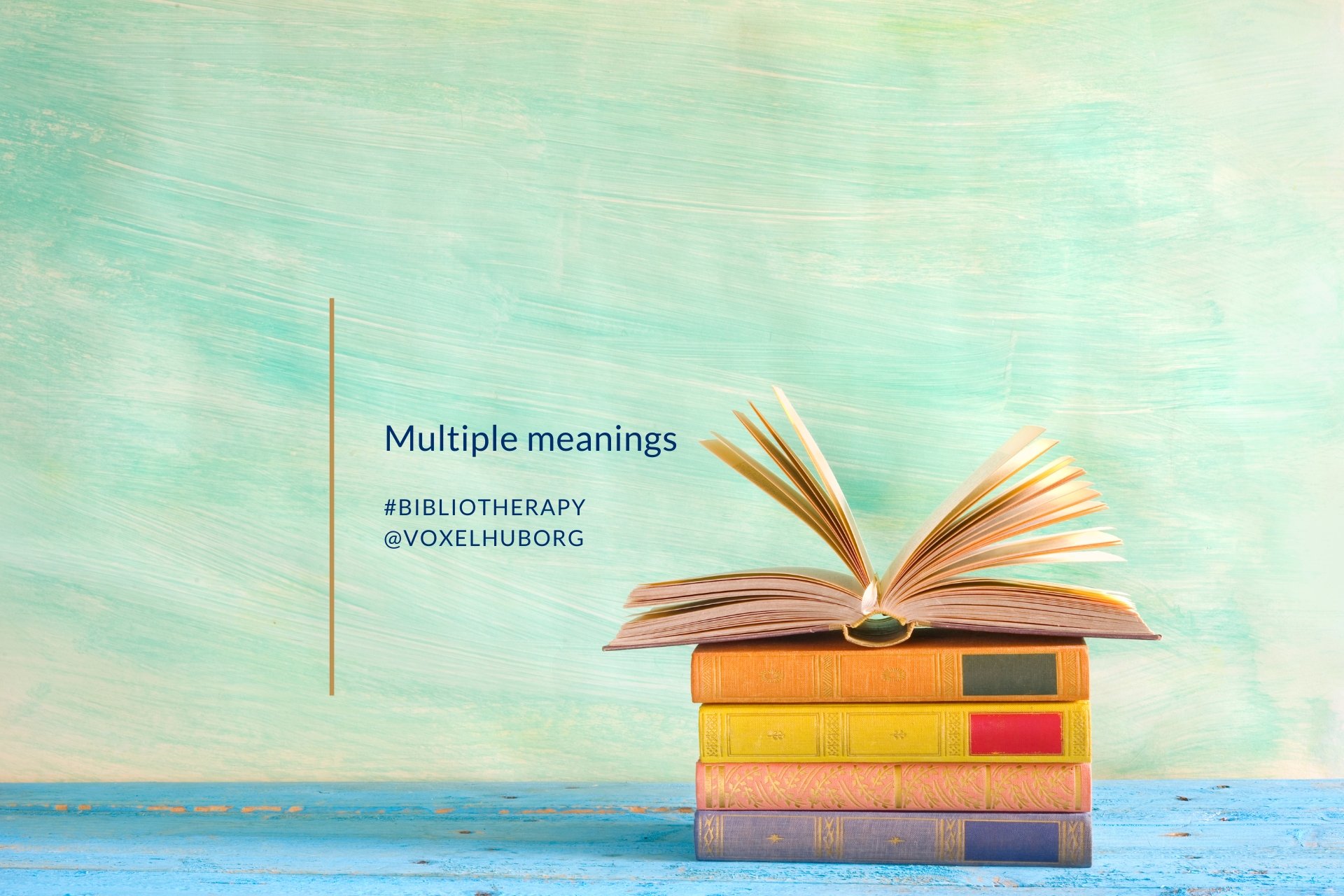 A book can support us more than once. The very same book or story can shift in meaning as its context changes over our lifespan so that we can benefit from those stories many times in our lives (via booktherapy.io). 
Mental health and mental health recovery are not linear, so some stories will enter our awareness at multiple moments. The meaning we make of those stories may shift, and yet, it can still help us. Whether we read the book again or just remember elements of the story and its characters, we can always tap into the learnings from the book later on in life when facing new challenges. 
Can you think of a book that re-entered your life multiple times to offer another solution or comfort to you?