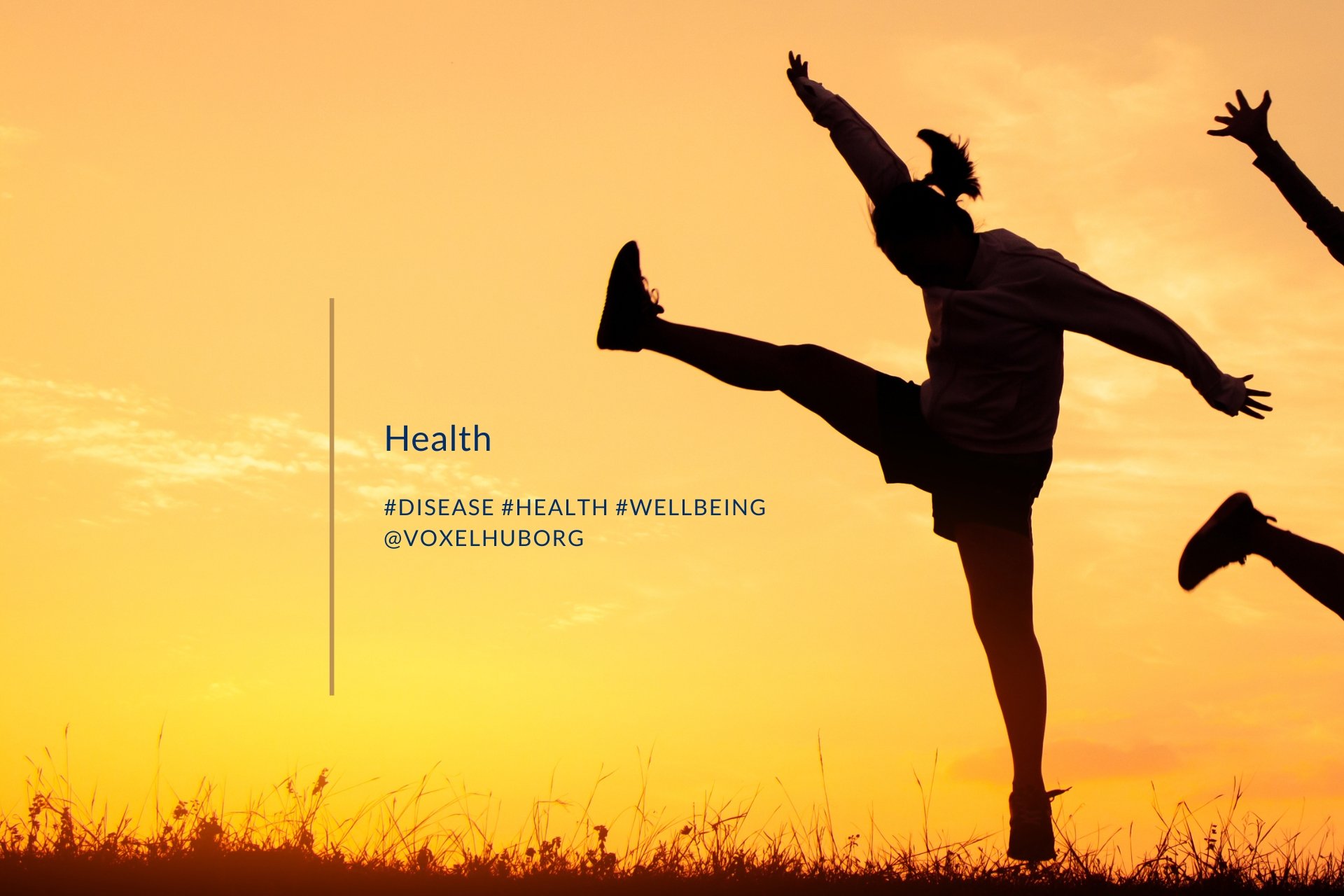 This month, we are exploring health: what is health?
The World Health Organisation's Constitution open's with this definition: "Health is a state of complete physical, mental and social well-being and not merely the absence of disease or infirmity."
So health has three aspects: physical, mental and social (our individual and our relational, collective health), and it goes beyond addressing the illness and pain.
Being healthy means that we have the capacity and conditions to feel safe from unhealthy factors and free to grow, develop and thrive. Health is a state but also a process. It is also highly individual, as well as a collective experience.
We would love to hear from you: how do you define your health?