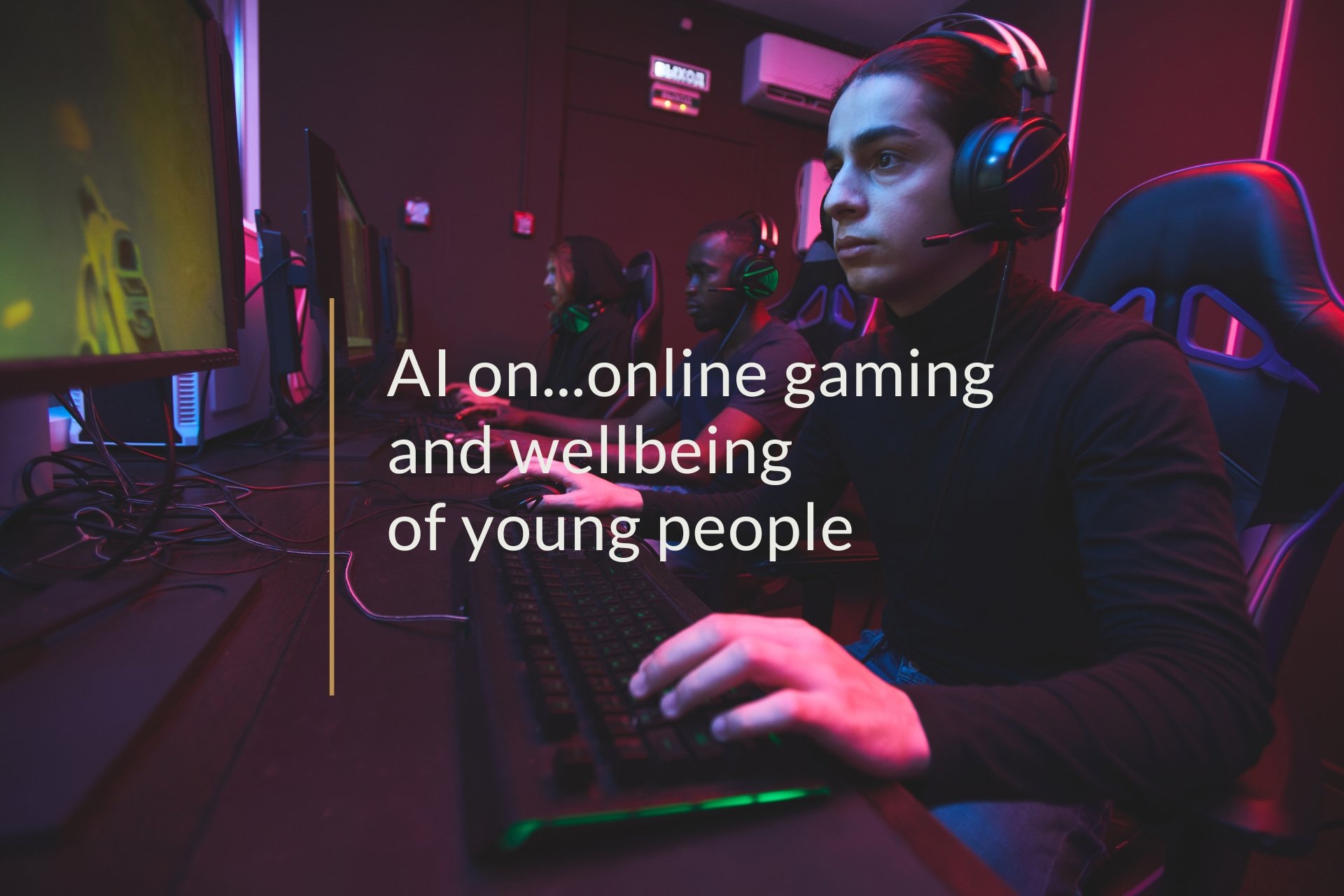 AI on…online gaming and wellbeing of young people 
Posted by

Date

February 2, 2023

Comments

0 comment
Notice: This blog post was generated by Artificial Intelligence
---
AI Prompt: Write a blog post about online gaming and the wellbeing of young people 
Online gaming has become an increasingly popular pastime for young people in recent years. With the introduction of more realistic graphics and immersive game worlds, it's easy to see why this form of entertainment is attractive to young people. But while there are many benefits to playing online games, there are also potential risks to mental wellbeing.
Online gaming can have a positive impact on young people's wellbeing. It can be an outlet for stress and frustration, a way to socialize and make friends, and a platform to practice problem solving and strategic thinking. Playing online games can also help to build self-confidence, as young people develop and hone their skills over time.
However, there are some potential risks associated with online gaming. It's important to recognize the potential for addiction, as individuals become wrapped up in their gaming world and lose track of time. Additionally, online gaming can have a negative effect on social skills and communication as young people spend more time interacting with virtual characters and less time interacting with real people.
To ensure that young people are able to reap the benefits of online gaming while avoiding the potential risks, it's important to establish healthy gaming habits. Parents and caregivers should monitor the amount of time young people spend gaming and ensure that gaming does not interfere with important activities such as schoolwork and exercise. Additionally, young people should be taught to recognize the signs of addiction and take breaks from gaming when necessary. Finally, it's important to remember that there are other activities that can be just as beneficial, such as sports, art, and music.
Overall, online gaming can be a positive experience for young people if it is practiced in moderation and balanced with other activities. With the proper guidance, young people can use online gaming to their advantage, developing skills and having fun at the same time.
---
Disclosure: This blog post was generated by Artificial Intelligence with our clearly published prompts. We are using neutral, user-friendly topics and encourage you to explore the idea of AI-generated content: what do you think about the content of this article? How does it feel to know that an AI solution generated it? Let us know in the comments below!
(click here to read the entire series of blog posts)
Photo via Canva Premium