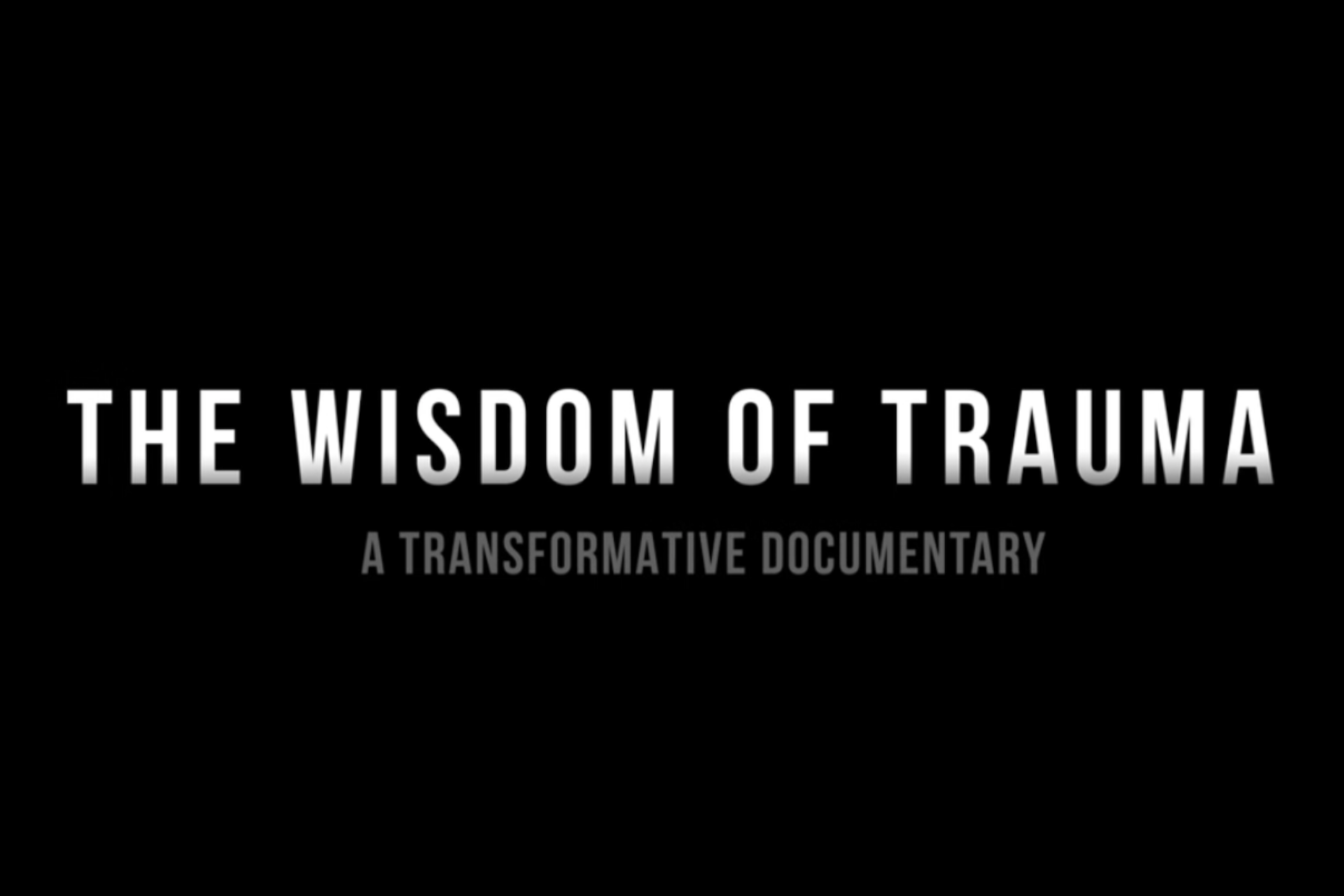 The Wisdom of Trauma documentary – review & quotes
"The Wisdom of Trauma" documentary featuring the life, work and impact of the work of Dr Gabor Maté, a significant voice in trauma and addiction therapy, is currently available for preview online for a small donation (until this Thursday). You can watch the trailer here. I would like to take this opportunity to share my personal experience of watching it, my learning and a few favourite quotes of mine.
I have lived in Hungary for a decade so Dr Maté's personal journey is very close to my heart. His insightful approach to a deep, meaningful exploration of our childhood trauma makes perfect sense to me and I really wonder – why are we not doing it yet? While living in Hungary I have experienced a very holistic approach to health and learned to always search for the roots of my illnesses, states of feeling unwell.
Dr Maté wrote a few significant books shedding light on addiction and trauma, and in this documentary, he explains his approach clearly – the roots, the context and the impact of his work. It is very difficult to disagree with his points, to be honest. His therapeutic work is deep and carrying and so even the way the movie is presented leads to one simple conclusion: we are all humans, we all suffer (especially as vulnerable children) and if we separate ourselves from the trauma (reaction of our bodies to stress) we have the opportunity to heal.
If you listen to some of the talks added to the documentary page – especially the one with Sará King, Angel Acosta and Daniel Siegel you will learn more about the importance of that healing for current and future generations.
I watched the movie twice, I cried, I soaked in all the points and magnificent, courageous stories and took notes. Here are some of my favourite quotes, but images are powerful too, so do watch it if you can.
"Children don't get traumatised because they are hurt. They get traumatised because they are ALONE with the HURT"
"Maybe if we stop judging our failures we will realise they were the best possible response at the time and stop reenacting them."
"The first issue is not why the addiction but why the pain."
"By meeting people where they are at and treating them as human beings and not trying to change them actually opens up the possibility of transformation for them."
"Diseases are normal responses to abnormal circumstances and what is normal in this society is most often actually insane."
"When we get ill we can look at the illness like at an enemy and get ready to fight or we can look at it and say: it is here now so what is the teaching?"
"Healing is not about getting rid of or forgetting trauma but expanding the space with and for the client to make space for their humanity."