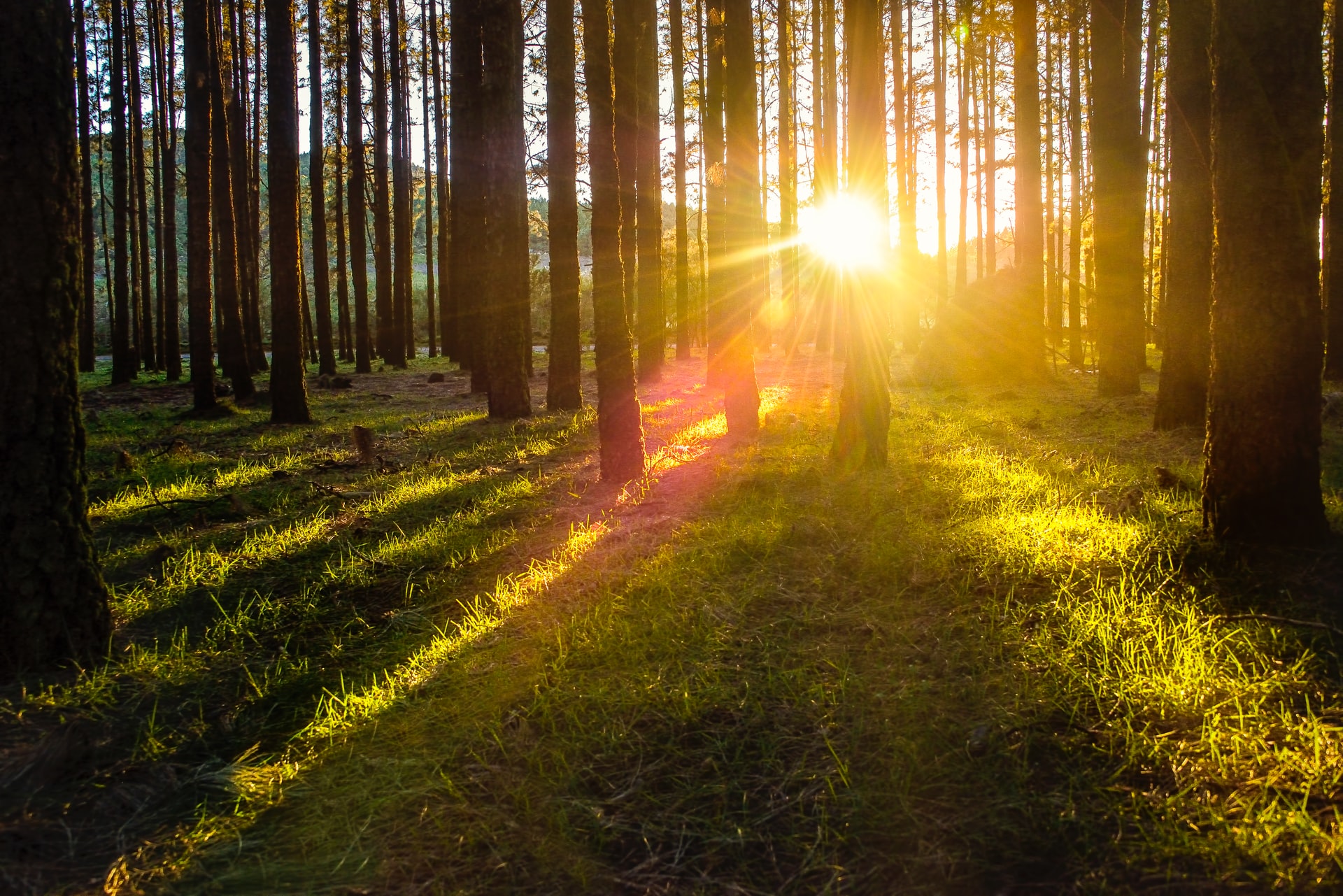 5 simple ways to practice nature connectedness at home
According to the University of Derby course on the topic, nature connectedness (the feeling of being mentally, emotionally connected with nature) can improve our wellbeing. What this means is that at times when our access to the outdoors is limited, we can practice that sense of connection with nature at home.
Here are my five top tips on how to do that:
(1) Consider plants in your house – some plants like succulents or spider plants really don't need extensive care, but can make all the difference in stressful moments. To connect with the sense of calm and possibly also your past experiences of other plants, indoors and outdoors, all you need to do is move your gaze from the screen to the plant for a few minutes. Take a few deep breaths. Slow down and go softly.
(2) Surround yourself with photos of natural landscapes to lower your stress levels – this vistas therapy works and it is pretty simple: change your desktop wallpaper, place an image of your favourite landscape on the wall or on your bookshelf. Many studies show the positive impact of this approach.
(3) If you have a pet, make space for your companion in your office – my dog has her dedicated armchair next to the front window and does play an important part in my calls. I can see her every time I look at my little image on Zoom and that it itself cheers me up. My fish tank is in the office too so when I am a little bit tired or need a moment to rest, I can sit down and watch the micro-world of fish, shrimp, snails and ferns.
(4) Use scented oils to infuse your office space and to relax even when you are not consciously aware of it – Dr Qing Li mentions this in his book about Japanese forest bathing. Bring your favourite trees, flowers, herbs into your home through the power of scent
(5) Listen to the sounds of nature – the Internet offers so many opportunities to listen to natural soundscapes. You can create or search for an existing Soundcloud playlist. You can listen to it on your device or home speaker. You can download a dedicated mindfulness app or open one of many YouTube videos.
Remember that it is not only the experience of being outdoors that can improve our mental health and wellbeing. We can connect with nature and thus our larger sense of belonging, awe, grounding and calm in many ways. I hope you can find what works for you and share it with me in the comments below.
Photo by christian buehner on Unsplash