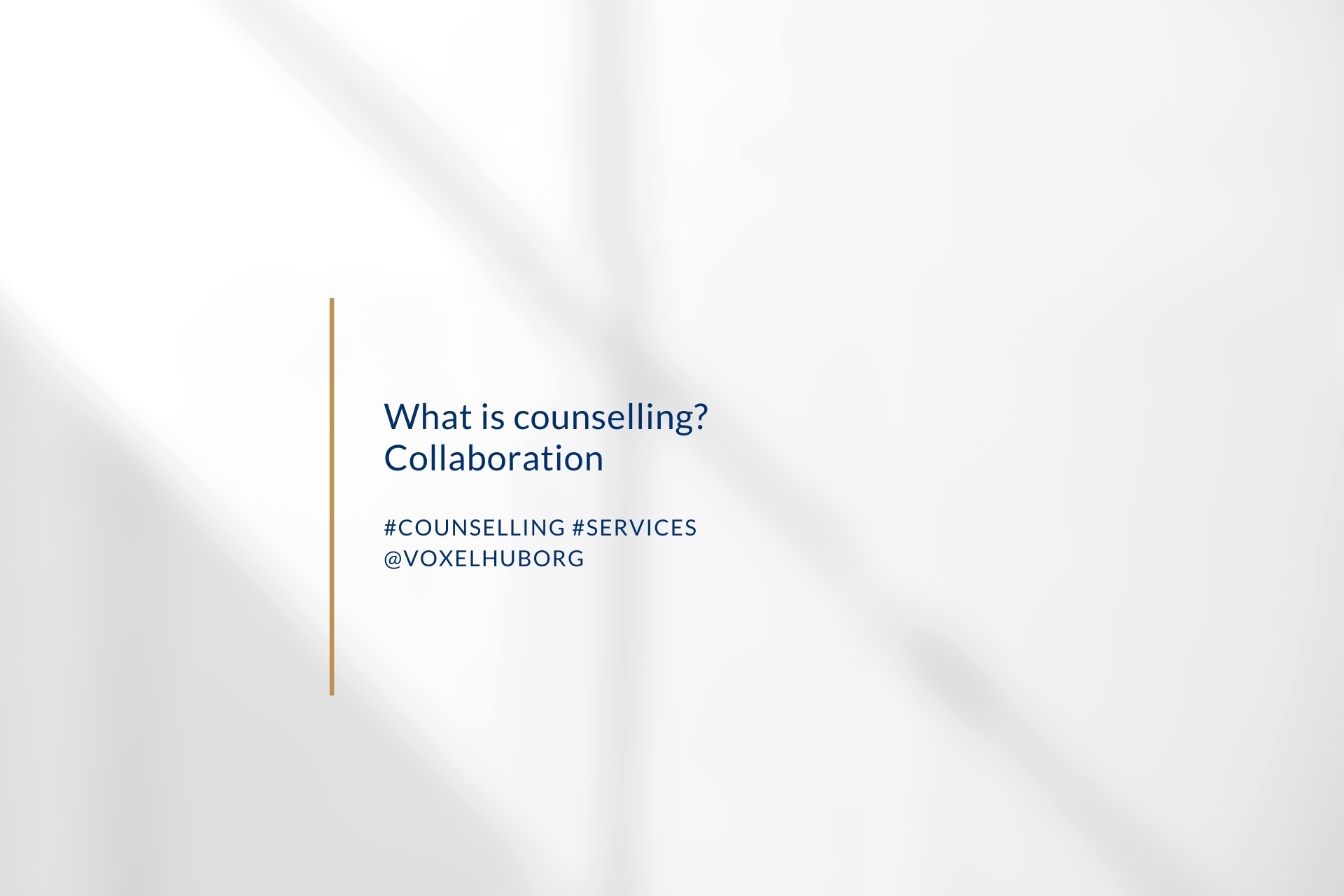 What is counselling? Collaboration
Counselling may also contain signposting: providing information about other services and sources of support. Supported healing may require collaboration between services, counsellors and GP or school, as well as additional tips for learning more about the challenges we may be facing. 

If asked for it, your counsellor may recommend online resources or books to support your healing. They may offer tips on other services available in your area. They may also suggest follow-up counselling and recommend specific counselling approaches too. 

In anti-oppressive and liberation approaches, the counsellor may also support the client's resistance to oppression and ways to advocate for their rights safely. 

I offer all of the above support based on the client's preferences, requests and emerging challenges. Collaboration with the client, as well as the client's agency, is my priority in this process. 

What additional support would you like from your counselling process?