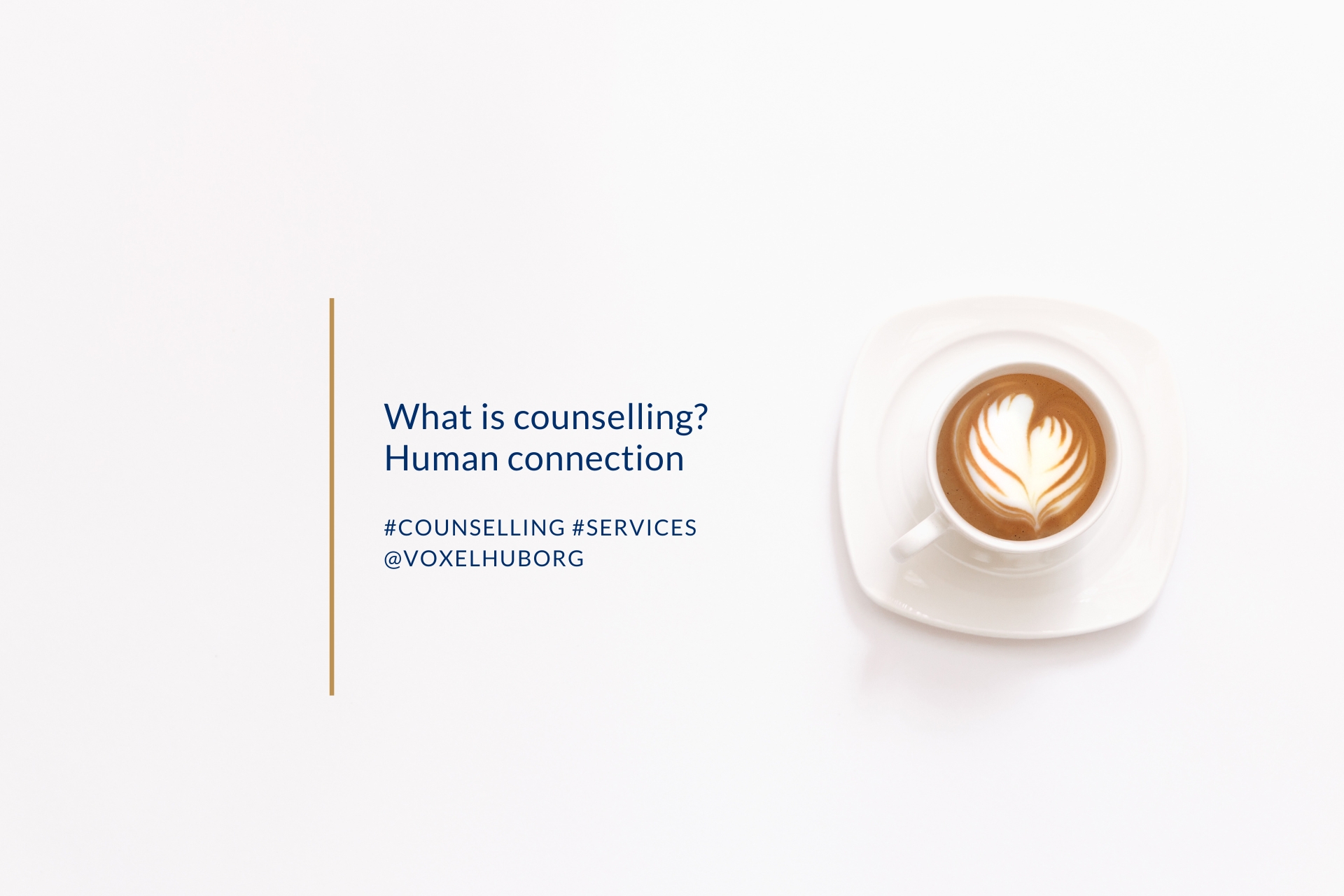 What is counselling? Human connection
A huge factor in the success of counselling is the quality of your relationship with your counsellor. Thus, you should feel safe, respected, understood and gradually more open to trusting the counselling process. In counselling, we call this "rapport building". 

Your counsellor should have the skills to put you at ease, connect with you and help you feel comfortable in sessions. It's natural to feel anxious and uneasy at first, but gradually you should feel able to open up more and explore your challenges freely with the steady, professional support of your counsellor. 

I do my best to keep my clients safe and comfortable in counselling sessions. I invite them to be authentic with themselves and trust their own feelings – the trust towards the counsellor is emergent. I feel that I do need to earn that trust through consistent respect, attention and willingness to enter the client's experience of the world. And if a misunderstanding may occur, I have the skills to support the client through it with compassion and kindness. 

What would you need to hear and experience in your counselling sessions to feel safe, understood and trusting of your counsellor?