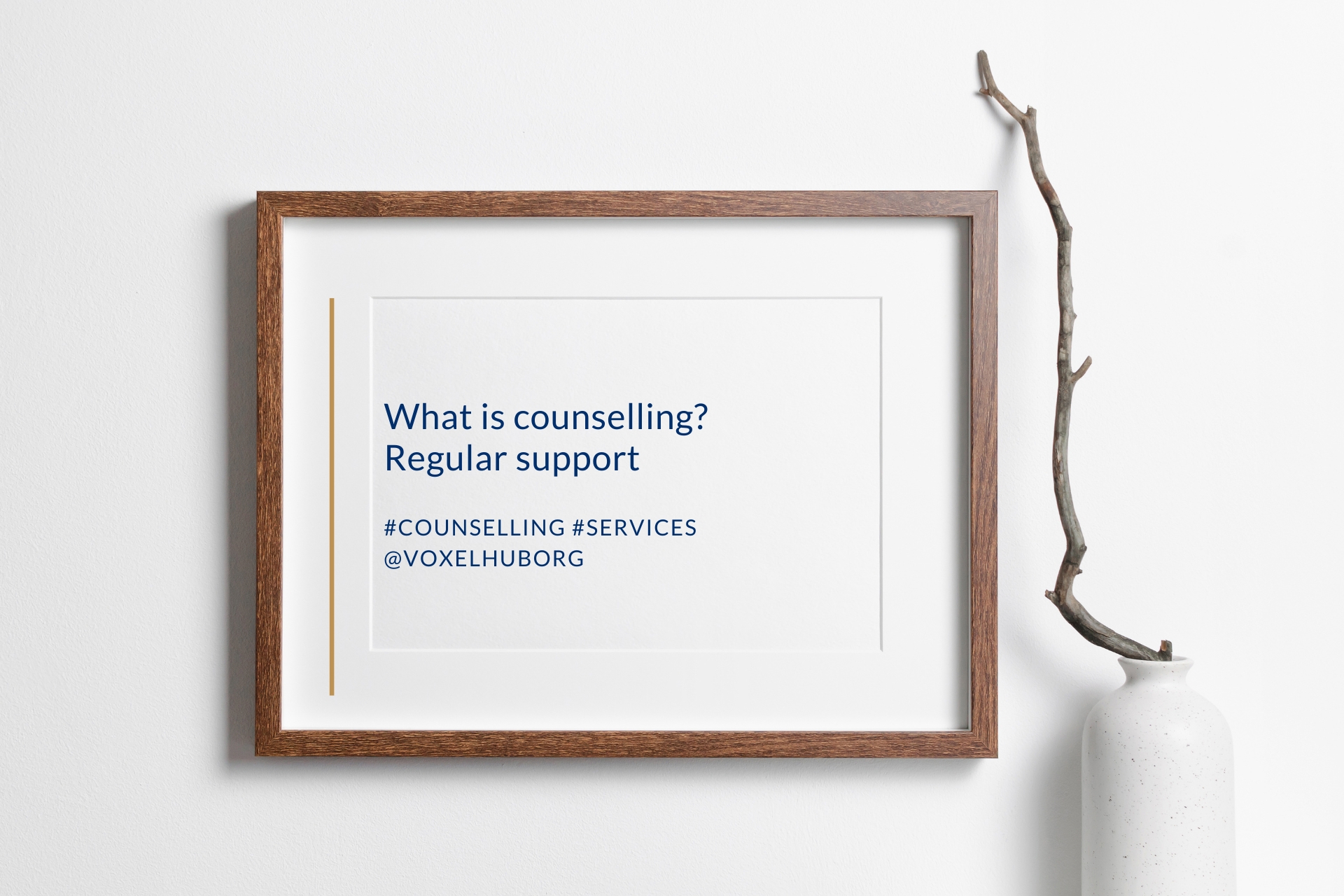 What is counselling? Regular support
The most commonly known counselling format is a series of weekly 50 – or 60 min long sessions. However, some counsellors offer fortnightly, monthly or one-off sessions too. You can ask for one session, a few sessions or ongoing counselling. Some counselling modalities, such as walking or couples therapy, may require longer, 1.5 hrs long sessions. Group therapy can also consist of longer sessions. 

Sometimes we only need one counselling session to explore the emerging life challenges. More complex challenges may need more sessions. Supporting grief and bereavement or working with the impact of sexual abuse is safer if you allow at least 18-24 weekly sessions, for example. 

Your counsellor should explain the length and regularity of the offered sessions and the rules around cancellations, late arrivals and other aspects of session attendance. 

I currently offer online counselling and coaching: 1 session, 6 sessions or 24 sessions weekly or fortnightly (50 and 60 min). I am flexible and offer a lot of additional options based on the client's needs and circumstances. 

What else would you like to know about your sessions before your sign the agreement with your counsellor?