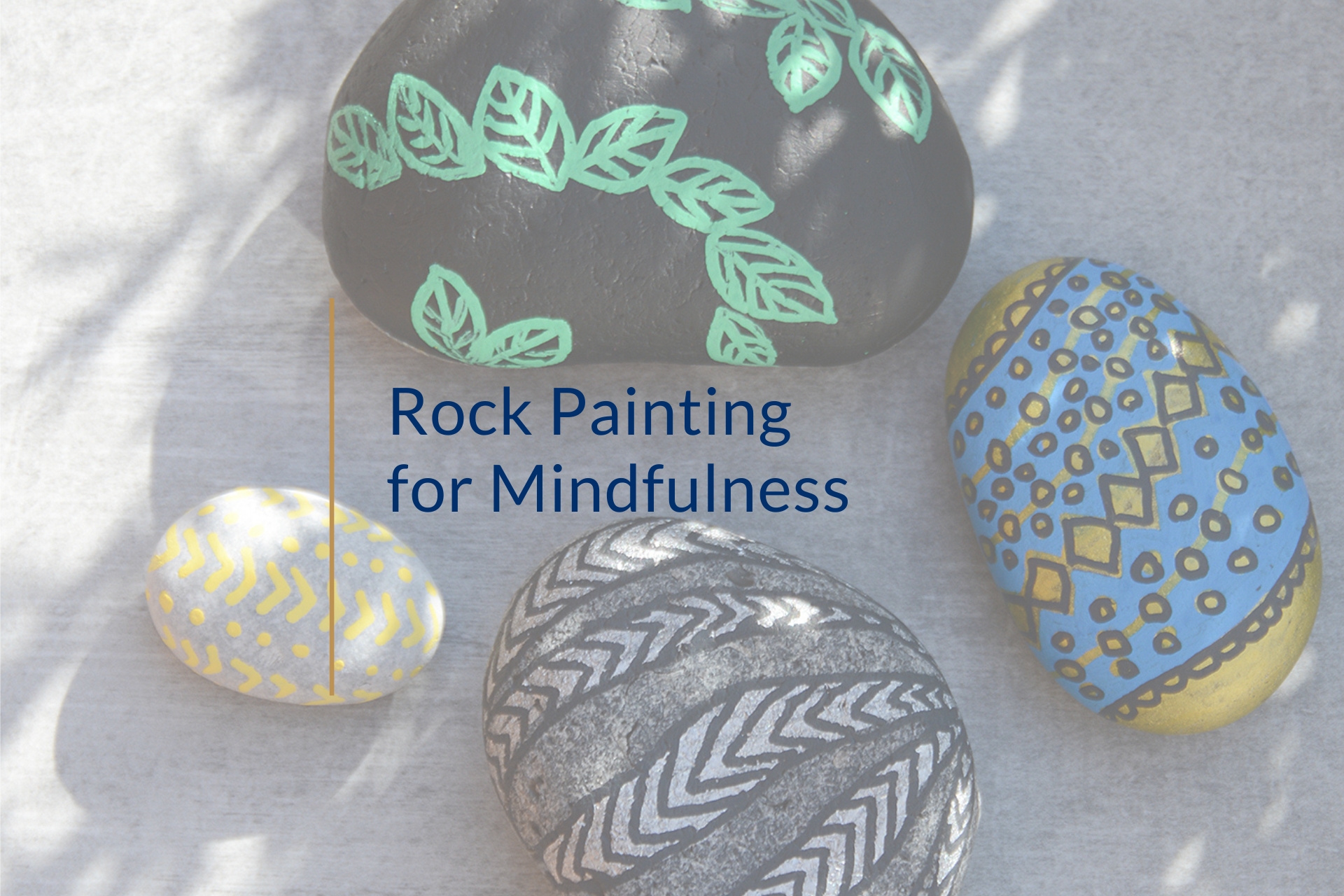 Rock Painting for Mindfulness
Rock painting can be a great way to practice mindfulness as it allows you to focus your attention on the present moment while engaging in a creative activity.
Remember, the goal is to relax, reduce stress and anxiety and enjoy the process of creating, not to produce a perfect piece of art. So, have fun and let your creativity flow!
Materials & Equipment
A couple of flat rocks
Acrylic paint and brush
Acrylic markers (I used fine markers with 1mm nibs)
Clear spray varnish – optional
Method
Collect some smooth and flat rocks that are easy to paint on. You can also buy a pack of rocks from a craft store or a garden centre.
Find a quiet and peaceful spot where you can paint your rocks: a local park, beach, garden or even a balcony.
If the rocks' colour is not very even, you may want to cover them in one colour of acrylic paint first; it will also make the texture smoother and easier to work with.
Leave aside to dry for a couple of minutes. You can use this time to think of a design or pattern for your rocks.
Once the rocks are dry, start decorating them with markers.
Take your time and enjoy the process. Don't worry about making mistakes or creating a perfect masterpiece.
Optionally, once the rocks are finished, you can spray them with clear varnish to seal the paint.
You can choose to keep your painted rocks as a reminder of your mindfulness practice, or you can give them away as gifts to friends and family.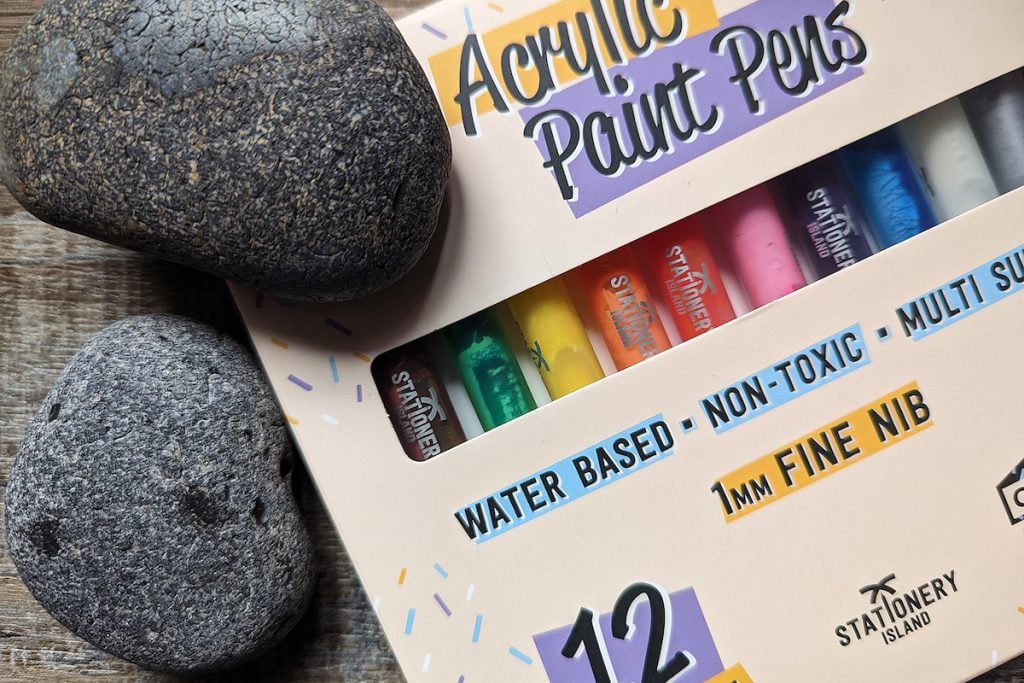 If you find this article useful, please share it with others who may benefit from it.
Photos by the Author