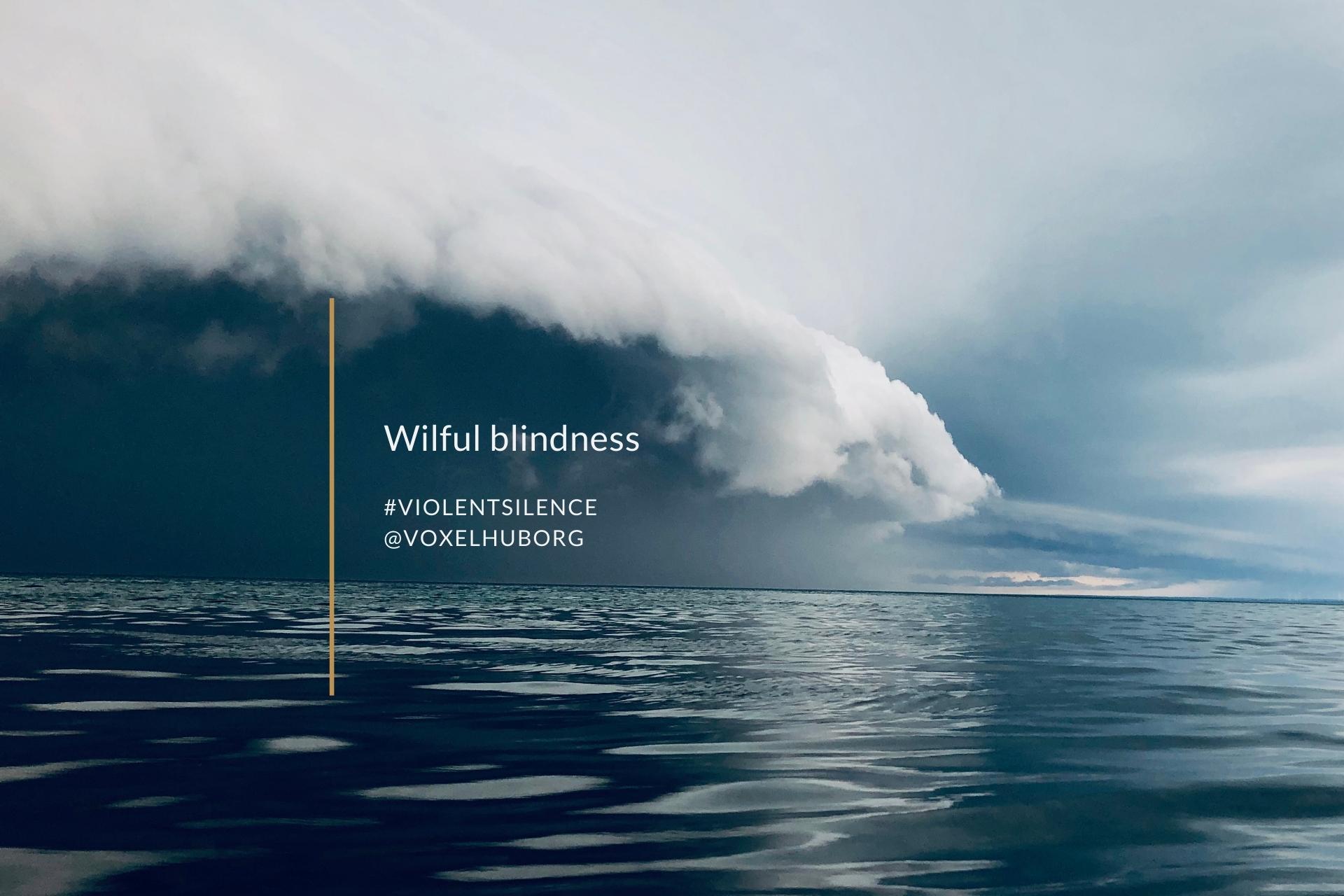 Violent Silence – Wilful Blindness
Let's name this: conforming with unhealthy norms for fear of being judged and punished too is a poor form of allyship – doing nothing contributes to the harm done.
Wilful blindness is so insidious that it punishes those sticking their head out. The moment you advocate for an othered individual or a group, you become a target of that othering too. Only that most times, unlike the targeted individuals, you are probably more conveniently socially positioned than them.

So why agree to harm? It is essential to protect our safety, and there is no need to act in haste. However, there are so many ways you can be an ally without risking your safety – but first, you need to stop pretending that the abuse is not happening. Make time to think about your forms of allyship, prepare and practice.

Trust me; this gets easier and more rewarding every day. You may enjoy saying: "you are not alone in this; I am here with you" – it feels good!