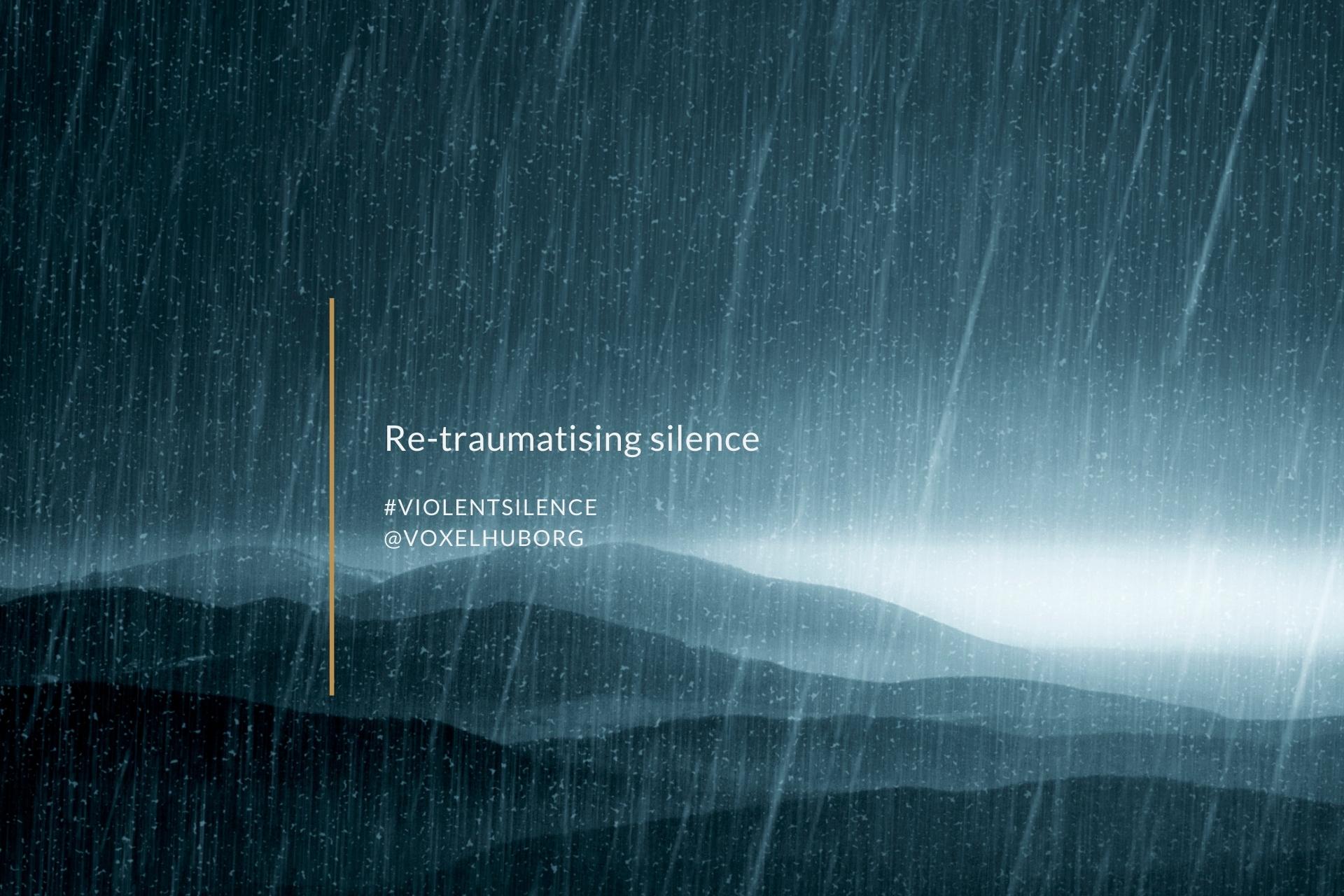 Violent Silence – Re-traumatising Silence
People with high levels of anxiety, adverse childhood experiences, unhealthy early attachments (early relationships with parents and carers) and severe trauma may struggle with experiencing silence – simply because their way of experiencing social connection is through conflict, attack, intense social interactions or because the silence allows space to think, ruminate and fear the unspoken, the unexpected.
It's important to accept that some people prefer to fill the silence.

Let's just adjust to their pace and use small talk, maybe even activities and questions.
We judge asking questions as "being nosy", while, in my experience, many clients prefer specific questions over an excruciating silence.
All we need to do is contract around silence with them to understand their preferences.