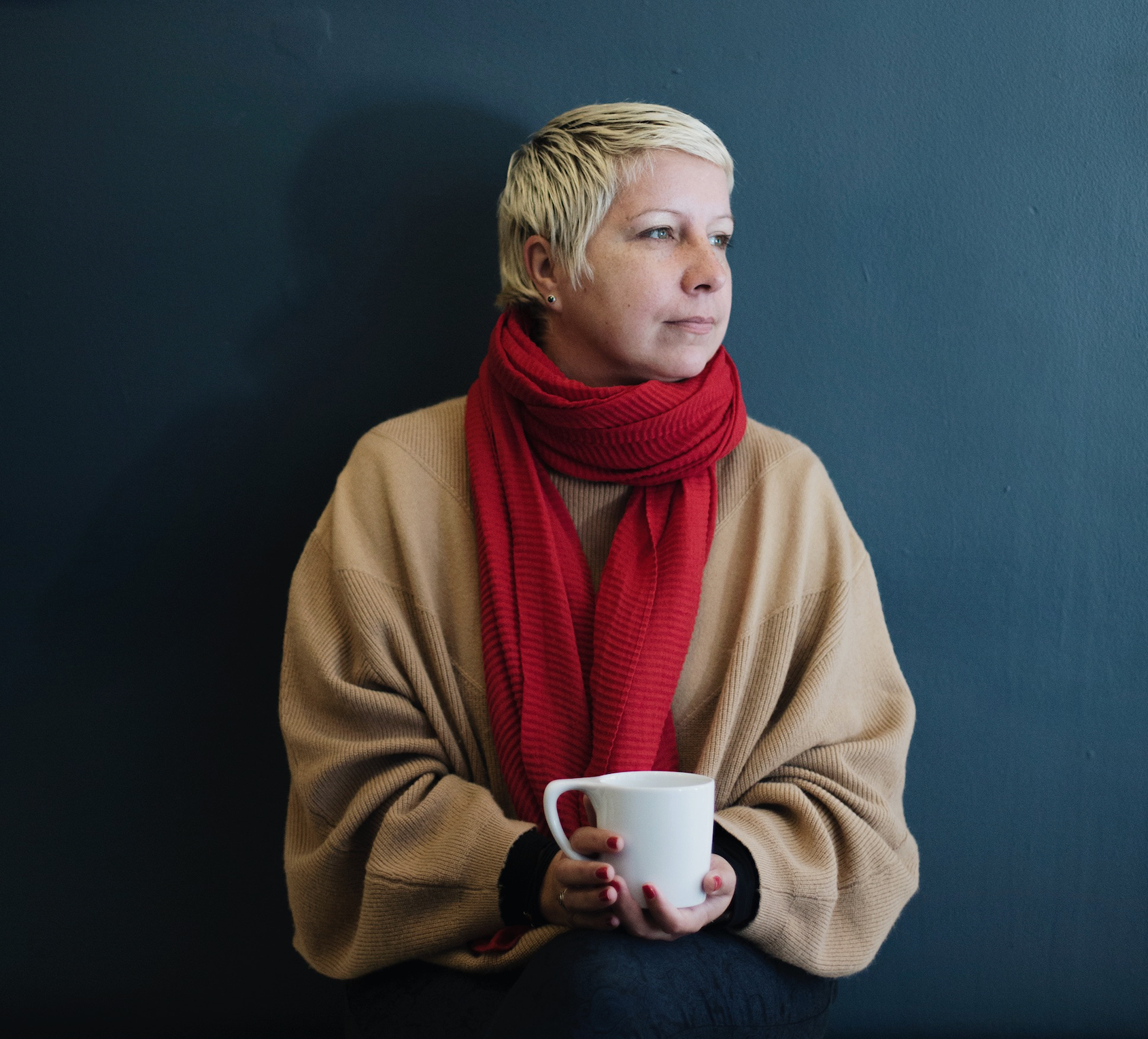 Who do you think you are?
…and how can you find it out? And why should we think about this in the first place? In digital wellbeing practice, most of our work is done around the sense of our identity and connectedness with yourselves. Our clients reach out for support in the six core aspects of the digital wellbeing but at the core of most of their challenges lies the simple truth: our digital activities can amplify our disconnect from ourselves and that can also have a strong impact on our sense of wellbeing.
So today I would you to watch this powerful video with smart language around our self of self, with a new definition of success and a proposed model of self suggested by Caroline McHugh and centred around interiority.
So how do we start thinking about our self without judgement, but with a healthy amount of self-reflection and kindness? Beyond the tips suggested above, I would like to suggest a few simple tips below that worked for our clients:
Ground yourself in your journey – in the time of real-time conversations and online algorithm we lose the sense of direction, so spend some time mapping out your roots, look at the present and then look into your own future. You can do it in many ways. Start with trying to remember your first memories. Write down a page of your life story with key moments – dates important in a CV or important for you. Look at your present and how it relates to your past. And then try to map out some possible futures. Do it in writing, in photos or as a collage. However, you want to do it. The format is irrelevant, but it helps if it is a format you are familiar and easy with. Think about this exercise – how does it feel to see your life as a journey with a sense of direction?
Have a conversation with your ego, find out more about its purpose – list your wants, but also needs; your failures but also successes; think a little bit about moments when you felt the joy of a steady moment when your ego was your true friend – what worked so well then? What is the purpose of your ego – how can it serve you? What do you expect of it?
Have a conversation with your younger and older self – write a letter to your 8-year-old self and then write another one from your 80-year-old-self to your present one. Do it without much thinking but with a lot of feeling. What would you say to your younger self? What is your older self saying to you? How do you feel writing those letters? What comes up and what are you discovering about yourself?
Explore your core values – take ten post-its and list your most important values, then imagine having to give up one and living without it. This way try to prioritise them to identify the top one, followed by the second and so on. When you finish with prioritising, step back and think about the results. What is missing? What is not on the list and what does it say about you? What matters to you, truly?
List your hobbies – make a long list of things you enjoy doing. Challenge yourself to list 10, then 20 and finally try to list 30 as well. What can you live without and what hobby or activity is essential to your wellbeing? Or to your sense of self, even? What activity defines you well? What do you do to feel connected and at peace with yourself?
Ask for feedback – ask your friends, colleagues, family for three words describing you, list them all. If you are braver, you can ask more specifically about your good qualities and also about your bad, less favourite or even annoying traits. Can you spot patterns? Do you see something surprising? How does your self-image compare to how others see you? How do you feel about it?
Listen to how people speak about you – we all share feedback about each other, but we rarely pay attention to the positives. It's natural to spot the negativity first, so learn to also capture the good stuff. Explore the positive feedback more by asking additional questions and really pay attention to their responses.
Reflect on your online identity – having done some of the above activities, go back to your core social media channels and review how you present yourself online. Look at your online identity (how you present yourself online) but also on all other core aspects of digital wellbeing: how do you communicate online, what content do you access and share online, how do you experience technology and how much do you know about it. Are your online activities and your online identity a true reflection of who you are?
On a daily basis, I talk to clients who spend hours browsing the web for upsetting news items or trends, instead of focusing on expanding their hobbies or current offline networks. I ask them the simple question: why? Why do you read the served news and family updates if you find them irrelevant and intrusive? Why are you not connecting with your fellow 5K runners on Facebook or Strava instead to share and celebrate your passion? Those simple questions lead to some really deep realisations. And those deep learnings lead to healing. So if you can spend some time conversing with your self about what truly matters to you. This will help you shape a healthier relationship with the social web too.
Photo by @kkiliszek for VoxelHub