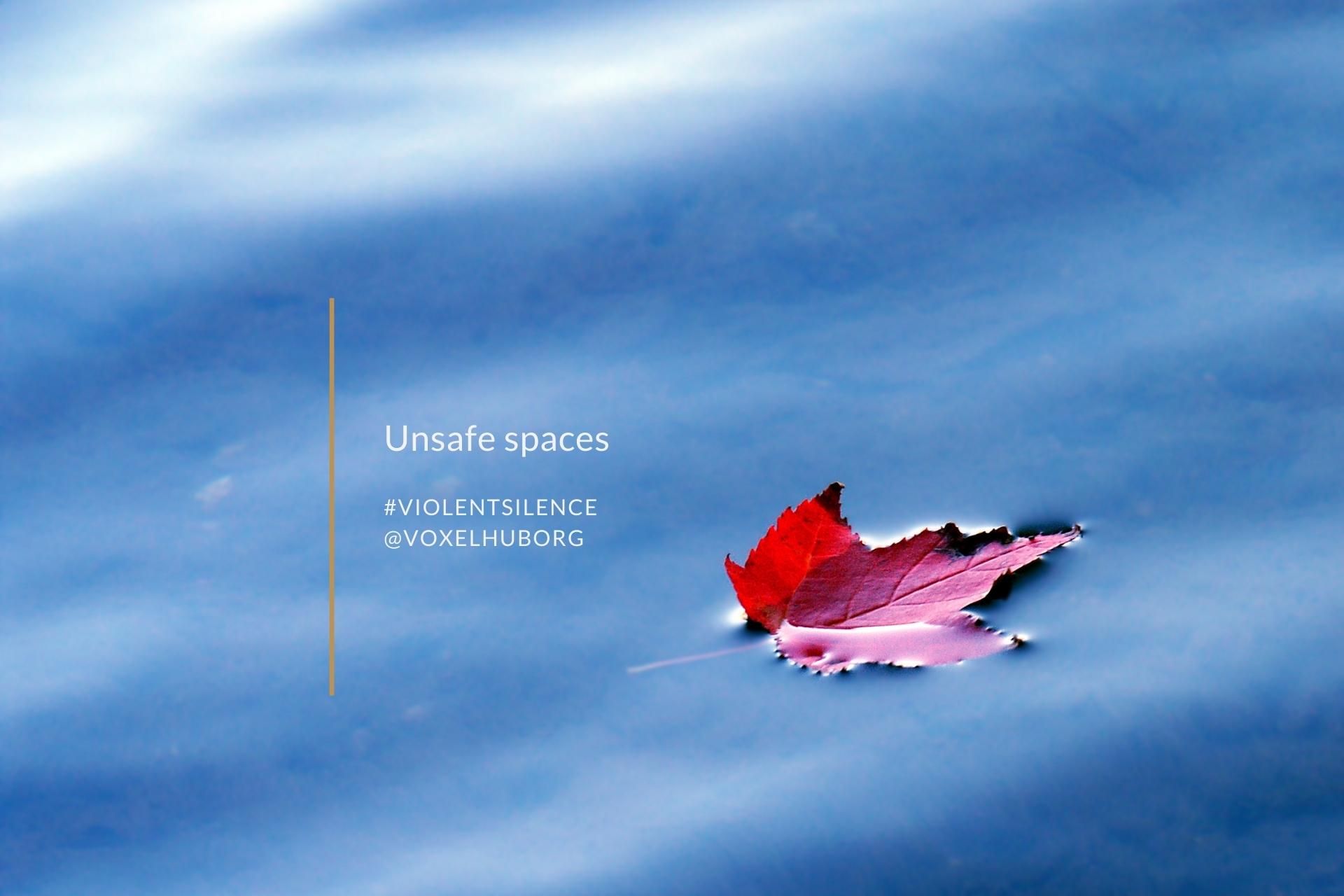 Violent Silence – Unsafe Spaces
Broken people design and cultivate toxic, unsafe spaces where everyone is punished for joy, achievements, authenticity, agency and uniqueness. Those unhealthy spaces can make people feel uncomfortable in that toxic silence as it reinforces the harmful status quo and forces us to suffer moral injury.

We may not be aware of it as unsafe spaces can be so well designed that we can only identify them in our body more than in our cognitive functioning. So if you have doubts about someone's invalidating comment at work or unfair promotion of a colleague from a dominant group over one from the minority, check in with yourself:
– how am I in my body?
– how is my heart rate?
– how do I really feel about this situation?
– what sits well with my core values and what doesn't?
– what is REALLY going on, and what should a healthy space feel like?

We all know this. We just need to pay attention and remember it.