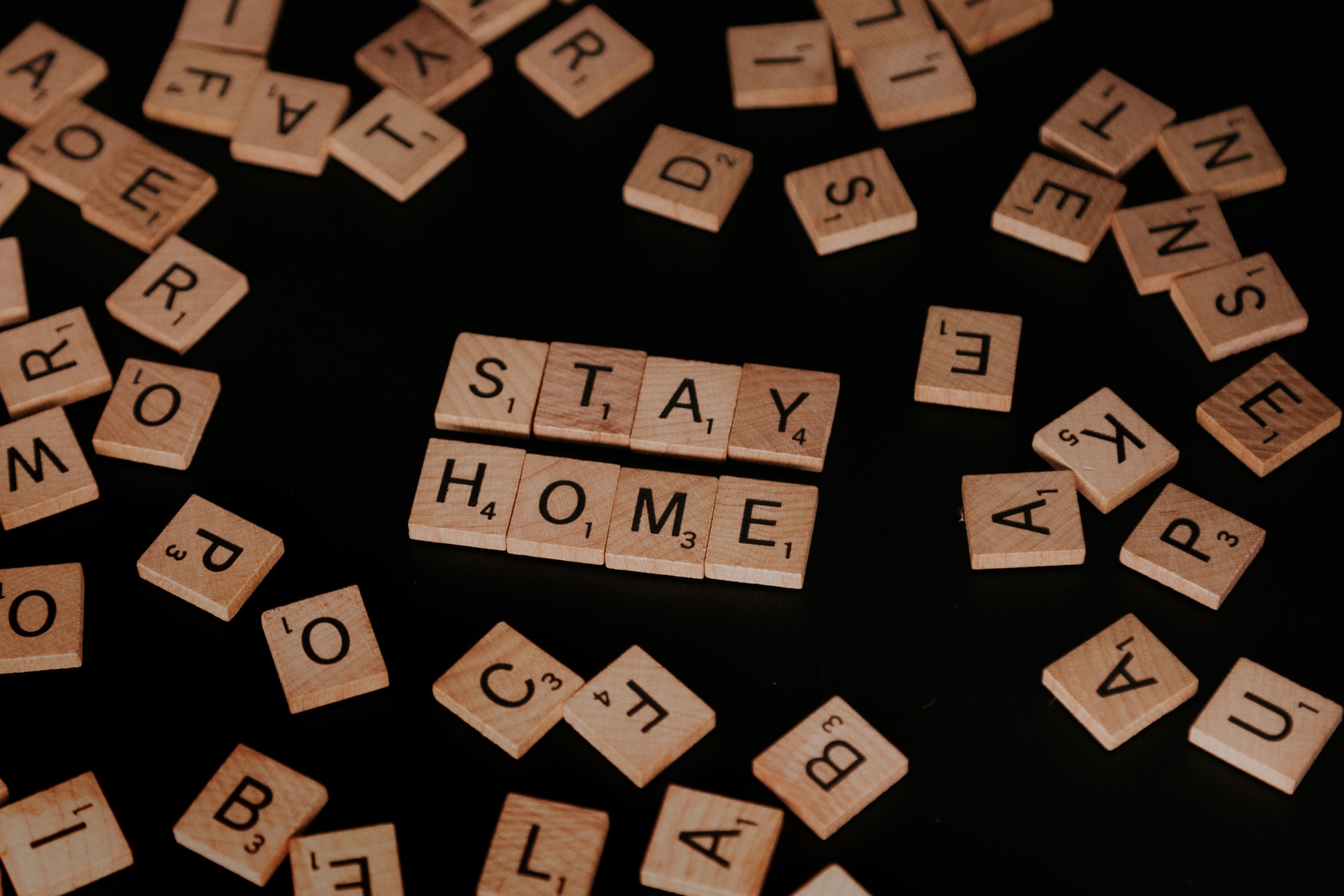 Reflecting on social isolation
Reflection is one of the critical tools for counsellors and coaches, so this year I would like to promote it a bit more on this blog. We will be talking a lot about social isolation this year, so today I would like to start with a quick self-reflection: how was the social isolation of 2020 for you?
I know, we all mostly hate 2020. I see mainly negative posts about it, and I sense we all just want to move on. However, as a person living in the U.K. where the pandemic curves are still growing, in reality, it does not feel like we can move on much…
So let's stop for a moment and run a quick summary of this bizarre year. Here are a few questions you can use to explore your individual experience of social isolation. Please note that some of them are open, others hint towards positive or negative experiences. It helps to look at all aspects of our experience, without the inner assumption that everything was terrible or rosy. Here we go:
How was the social isolation of 2020 for you? What did you enjoy and what did you struggle with? Feel free to use strong language too: what did you despise or love about 2020?
How did social isolation affect you, your close family, friends, parents, grandparents, neighbours, work colleagues, your staff? How was it for them?
What was the social isolation really like: how was the physical isolation and distance for you? What did you miss and what did you enjoy about it? What stayed pretty much the same?
How did you experience the world around you? Empty streets, quiet towns, deserted cities?
How did you experience the natural world in 2020? What changes, and how did it impact you? Did you notice any changes around you?
How did you experience your local community, workplace and other networks? How did people's reactions to pandemic impact you?
How did your lifestyle change during lockdowns? What impact did those changes have on your wellbeing?
What was the role of digital technologies in your experience of social isolation in 2020? What tools did you use and how? How did they impact your wellbeing?
What may be some of the long-term changes on your wellbeing as a result of 2020 social isolation?
I am aware that those are complicated questions and now might not be the right time to ask them just yet. But please remember that as things improve, we tend to forget or misremember our thoughts, feelings and experiences. If you can, capture them now while they are fresh. And please remember to remain critical – I am curious about your experiences, not the mainstream narrative surrounding us: you, and only you. Give yourself permission to feel all of this and reflect on the learnings so far.
The timing of this is essential, so please pay attention to your needs. Find the right time for this, explore as many perspectives as possible and then look at your findings: what did you learn about yourself so far and how can you use it in the future to improve your wellbeing? How can digital technologies support you in the process?
If you are happy to do so, please share. I would love to hear your thoughts in comments. Thank you!
Photo by Priscilla Du Preez on Unsplash