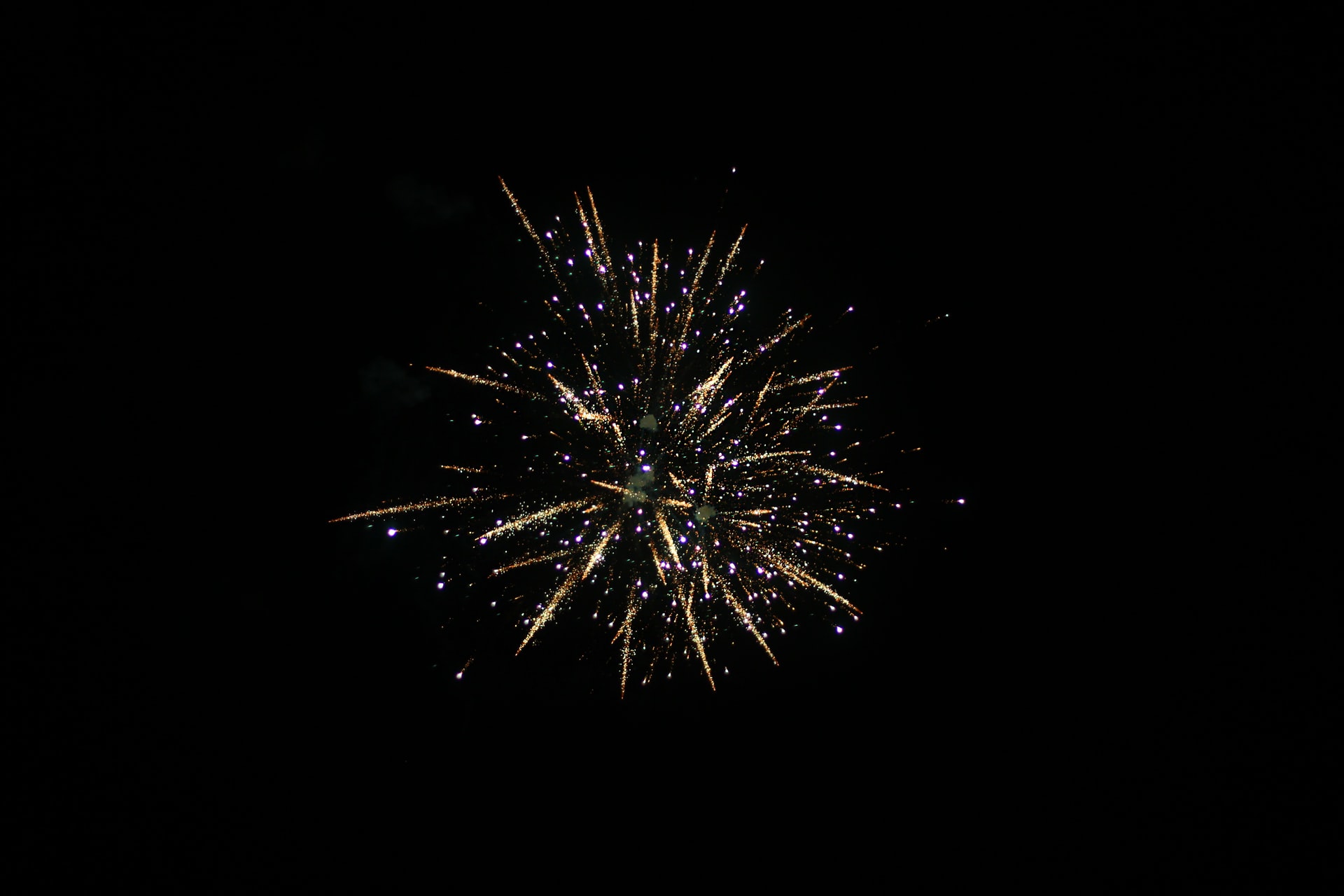 I sense 2021 will be our year of healing, however here, at Voxel Hub, I am setting a different intention: exploring change.
Healing is indeed necessary – for many of us, 2020 was challenging, traumatic and unpredictable. We have changed already, but we need to reflect on it. We also need to reflect on the underlying reasons as to why we were not prepared for the pandemic, despite multiple warnings? Why did we not take seriously our unsustainable way of living which was clearly tested last year? Why did some of our leaders guide us through the crisis with confidence and care, while others abandoned us all together?
We have many hard questions to ask this year, but they all relate to one core aspect of our lives, the world around us and our human nature: change. So as I am looking at the reviewed content plan for this blog, I see many topics about digital and wellbeing, of course, but the underlying connection is an honest look at how we, humans, relate to change.
I will be certainly exploring the two strong biases we operate with: the negativity bias and the status quo bias. Two forces that stop us from a critical view and push us to make ridiculous choices, oftentimes without much attention. Those deep mechanisms are important for our safety and survival. It's crucial to look at them carefully and consider their wider implication on our communities: slow innovation, fear of new, different and unknown – sometimes leading to some radical, damaging views and movements. We will look at the theory of terror of death and how our innate fear of mortality drives our need to connect, share trusted stories and build empires around myths. It connects but also divides us.
Because those topics have a lot of gravity, we will balance them out with a strong view on collective and self-care, rest and better wellbeing. We will explore this still rebel idea of being more than OK, of thriving and providing safe spaces for others to thrive too, especially in leadership roles. We will learn about character strengths and digital technologies for better wellbeing.
We will explore practical tips to heal from social isolation, improve ways of working remotely and lead ethically.
We will continue exploring injustice, diversity and the role digital technologies might play in empowerment but also abuse of power in our society, even in the therapy room.
And finally, you will hear more from me, and hopefully from some of my friends too. I will be introducing more and more voices to this blog with their own perspectives on our current digital wellbeing, digital technology and better wellbeing too.
I hope you will find this online space useful, challenging and moving you towards a calmer, safer, better headspace.
Thank you for reading.
Happy New Year!
Photo by Manja Vitolic on Unsplash