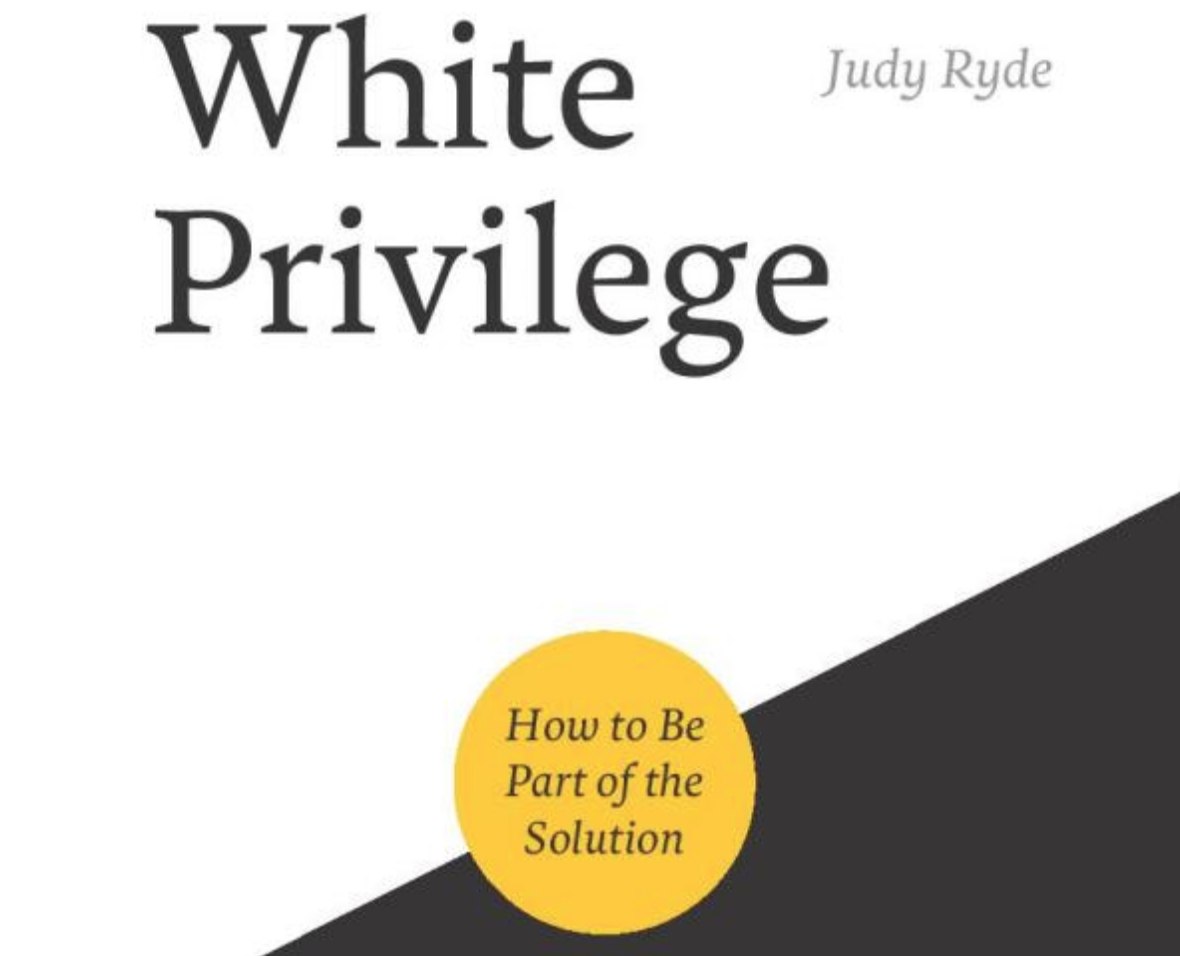 Martin Luther King Jr. Day 2021 – let's talk about white privilege
I want to propose that today we focus on our own issues with white privilege. I will be honest: I am tired of the public narrative asking the oppressed to suggest solutions that originate from our own ignorance. I grew up in an extremely racist country, sick of the openness of the racist jokes, comments and assumptions. I spent most of my life so far peeling off the layers of my white, educated, relatively wealthy superiority. And I am still finding tones of it in layers below.
So how do we start the journey, and how do we continue? I personally think we need to open up to quite uncomfortable truths. If we are born white – this sounds unfair, I know – we are by definition in a privileged position. Even as a Polish ex-pat living in a pre-Brexit, Brexit and now the post-Brexit U.K. I can safely get on the bus in Bristol, walk around the shops and ask the police for directions. When I need it, I have police at my door in seconds, and I am not afraid to ask them when reporting safety concerns of my clients. I feel safe, steady, and I expect help and support.
Shedding our racist layers is terribly painful, but it is the work we are expected to do as helping professionals. We do work with gender, social class, poverty, abuse, addiction, so why not around the race? Well, I am finding out these days that many white people do not even realise that they have a race, a privileged one too…the idea of whiteness is neutral, dominant, natural. Many people think and feel this way, and we need to address this. Today, every single day.
Today I would like to point you to the work of the wonderful Judy Ryde based in Bath, U.K. who wrote a few books on the topic. Her "White Privilege Unmasked" serves as a fantastic base for any counsellor, coach or consultant to start their education and reflective work. Ryde explains the historical context of the white privilege – which is extremely important to understand. She explains various aspects of privilege, proposing the privilege triangle: cultural, social and educational privilege.
She goes on to prose a White Awareness Model and steps towards change:
Denial
Establishing new openness – admitting wrongdoing to self and others, listening to testimony
Guild and shame – apologising
Owning up to my own white privilege – restitution
Integration – reparation
Now, I see on Goodreads alone that some (white) people find this framework simplistic still. However, personally, I'm afraid I have to disagree. Our white privilege here in the U.K. and our racism is so deeply engrained and so well, skill-fully hidden that it is systemically almost unnoticeable. Even in most progressive systems, it is still emerging – especially in the often forgotten aspect of abuse where it is still not always addressed by anti-bullying policies: invalidation. Starting from micro-invalidations like gently correcting someone's pronunciation of a word, though more evident mistakes like a constant misspelling of their name or placing their name at the end of a list of attendees, up to a visible lack of much-needed support. All those micro-moments of abuse and neglect ARE important. Today in psychology, we know very well that they are experienced as strongly as physical pain. Oftentimes we tolerate diversity, but we do not protect it, nor celebrate it. For our helping professions that is simply not good enough. We know that when people don't feel safe, they won't speak up. And should they really?
Which is why I like Ryde's model – it places a strong focus on facing ourselves: our denial, our shame and the benefits of our privilege. I will leave you with a simple exercise suggested by Ryde. Make a list of everything you, as a white person, can do – especially things you can safely assume might be difficult for your friends from other, diverse races.
I can get on the bus safely
I can talk to a policeman without a moment of hesitation
I can send my son to sleep without teaching him to keep his hands out of his pockets when in a shop
And so the list of my privileges goes on. It makes me feel guilty indeed. This 2021 world of ours shouldn't be this way, but change, dialogue and better systems are possible. We need to get used to feeling honestly uncomfortable.
…
I went for a walk around St. Paul's in Bristol recently to learn more about the history of diversity in my city. It was a nice, frosty, sunny day. Streets were almost empty. As I stood on a pavement in front of one of the magnificent murals, an older Black woman walked by with heavy shopping bags in her hands. I was slow, rested and a bit stupid, to be honest, I just stood there watching her automatically look down, step down off the pavement and walk over around me to continue on her journey. Everything happened to fast! It was so subtle too. I did not know what to say or do to apologise, because to her, it seemingly felt…normal? I bet she is used to it, but I am not. I was there, and I was ready to move, she was much faster than me in her – probably many times reinforced assumptions too. But it should not be this way! So I was left ashamed, deeply disturbed and quite frankly fed up with my own "race" or skin tone. I might not see her again, but I am sorry for being so very arrogant, slow and..well, privileged and white.