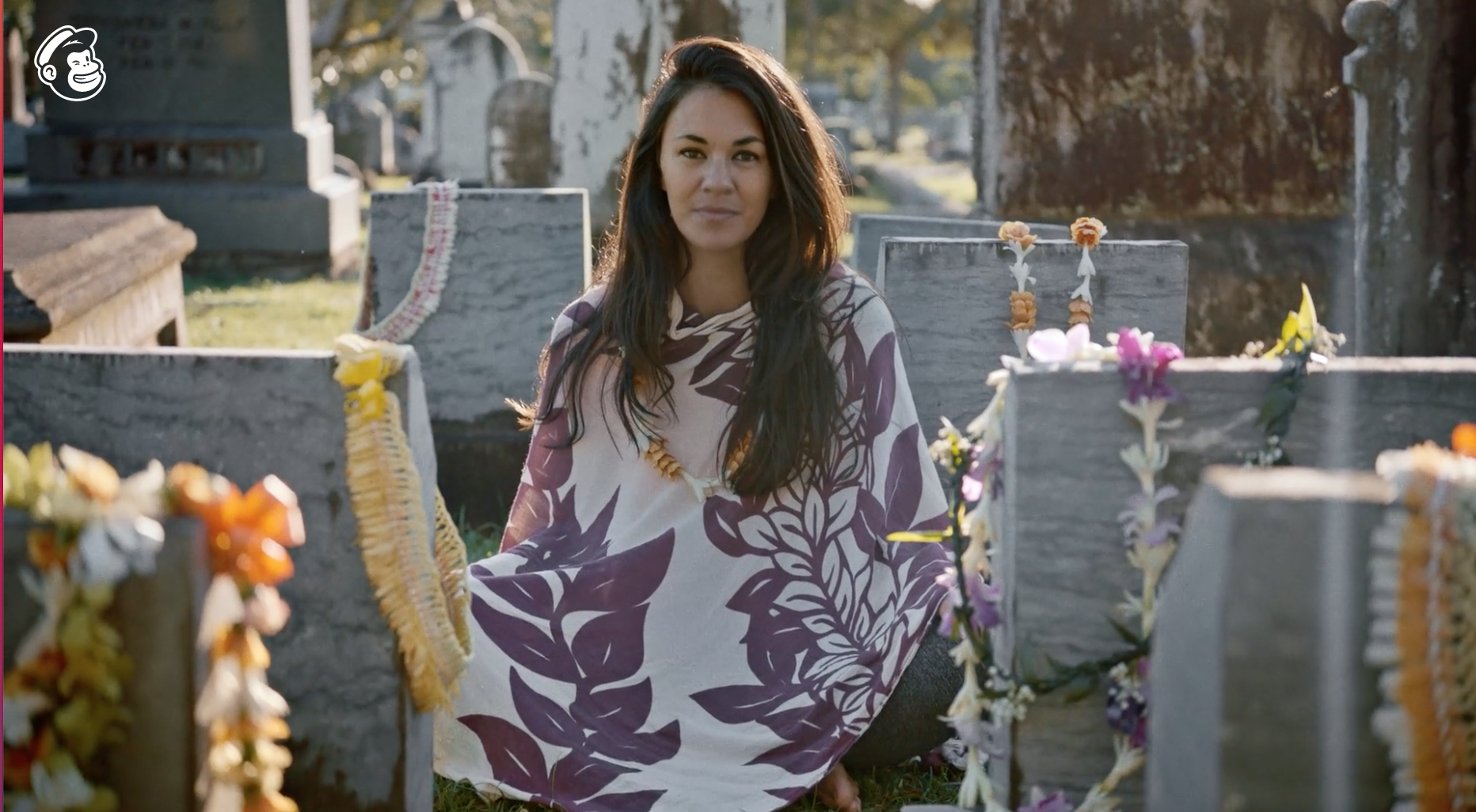 Second Act from MailChimp
When you receive your MailChimp newsletters from the brands and organisations you love (assuming that you curate your incoming list of those), you might not be aware of the curation the company is doing. However, if you use MailChimp for your business, you have probably seen the video stories or startups from all around the world. Today I would like to point you towards their second series of those videos – Second Act Season 2.
All those stories are personal, moving, heart-breaking and victorious in their simplicity and passion. I love filming and story-telling. Why is it important to follow those stories? Well, here is the truth about running your own business – it's not always easy, so it is crucial to reach out for ideas and connection to others who are experiencing their own business journeys. The stories we often read about in the mainstream media define success through money, but many businesses are run for passion, hard work, legacy, and so much more.
I personally believe running a business is an art form – we can all do it on our own, very personal way. Learning about smaller, unique, personal stories of other business owners can be so inspiring.