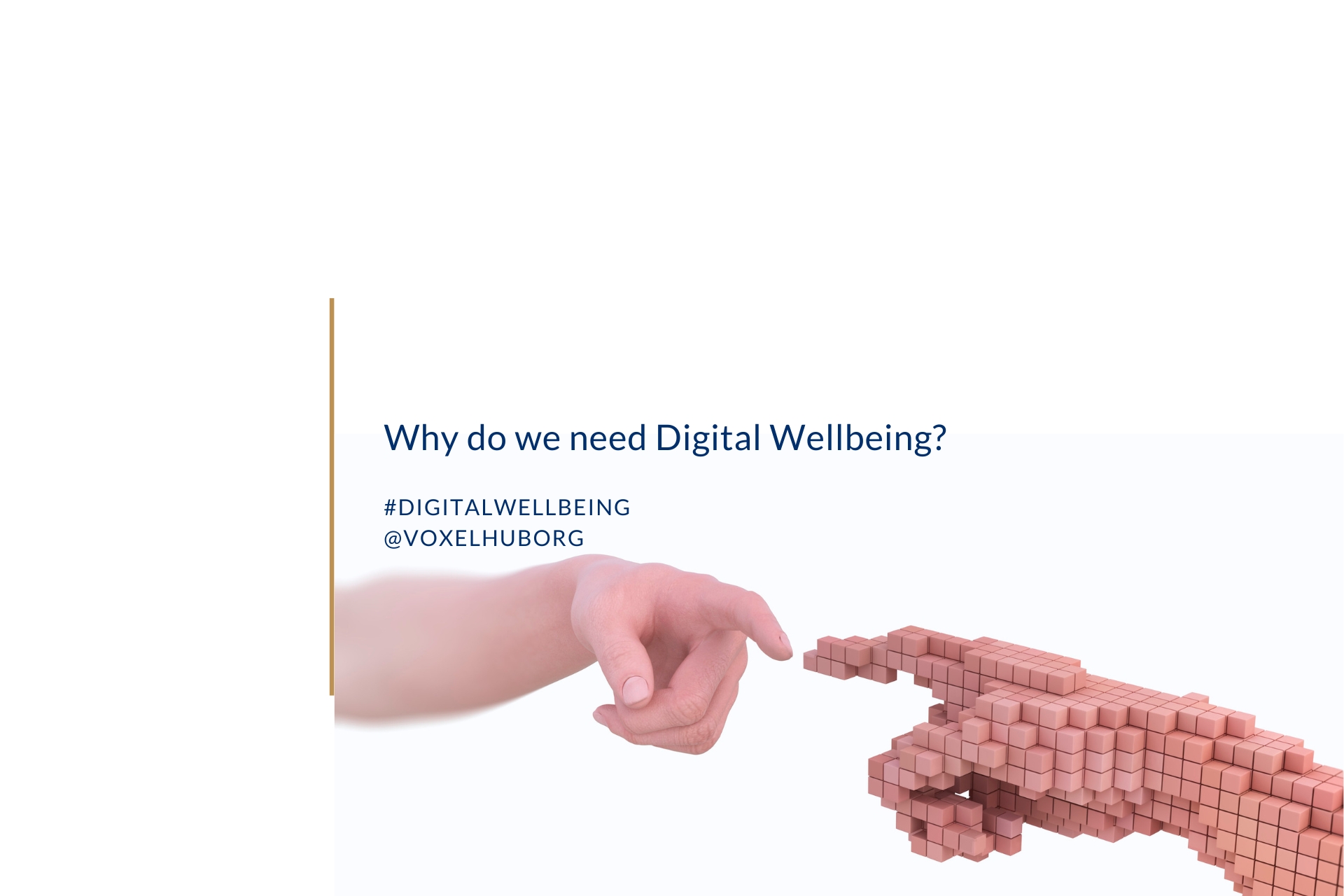 Why do we need Digital Wellbeing?
Why do we need Digital Wellbeing?
In the last few years, we have experienced a significant shift in how we relate to digital technologies. Instead of biased, stigmatising technophobia, we are finally opening up our perspectives on the positive or more complex impact of the digital age on our health and wellbeing. The innovation in digital technology entered many aspects of our daily lives and, in 2023, also made AI solutions relatively accessible.
Thus we need to pay attention to how all those changes affect us. Exploring what digital wellbeing means for us can help us embrace the benefits of the digital age, prepare for emerging challenges and explore how we can heal and thrive as humankind in this changing, fluid, emergent reality.
Why do you think we need to explore digital wellbeing?
What is essential in this area for your and your wellbeing?
If you found this helpful, you can find a handy Digital Wellbeing Assessment with more insights on our homepage or here.