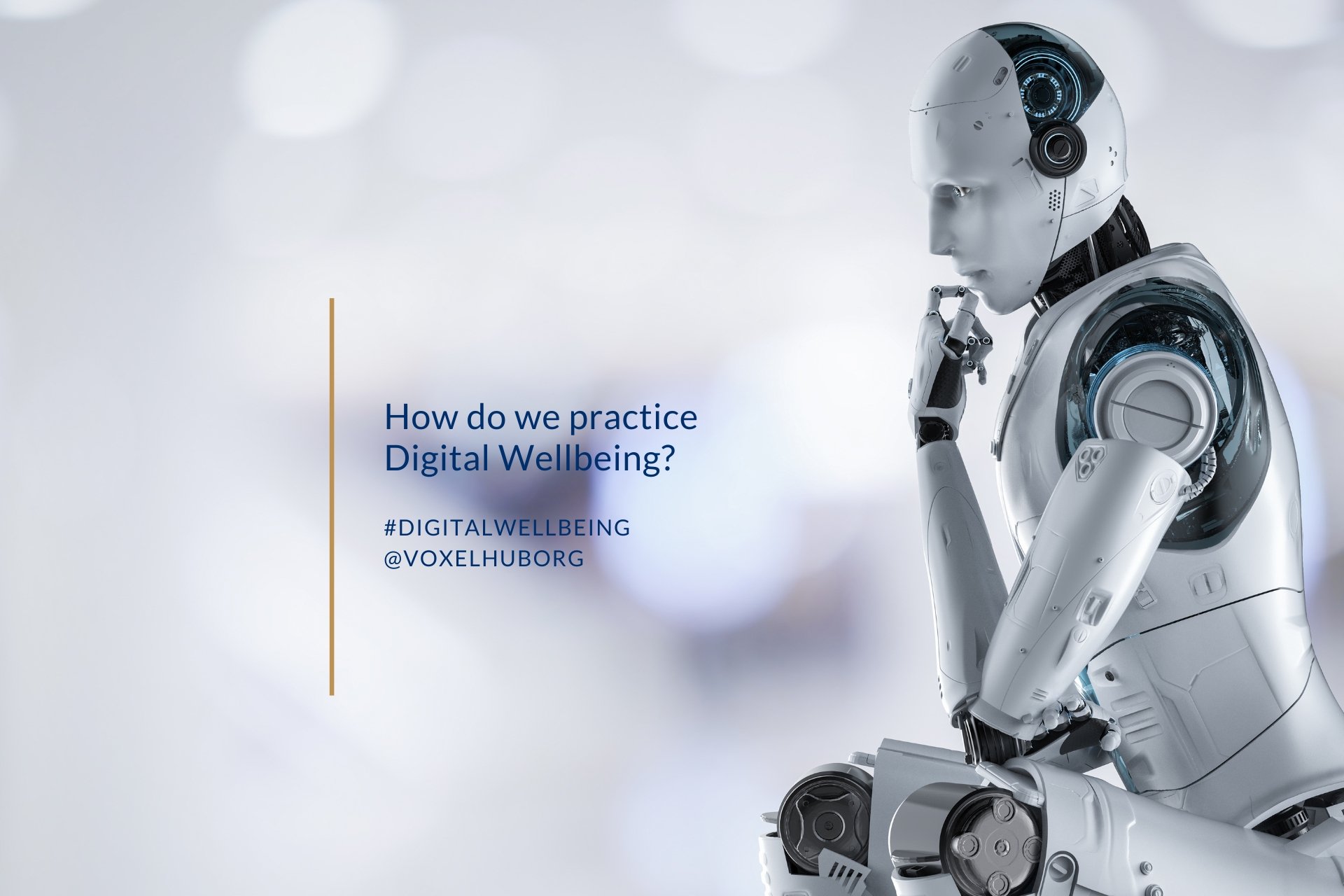 How do we practice Digital Wellbeing?
How do we practice Digital Wellbeing?
Practising digital wellbeing can come in many areas of our interconnected lives, and each of us will have a very different perspective, experience, skills and willingness to engage with the topic. For some of us, this is a very natural, fluid progression of our work and life. For others, it can feel incredibly overwhelming to embrace the new, to change, to learn how digital technologies work and what they mean for our individual and collective health.
Regardless of how you enter the conversation about digital wellbeing, it's important to acknowledge our feelings as valid and accept our limitations. However, no matter how you feel about digital technologies, it's possible to reflect on our relationship with them.
We can do so individually or by seeking appropriate support – from a more experienced friend or a professional.
In the following few posts, we will introduce key aspects and categories to look at when venturing on this journey.
If you found this helpful, you can find a handy Digital Wellbeing Assessment with more insights on our homepage or here.