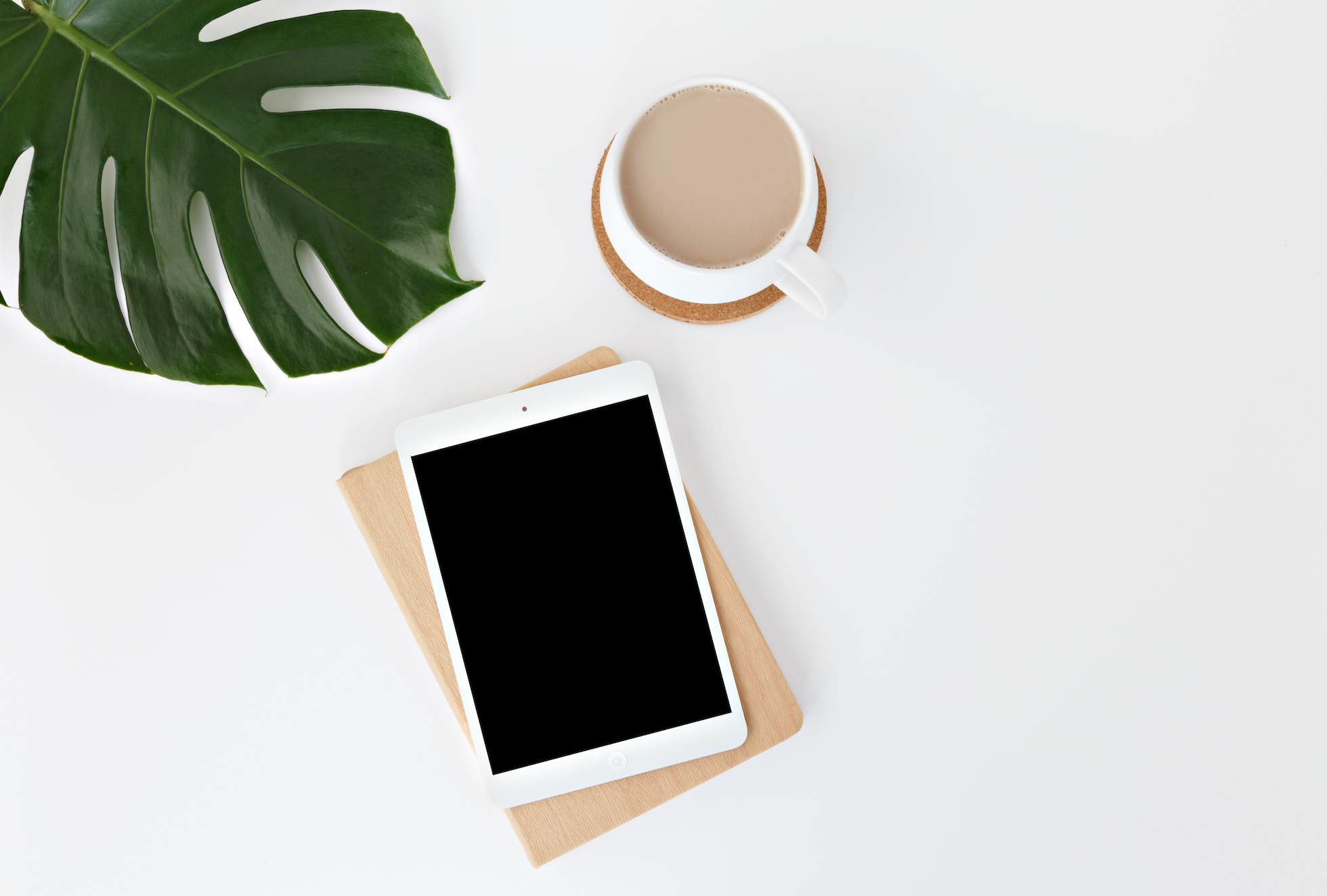 5 great websites to help maintain good mental health
Posted by

Date

May 8, 2020

Comments

0 comment
In my previous blog post, I emphasised the importance of using digital tools to support mental health and wellbeing – and there are plenty of online resources out there to mobilise our productivity, education, relationships and hobbies. At the moment, in the midst of the Coronavirus-enforced lockdown, these sites and apps are more relevant than ever. Here are five of the best:
While not designed specifically as a mental health platform, Lifehacker is crammed full of solution-focused approaches to everyday challenges. A snapshot of their homepage today shows articles on 'decision fatigue', how to fix a slow WiFi connection, stopping inappropriate memories popping up on your social media 'flashback' features, how to poach an egg perfectly, and lots more. It contains a wealth of information and tips, from DIY to mindful activities, and with lockdown leaving us all scratching for things to do, Lifehacker is definitely one to bookmark and become familiar with those shortcuts and efficiencies that will help make our lives easier and less stressful.
Mind is probably the best-known mental health support service and states "we won't give up until everyone experiencing a mental health problem gets support and respect". They provide fantastic work and support, and while I question the continued usage of "1 in 4 of us will experience a mental health problem" (it feels a little outdated and I'd suggest broadening it to "we all experience mental health ups and downs"), there's certainly no arguing with the extensive knowledge and resources they host on their site. Their blog, rather than following one particular writer or journey, instead collects and collates stories and anecdotes of mental health from a range of people. As a reader, this allows a better understanding of the breadth and complexity of our collective wellbeing and offers a healthy range of perspectives. If you're struggling, you certainly won't feel alone after visiting the Mind blog, and you'll pick up tips and inspiration from stories of hope and recovery.
The one app that makes my list is Headspace, which aims to help you "live a healthier, happier, more well-rested life in just a few minutes a day". It's a big claim, but its personalised approach to meditation really does allow you to address the areas of your life you probably don't associate with mental health. There's a growing public consciousness that sleep and exercise contribute massively to wellbeing, and Headspace covers these themes extensively, but it also looks at worry, guided imagery, stress relief, power napping, and much more. Headspace was the first app to truly bring meditation to the smartphone and it remains a favourite, with over 45 million users, and a new free section called 'weathering the storm', helping to support people through the pandemic.
Full disclaimer – I work for Off the Record alongside Voxel Hub's very own Sylwia – so as their Marketing and Communications Manager I'd be doing us a disservice if I didn't point towards our online resources! While OTR's digital offer has been created for young people, much of the messaging and ethos behind these resources is very much applicable whatever your age or background. The OTR team have been busy creating a ton of content in the past few weeks, all of which is freely available at the various project pages here. In particular, there are new worksheets available for Shameless, a group focused on body positivity, with activities inviting you learn how to be kind to yourself and celebrate the features and qualities you like about yourself. Also, OTR's popular Resilience Lab hosts some fun digital activities such as the 'Wheel of Life' and 'Mood Booster' – all designed to combat stress, something we're all undoubtedly experiencing in different and heightened ways at the moment.
Playing a game, streaming something light on Netflix, sharing ridiculous memes, making a Spotify playlist – all these things may seem relatively innocuous, but they're actually really important for our mental health. These things help us wind down, they create a 'flow state' – and release pleasure chemicals in our brain (and who are we to argue with actual science?) Here's something that will bring a bit of nostalgia – addictinggames.com presents a whole world of games, from puzzles to car chase to strategy – and there's some old favourites in there too! I take no responsibility for the amount of hours you'll lose rediscovering the Helicopter Game…
What sites do you use to look after your mental health? Leave a comment with your suggestion!
Photo by Leone Venter on Unsplash