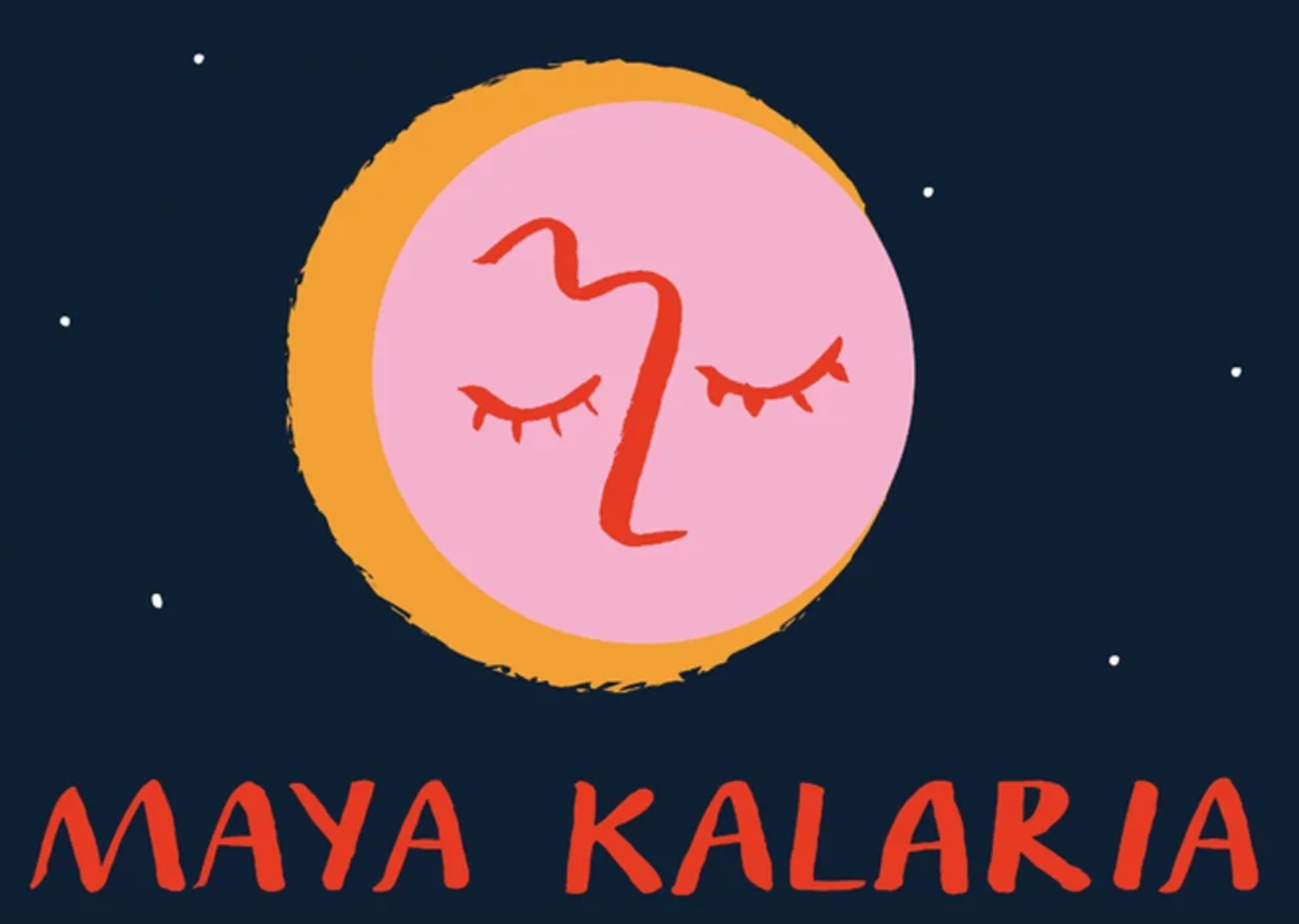 A note on the healing power of vulnerability
People often ask me why I am so open about my emotions online, even as a coach and a counsellor. For a very long time, I was confused. How can I be myself otherwise? So I looked into it to understand that concern better. Turns out we are all designed to keep ourselves safe. Part of that process is to shape our boundaries and protect ourselves from harm. When we do that though, we risk losing our identity and our tribes.
Yes, again, (I will be bringing this up a lot on this blog), for decades we have seen the digital platforms positioned as an evil source of harm and abuse, actually without much scientific evidence. Only the last few years have resulted in significant shifts in research asking more complex, contextual questions and bringing more complex, but steady results. We know the screens are not as harmful as we used to think. We know that online bullying – when compared to offline bullying – can be much easier to handle, record and report. We know that young people are more affected by wearing glasses than using social media. Not many people know that so it is natural to worry when publishing online.
If you pay attention though, you might notice that more often than not (let's not take trolls seriously, please), our online vulnerability leads to genuine connection and fosters healing. Therapists who study attachment theory have a simple explanation to this: our early experiences of bonding with our secure carers build in strong patterns in us. So later on in life, we use our chosen vulnerability for reflection and validation by others. This way, as humans, we are able to build stronger, more trusted bonds. We feel connected, not alone, thus we feel safer. We heal.
I have been feeling this way a lot recently following my former colleague, Maya Kalaria on her new Instagram account dedicated to her upcoming book. I did not work with Maya a lot but met her on a few occasions, and always stayed very impressed with her gentleness, kindness, inner strength and a soft presence. I am really impressed with her courage to bring her painful experiences to the world in form of poetry, but also very honest updates online – because I connect with her pain through my recent multiple losses too. Yes, that underlying connection is actually the resonance of my loss with hers, my pain with hers and the very simple, honest ability to admit that as humans, we all suffer. Our losses are very unique, of course, we all walk those paths individually, but we don't have to walk them on our own. The notion of loss is something we can all connect with but we need to create open, honest public channels for that. Maya does it so well! I am so grateful.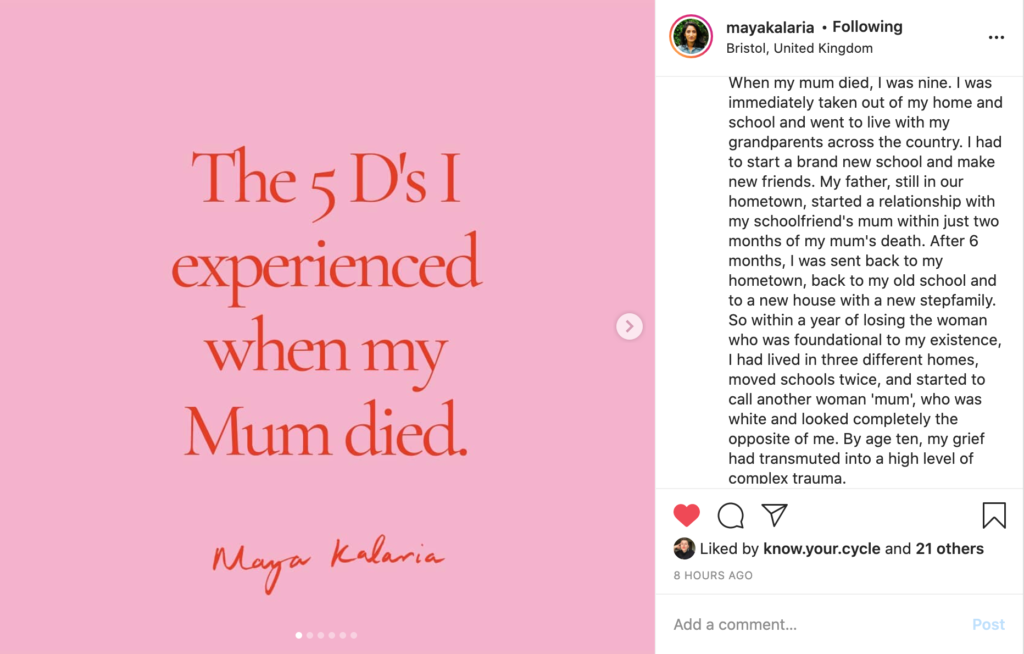 I also connect with the courage to call out the abuse of racism which quite frankly we should all do. Please note: I am very aware that I am standing on both sides of the racist divide. I am a white, relatively wealthy female (originally from a predominantly racist country) who still has a lot to learn about my own problem of whiteness and the ignorance that comes with it (not an excuse, mind you!).
I am, however, also an EU citizen living in the Brexit UK where for the last five years the continental European identity was institutionally targeted but publicly completely ignored and silenced. I was on many occasions sent home (or gently asked if I'd ever "go back") or asked about the pub I work in (without much regret when I disclosed my actual profession). I suffered deeply, I still sometimes do. So much so, that even with very supportive friends and colleagues I have no words to express my social isolation, pain and anger. I get lost in terminology, categories and simply feel alone with my pain. For a long time of this recent Brexit stupidity, I have kept it all simple, quietly getting on with code-switching in public and restoring my wellbeing at home or amongst my trusted friends. On rare occasions, I have shared my pain in relevant platforms and received amazing support from people who understand modern political landscapes. I was severely traumatised and worked hard on processing this in a now way more friendly Bristol environment. These days I am a little bit more open about my identity and my challenges. I start to call out the unjust treatment – for myself and others.
As I watch the Black Lives Matter movement and the increasing amount of voices raising their own identity challenges, traumas and pains, I stand quietly, listen and learn. I might not feel represented, but I do understand why and how I can find my own cycle of safety to at least support those who suffered so much more.
I find that my own experience of targeted and misused national identity has really informed my approach to racism and the problem of white privilege. It is something I struggled with since I was young – surrounded by extremely racist and xenophobic culture. It's ironic that I left my homeland because of racism only to realise just how much I am part of it too. At least I feel uneasy and do better each day. Originally from an Asian, Tatar heritage, my family arrived in Poland to settle down as a wealthy, well educated and politically influential group of people, aware of their roots and heritage. So I was raised to be aware of my privilege and expected to make it work for those in need, those who came before me and those who are affected by me, always. My Dad expected me to first look in the mirror and then point fingers. So today I look really hard at myself.
I am glad that even if uncomfortable now, it is healing for others and will be for me to one day. Sometimes I speak up for BAME community members, especially when I see that the targeted are asked to come up with solutions when actually it is on us, white people to sort our broken biases. But mostly, I listen – aware of my mere privilege to speak up. I listen instead. I create quiet, safe spaces for those voices to emerge.
I learn so much from people I know who have experienced racial abuse, loss and trauma and who use their courage to call it out. I am very grateful for their openness, vulnerability and honesty – I do not care how uncomfortable it makes me. It should! It's the only way to grow and learn to do better.
And yes, I feel ashamed that I have suffered only a few years of this, and others suffered a lifetime. The xenophobia I have experienced in my own home, village, town and workplace is recent, so it is still fresh and painful. I am still finding my own voice back. I am, however, determined to learn to heal from people who have been through this for a lifetime, for generations on.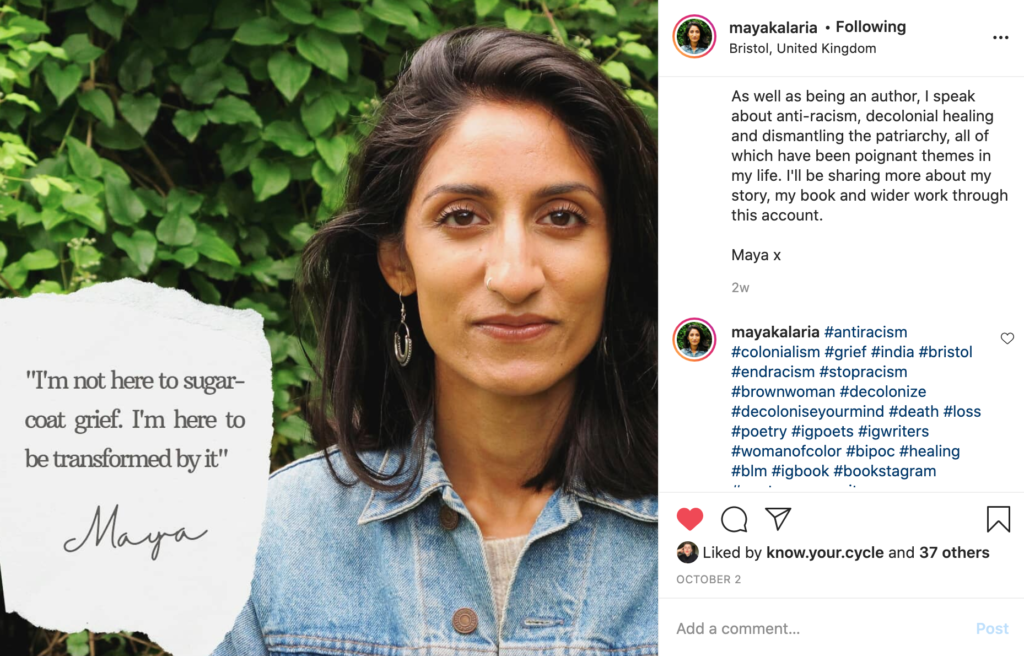 When I look at Maya's posts and their reactions, I stay hopeful that the good people, attracted to the truth of pain and vulnerability will be there for the brave ones. Good people will carry the more vulnerable to safety simply by showing up. And as hard as it is for a white person to do so, I also hope we will find the right way to heal from our own guilt and mistakes too.
As a trainee counsellor, I am practising validating people who are vulnerable elsewhere, in private, anonymous spaces. But now and again, I come back to the power of the relatively open, accessible, somewhat affordable social web. To me, the word "social" stands for "united in diversity", "together" and "connected", thus safer than being completely alone and unheard.
Being open, honest and vulnerable in your own public spaces is an act of humanity, not shame or weakness. It is an act of strength because yes, we all feel exposed, but how otherwise do we expect to build genuine human connections. At the end of the day, we all feel vulnerable sometimes and we all need someone to comfort and understand what we are going through.
So if I am placed in a more corporate context, I use the corporate way of explaining this: unlike the traditional marketing and PR (designed to shape people's perceptions and create a demand for our products), the social web opened up multiple opportunities for people to connect around their honest selves, their values and their human experiences. It is possible, but it would be a mistake to create a perception of artificial strength in those spaces where we all come to find our fellow human beings and have an honest conversation.
So stay safe, but cultivate your vulnerability, even online. Those new online spaces are here to connect us and help us heal. (Although, while we are at it, do support Maya by buying her book when it becomes available – that's a great way to support her too).