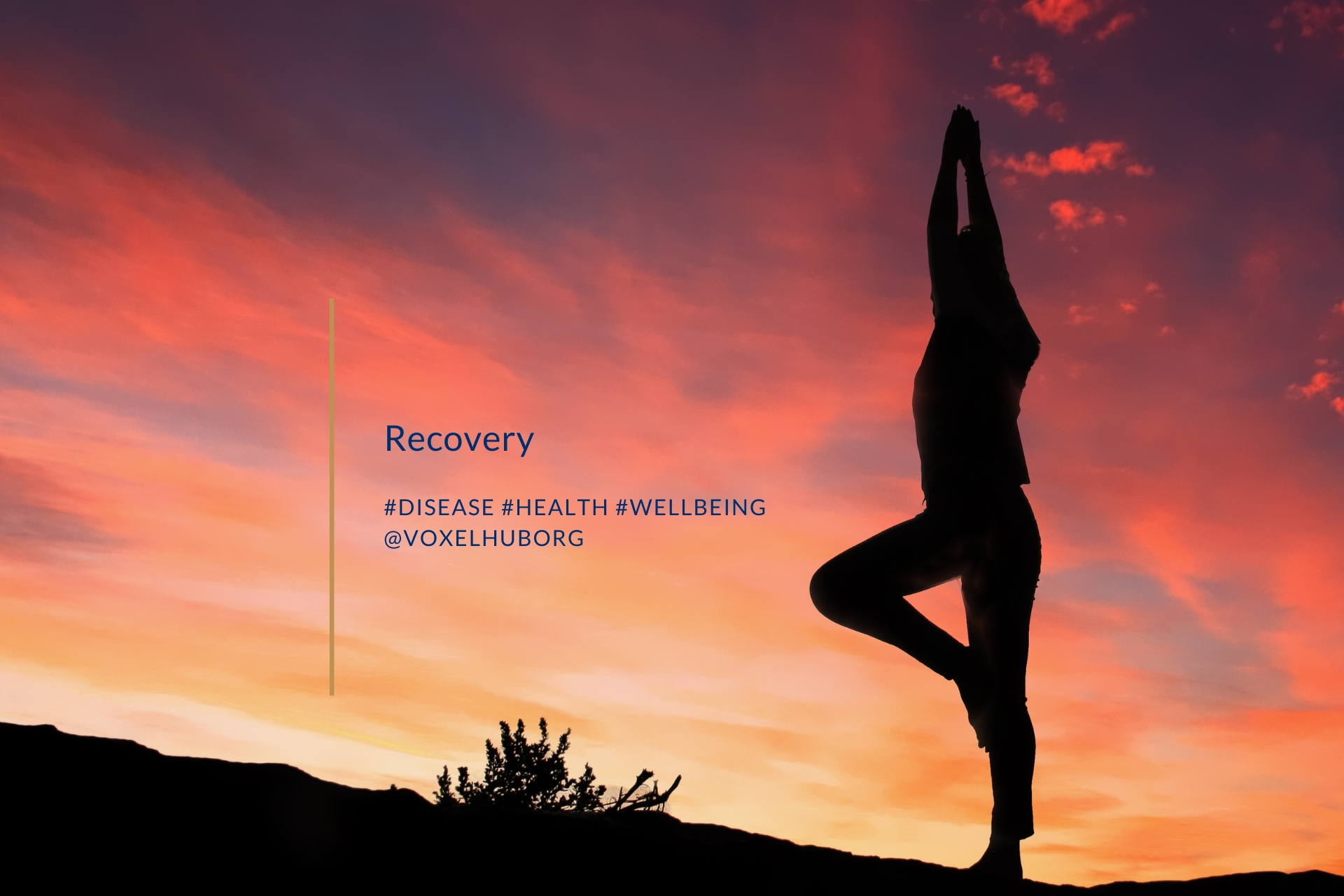 "Recovery is not linear" is by now a buzzword happily visualised by many on Instagram, but what do we really mean by recovery?
It can be the act of returning from the state of disease to health. It can be the time we dedicate to restoring and healing. It can be the name for the very process of healing.
And while at the core of the word is the notion of retrieving something we may have lost before, recovery can also be a process of building new habits for better health.
In liberation psychology, it could be moving to a more nurturing community or learning the acts of resistance to advocate for our well-being.
What is recovery for you?