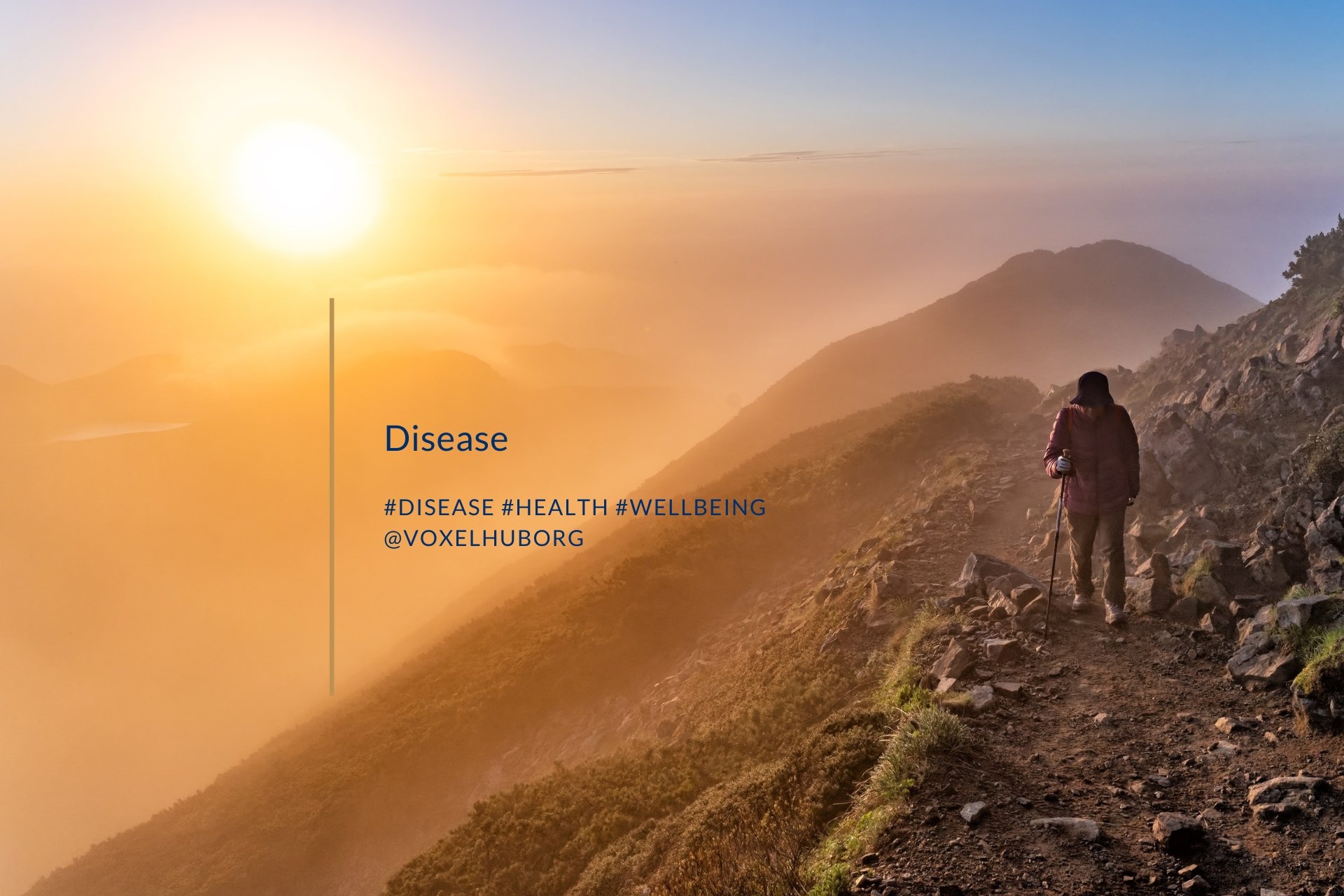 When we are not well, we suffer, we are in pain. How do we define disease? How do we recognise it, prevent it and support healing?
We cannot really know how to address our health challenges unless we can identify their source. WHO stats are difficult to read:
"Globally, interpersonal violence resulted in some 475 000 homicides in 2012 (overall rate of 6.7 per 100 000 population), of which 60% were in males aged 15-44 years, making homicide the third leading cause of death for males in this age group. In addition, of all adults, one in four report having been physically abused as children; one in five women and one in 10 men report having been sexually abused as children; one in three women report having been victims of physical and/or sexual intimate partner violence in their lifetime, and one in 17 older people report being abused in the past month."
Whether it's environmental or social conditions, our life experiences or predispositions too, we need to learn to pay attention to our levels of disease, pain, and suffering while at the same time nurture our health and well-being.
How do you know you are not well, ill or in pain? How do you recognise the need for healing and recovery? How do you work towards preventing disease?