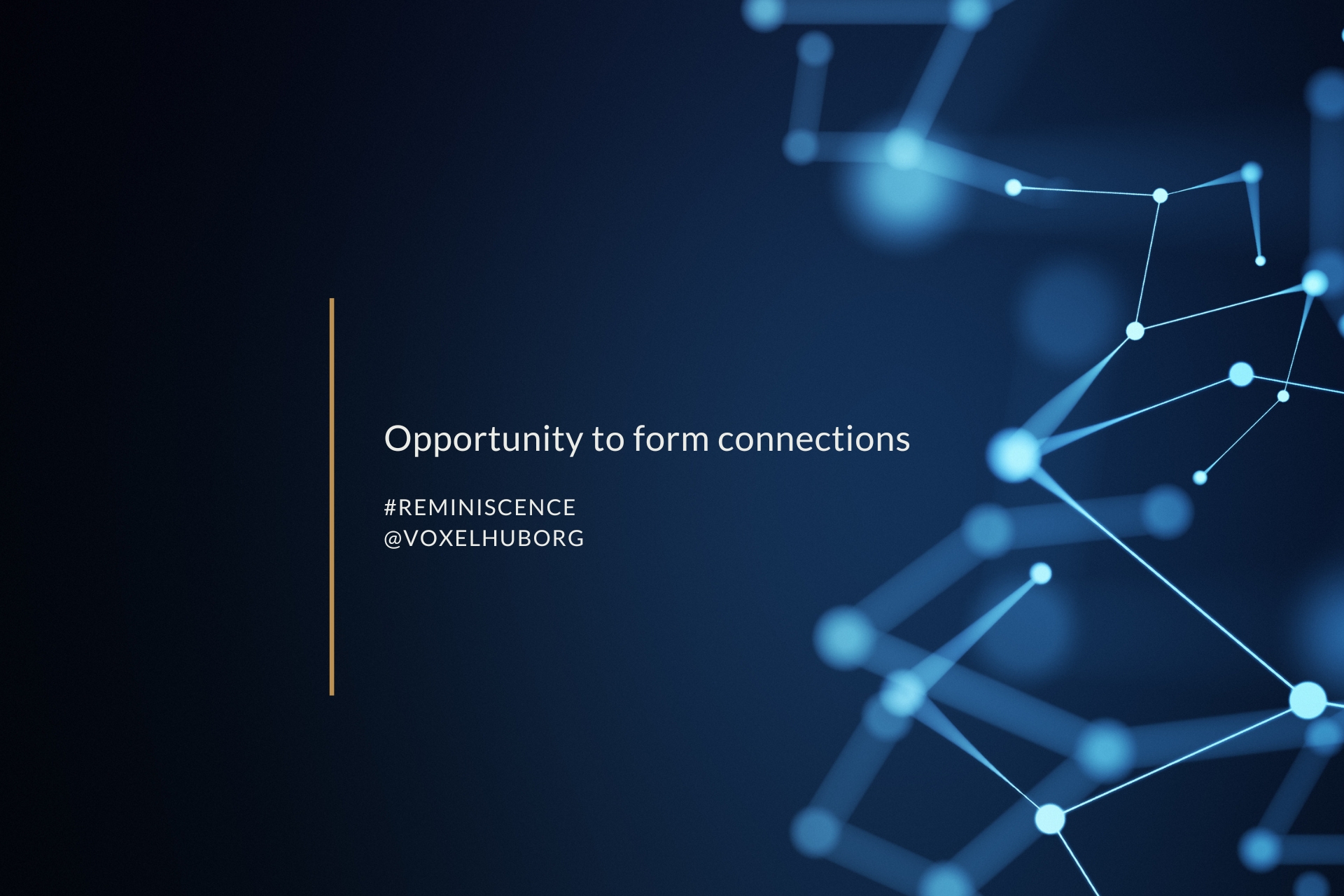 Reminiscence – forming connections
As we approach the end of the year, many of us are reflecting on it and collecting learnings. So this month, we are exploring the benefits of reminiscence and nostalgia for our wellbeing.
The first benefit of this form of reflection is the opportunity to form connections – connections between our memories and in real-time- with the people we share our memories with.
I have in the past hosted a reminiscence group in a local care home, and I remember all the beautiful friendships my clients made while sharing their memories and reflections.
We should always appreciate the power of collective storytelling and sharing.