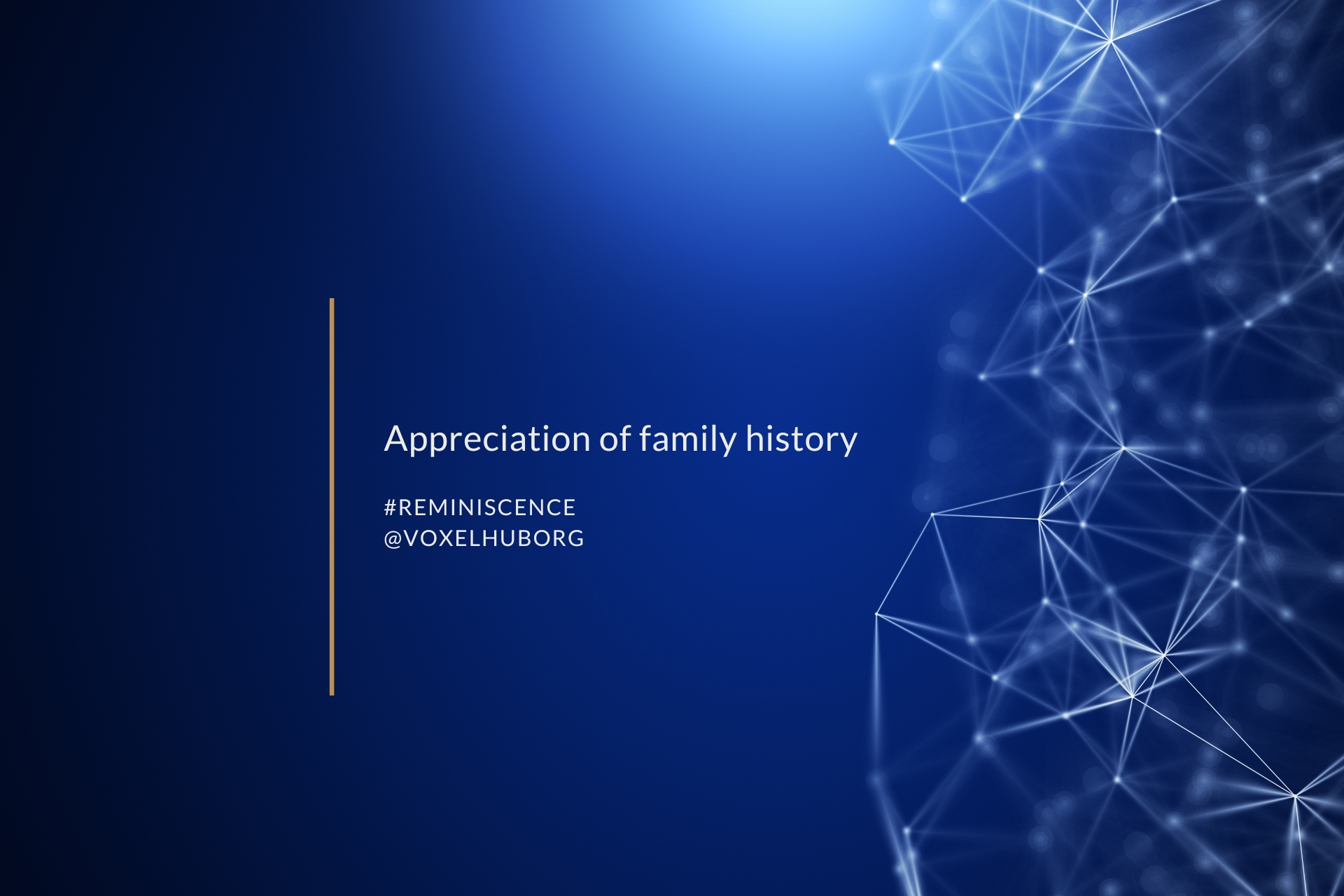 Reminiscence – appreciation of our family history
Reminiscence activities support our appreciation of our family history – knowing our roots or connecting with our ancestors, even through spiritual practices, can help us ground our current selves in the story of our tribe.
I would only note that if we have experienced trauma, especially in our early years or if we happen to have complex attachment patterns, those practices can feel triggering.
If that's the case, it may be a signal for additional, safe, professional explorations too.