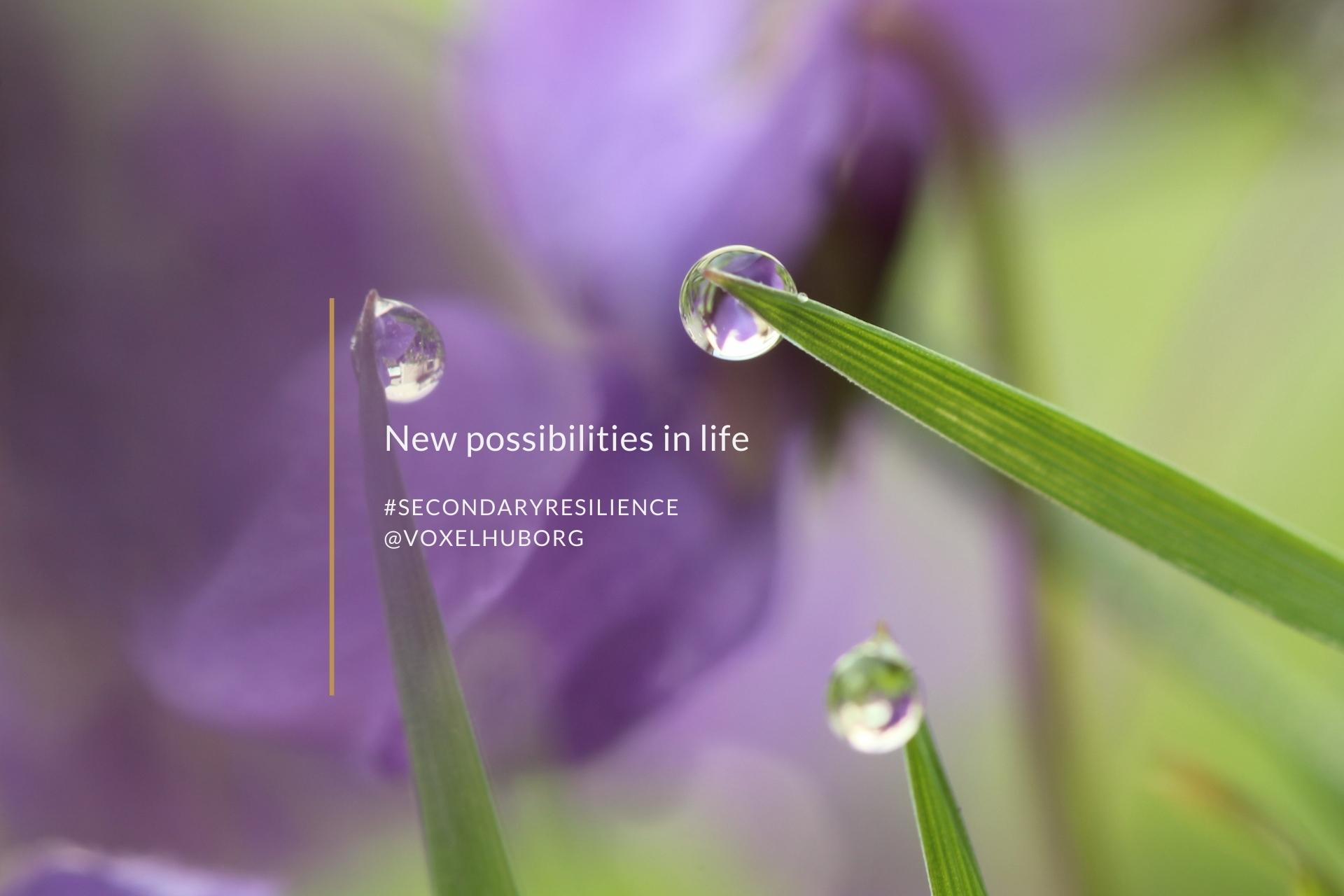 Secondary resilience – new possibilities in life
While moving through traumatic experiences and healing, we may also find new ways of dealing with adversity and new paths.
The idea of alternative solutions, looking for different perspectives, could also turn into a new mental habit.

Q: Have you experienced new discoveries, new paths, and new ways of healing when dealing with challenges and traumas of life?