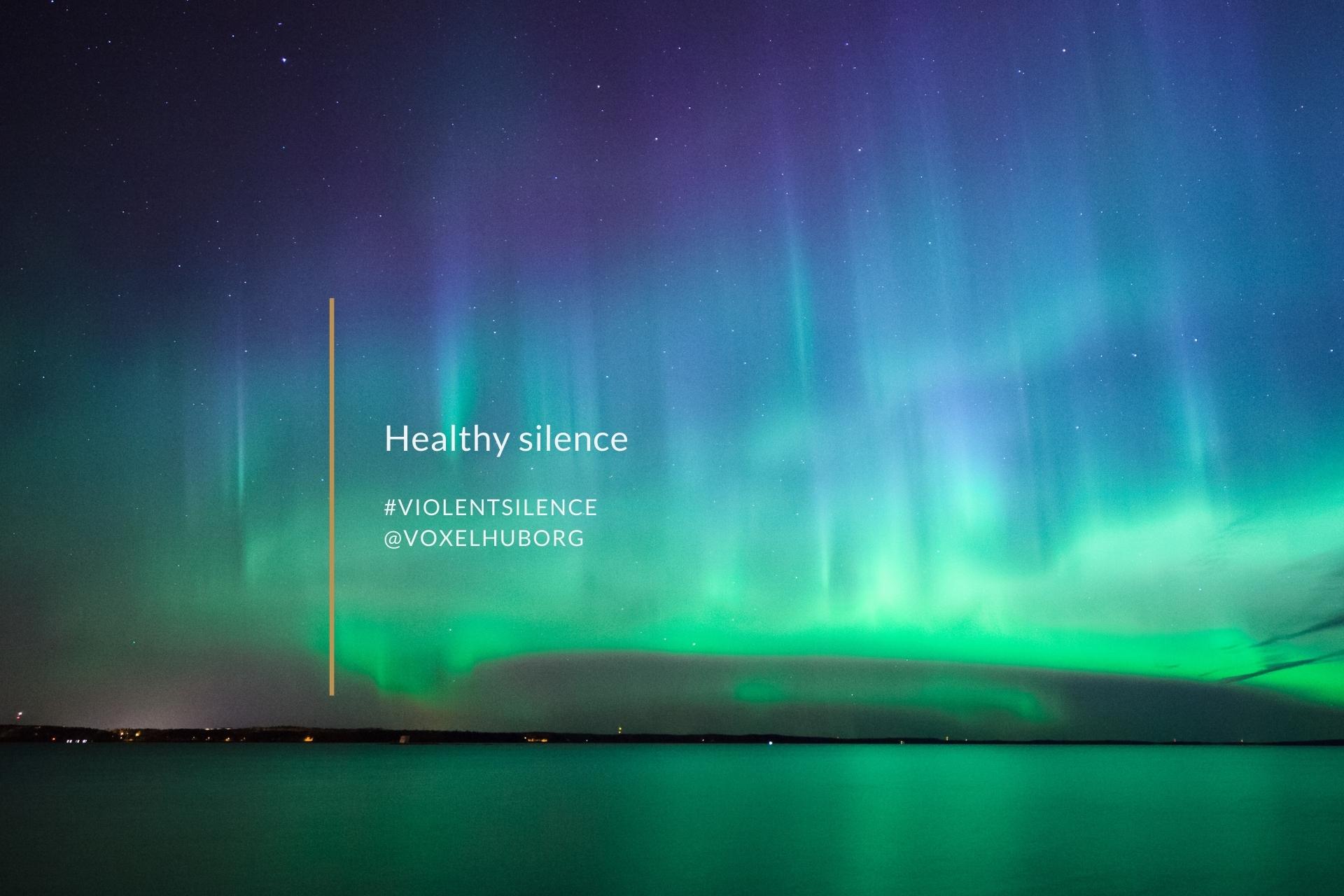 Violent Silence – Healthy Silence
And finally, let's talk about being wrong: what if the assumption that silence is violent in itself is wrong? What if, for the person in front of us, it is actually a healthy response? What if they were silenced in the past so many times that the silent way of becoming THEIR way of being? What if their silence is the key to their experience?

What is in the past and the present they are better off silent – and it is us who cannot work with that? We now know that sometimes non-verbal processing of past trauma (for example, movement or yoga) works just as well as talking. So here is my last tip: get used to sitting in silence and working with that.

Silence doesn't have to be violent. It can be healing.