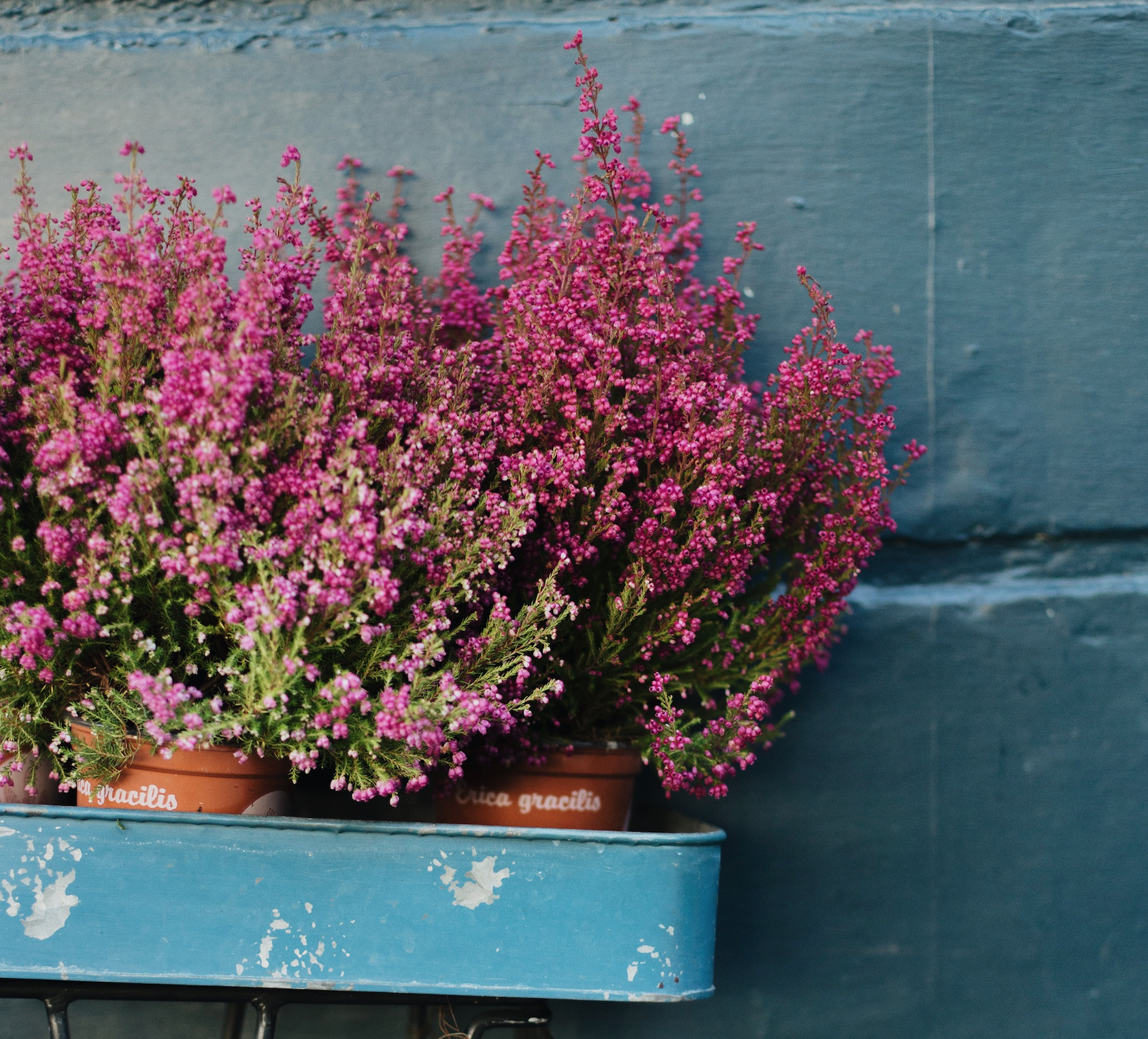 Early months of the year can be difficult – days are still short, the weather still quite gloomy and access to sunshine quite limited. When working in supporting professions (as consultants, coaches, counsellors) we are always taught and tested on our self-care skills. But what if we do have good self-care mechanisms, but due to external factors simply cannot access them? Here are a few tips:
Make time to rest and nurture yourself – I mean "make it", do not wait for it to happen. Plan your days, weeks, months with a strong consideration of downtime. Put it in your calendar, if you have to. I call it "planning a date with yourself". If we make time for others, why not make time for ourselves? Plan specific moments in your day when you can switch off, rest, remember to eat and drink and recharge a little bit. Plan and guard even micro-moments of self-care. If you find it hard, simply imagine how you would care for your best friend and do it for yourself as well.
Explore alternative activities related to your usual self-care – my key activity is gardening in my allotment, but in winter I usually move on to taking care more of my house plants, learning about plants, reading about gardening and studying larger issues, like climate change. I might not be able to grow anything in the allotment, but I can tidy it up, improve soil or at least walk to the plot to recharge over a cup of hot coffee in that tranquil space. I can read up, plan the next year and shortlist my gardening goals for the following year. I can find a new florist and treat myself to flowers grown by someone else.
Expand your self-care toolkit – think about other activities you can do to switch off and relax. When I cannot garden, I read a lot. I use every sunny day to go for a longer walk. I spend more time meeting friends for coffee and chat. I make time for myself and people who support me.
Practice self-reflection – in winter, I like to go back to my second favourite form of self-care: creativity. I write more, a lot more. Winter months are fantastic for a quiet moment with a cuppa and a candle, pen and paper. I use my free time to document the previous year and make plans for the next one. I set myself a new challenge and explore it through writing. I also look back at the achievements of my previous year to remember the good things, not just the challenges. I use those darker months to reconnect with myself and my life journey. It is really helpful to review where we came from, where we are and where we are heading.
Start something new – learning new things is associated with hardship, but from the point of view of positive psychology if done well (at the right level of difficulty) it can make us really happy. The sense of novelty combined with self-chosen achieved challenges can lead to a perfect validation to our own ego. This winter my neighbour invited me to make fancy soaps at home – something I would have never tried alone, but with her encouragement I did it. I can now use my own, homemade soap for relaxing baths and enjoy the sense of a little victory too.
Focus on easier self-care options like gratitude & mindfulness – a lot was and still is written about the power of mindfulness and gratitude but sometimes we can feel a bit overwhelmed by the magnitude of books and courses. Why not start with a simple morning practice of listing three things you are grateful for? It can be hard at first but when practice, it leads to fantastic improvements in a positive outlook on life. So wake up and list small things: sunshine, family, pet, a smile of the loved one, taste of your morning drink…Simply consider for a moment the good stuff in your life. If you do it daily, you might notice a huge shift in your mood for better.
Study your character strengths to identify new ways of self-care – you can look at your top strengths but also the least favourite ones. I am really not connected with humour so sometimes I like to browse online jokes, watch funny cat videos or dedicate an evening to a Netflix comedy show. It's nice to get my head into a different, unfamiliar space for myself. You can also work with your core strengths – mine is the appreciation of beauty and excellence. I can simply enjoy a sunset but I can also challenge myself to do a small task in a really excellent way and celebrate its results.
Take good care of your self-care habits, not just activities – if you cannot access your usual self-care activities, keep finding and practising new ones. Accessing self-care is an important skill but also a habit. When built into our daily, weekly routines it supports our energy levels for more challenging life situations. Practice resting, recharging your batteries and actively engaging in activities that make you happy.
This is a very basic list of things I personally find helpful in darker months of the year when I cannot fully access my self-care activities. I would love to know what works for you, so feel free to share in comments.
Photo by @kkiliszek for VoxelHub