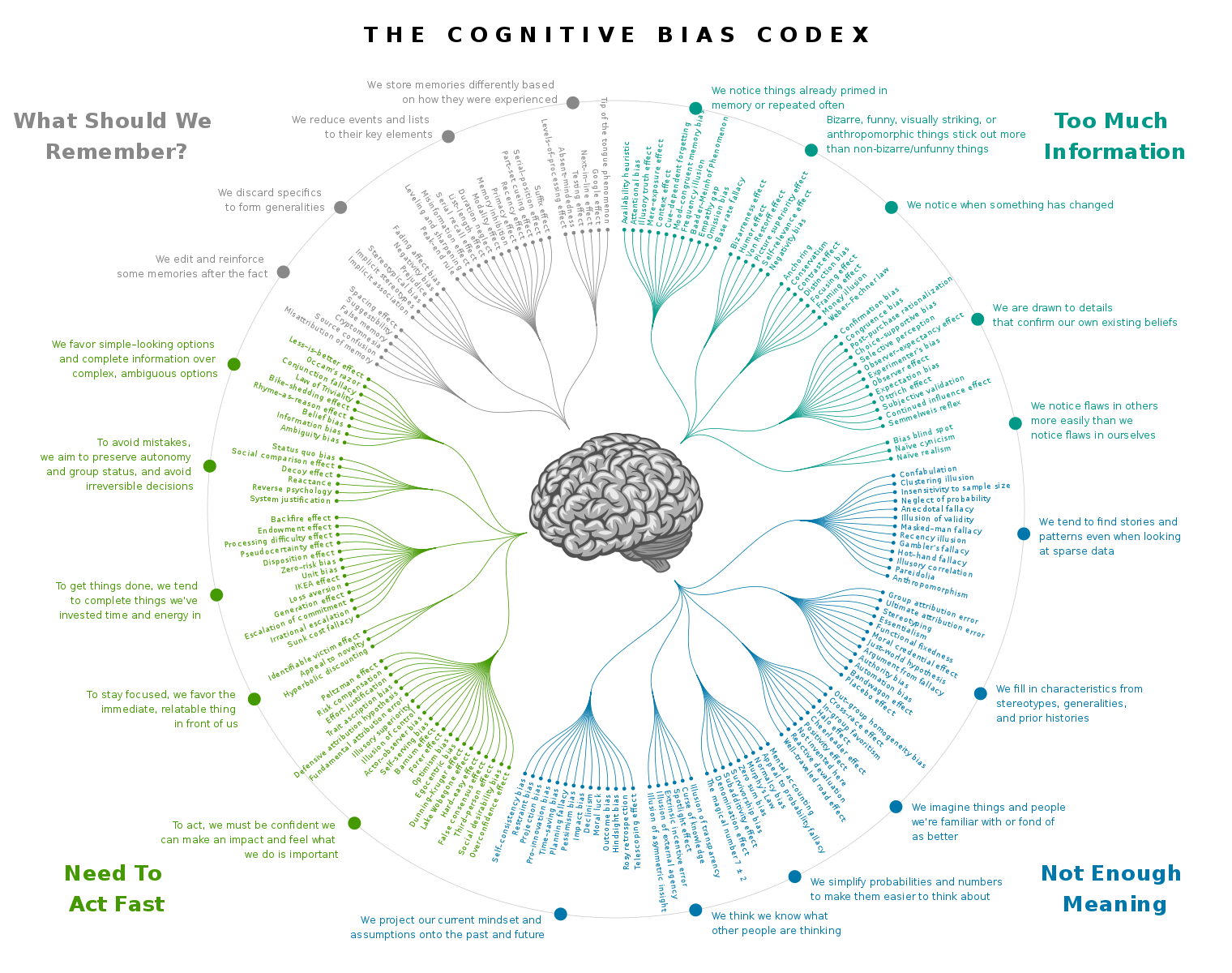 All that we share
Posted by

Date

February 20, 2021

Comments

0 comment
I have been experimenting with my list of privileges and spaces where people tend to discriminate against me with simple shifts in language. When people correct my pronunciation, I refer to myself as ex-pat (instead of an immigrant). When men refuse to read out loud my Zoom question during a public event I rename myself from Sylwia to Syl (less feminine, easier to read but also more ambiguous, so harder to place in a specific box). It works and I am astonished just how easy it is to shift people's perspective and move them beyond their own biases. But the key challenge with biases is the fact that we simply do not see them.
So what can we do as helping practitioners? Well, we could start with the well-known list by Peggy McIntosh – her "Daily effects of white privilege." It's a difficult read, but it can inspire you to make your own list, just remember that a list of biases moves beyond race, class and the core aspects of diversity. Here is a good starting point by John Manoogian III to think about the context of your exercise: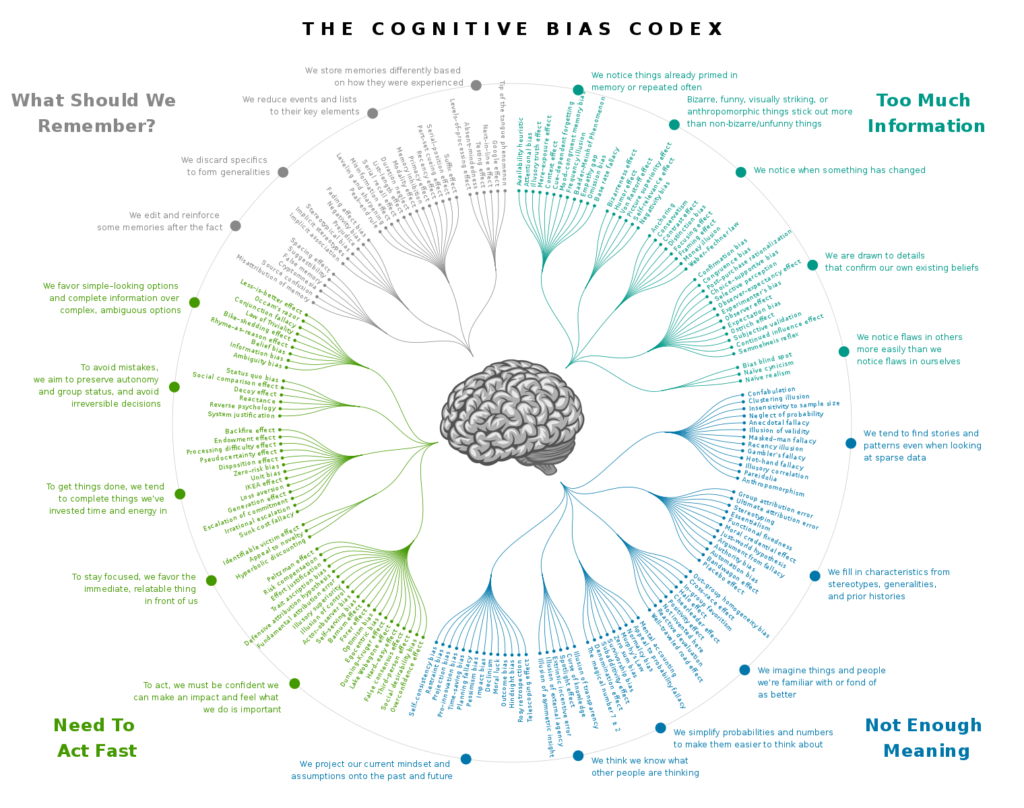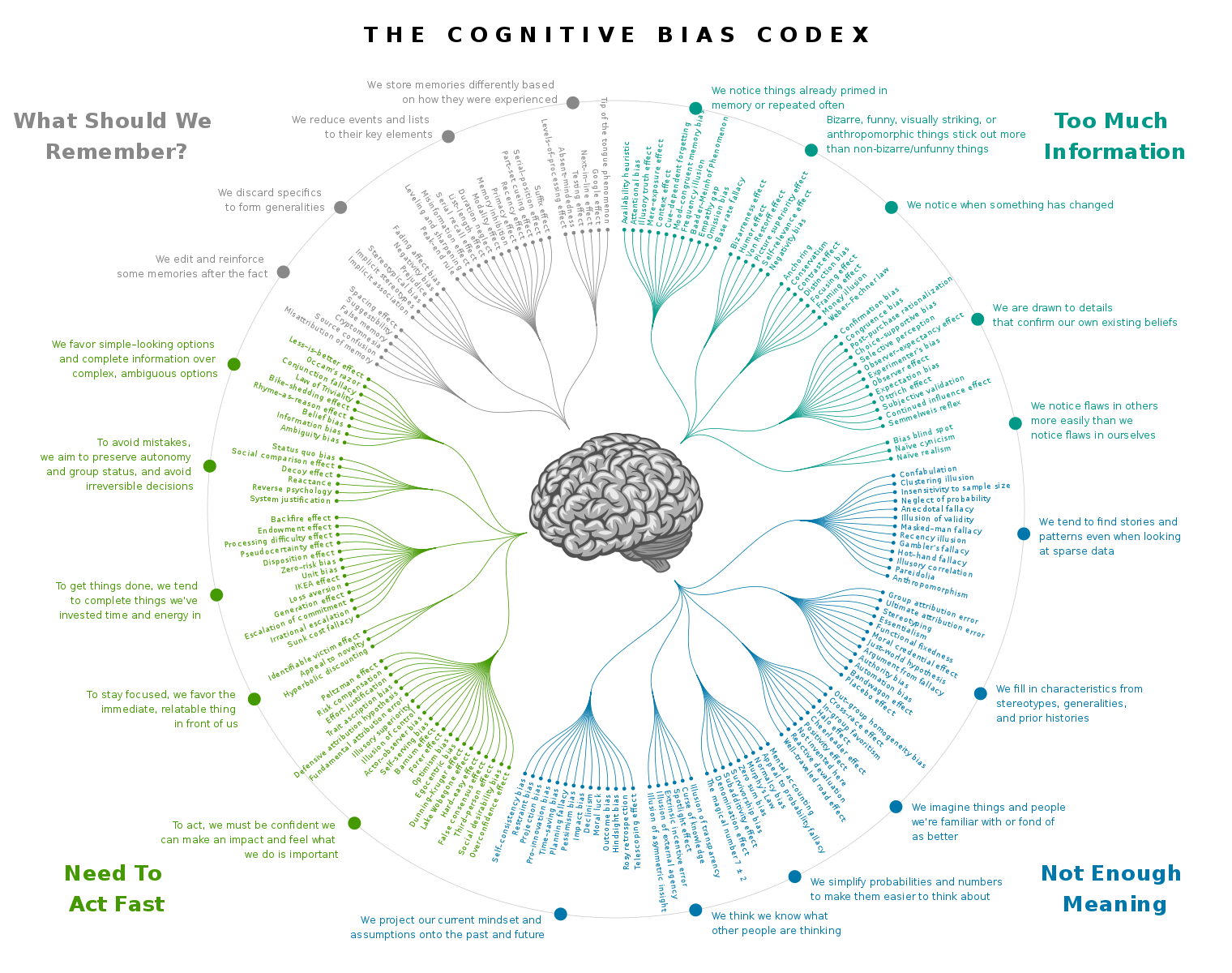 You can also do it in a group setting with your friends, fellow coaches or therapists. And that can be even more powerful, especially if you manage to discuss your experiences safely afterwards. So for inspirations here are a few examples of bias group exercises:
I hope this is useful. And remember, disempowered people need a lot of courage and hard work to keep up with our privileged positions in life. We owe them and our collective kind at least the same level of effort and courage to look hard in the mirror and change. If this is hard to image, maybe it's worth considering moments when we feel an injustice and expect kinder, warmer, respectful care.