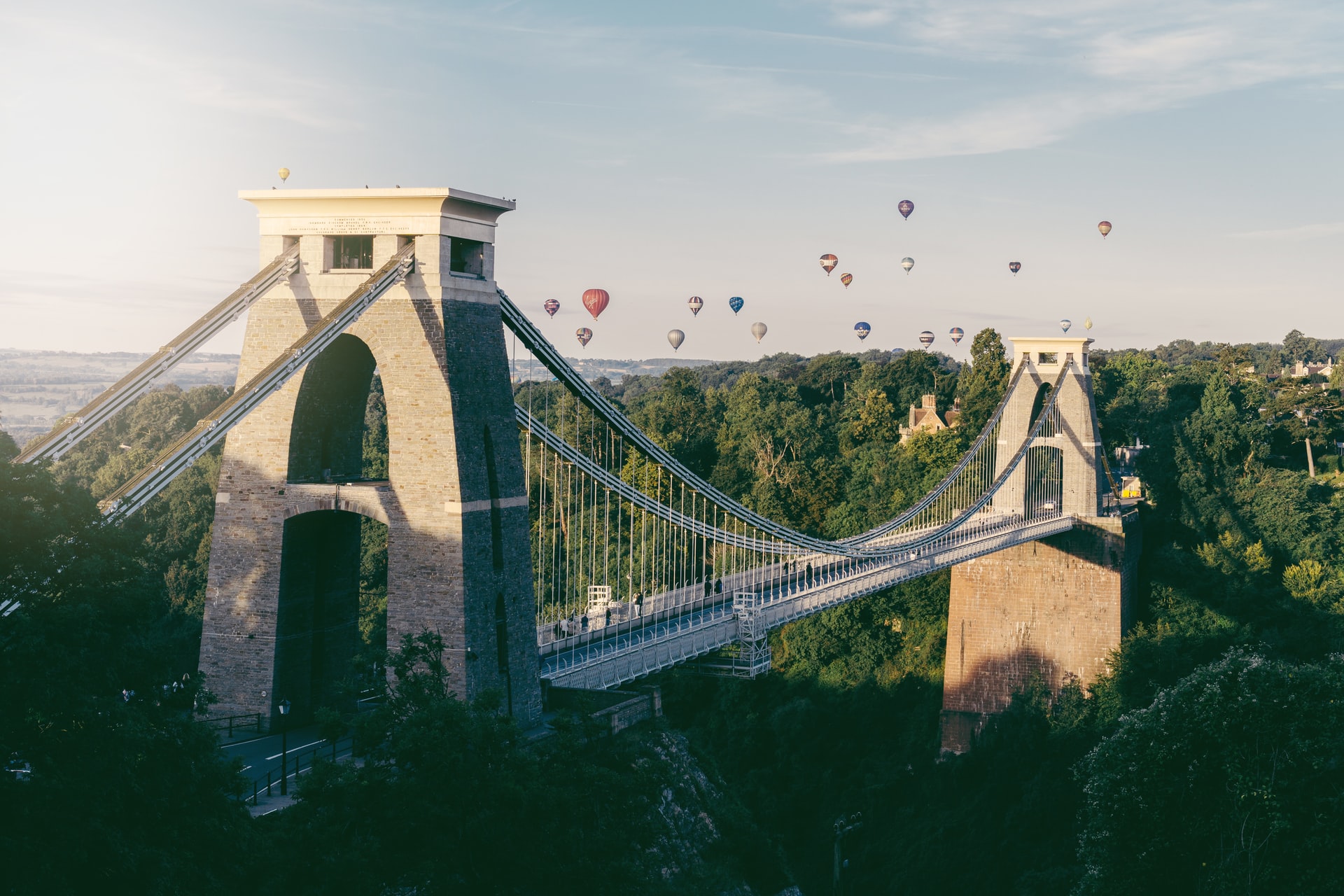 Invitation to a Mental Health Panel Discussion
I was invited to speak at this online panel organised by the University of West England: "Mental Health Panel Discussion – "Switch it off" – the media, a global pandemic and its impact on us". I am really looking forward to learning from such distinguished panellists: Emma Britton, Rachel Kelly, Dr Gary Christopher and Dr Jason Arday. It's a pleasure to come back to my (counselling) alma mater and contribute with hopefully a useful perspective as well. Here is a little bit more information about the event:
Since the Coronavirus pandemic began we have been bombarded with information; it dominates the headline news, our social media feeds and most of the daily conversations we are having. This is the first pandemic in history in which technology and social media are being used on a massive scale to keep people informed. At the same time, the technology we rely on to keep us connected and informed is enabling and amplifying an infodemic.

An infodemic is an overabundance of information, both online and offline. There is mounting research showing that seemingly endless newsfeeds related to COVID-19 infection and death rates could considerably increase the risk of mental health problems.

So what can we do to help our mental health? In this panel discussion, we explore the role of the media, the psychology involved in processing information and look at what we can do to reduce the long-term impact on our mental health.

For more information go here.
You can register here. I hope to meet some of you online on the 4th of March, the Univesity Mental Health Day. Bring your ideas and your questions, please.
Photo by Nathan Riley on Unsplash