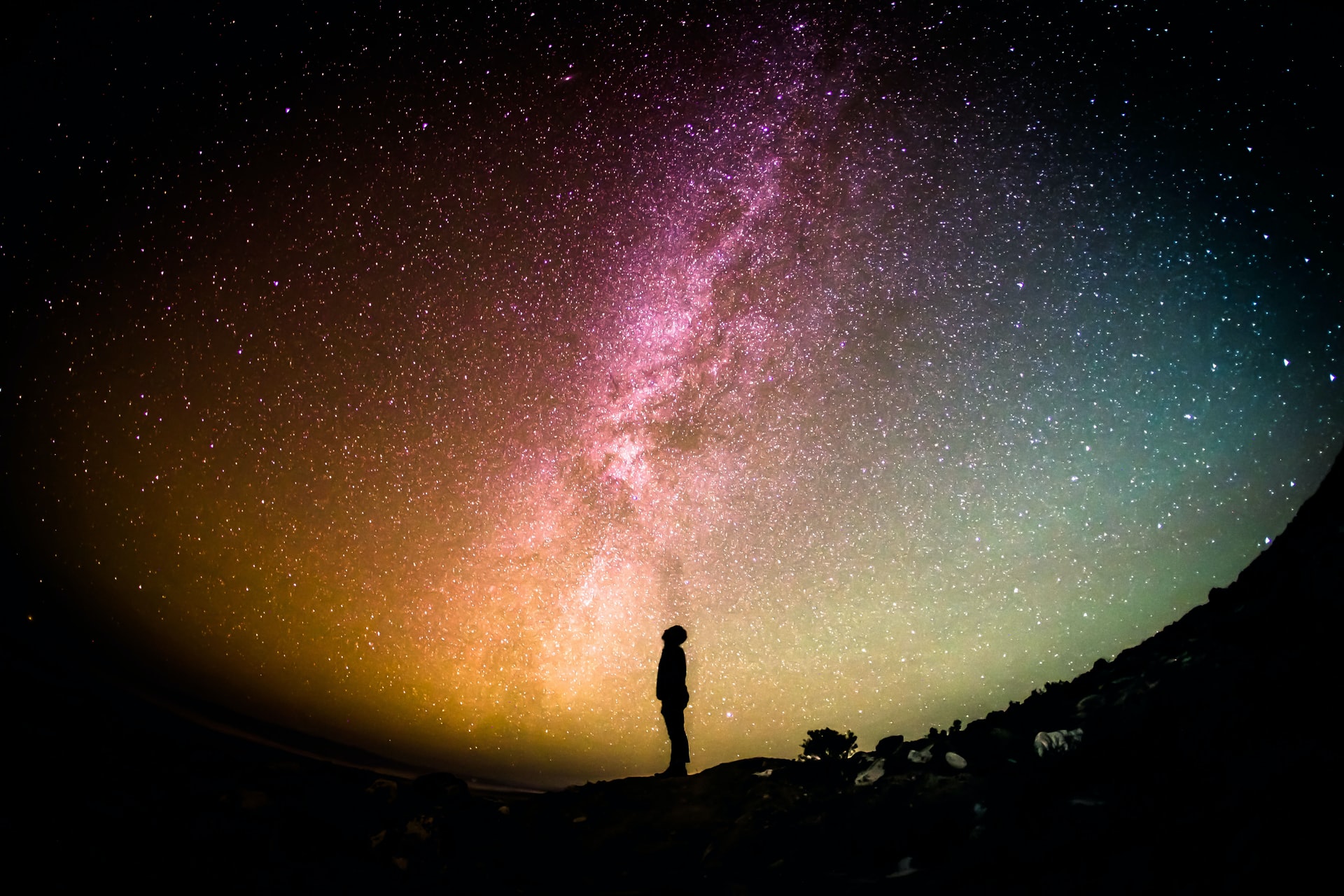 The problem with individualism?
As I am working through the painful but very much needed process of Waking Up White, I am also doing a lot of inner work on negotiating two identities: my British individualistic belonging with my Polish and Hungarian collective upbringing. I personally think both approaches are useful in balance, but I am still learning. I sense the native, collective cultures all around the world somehow understood better the complexity and the importance of carrying for the planet.
So this series of tweets on the topic of systemic Whiteness and climate change work really resonated with me (I cannot help but agree with the author).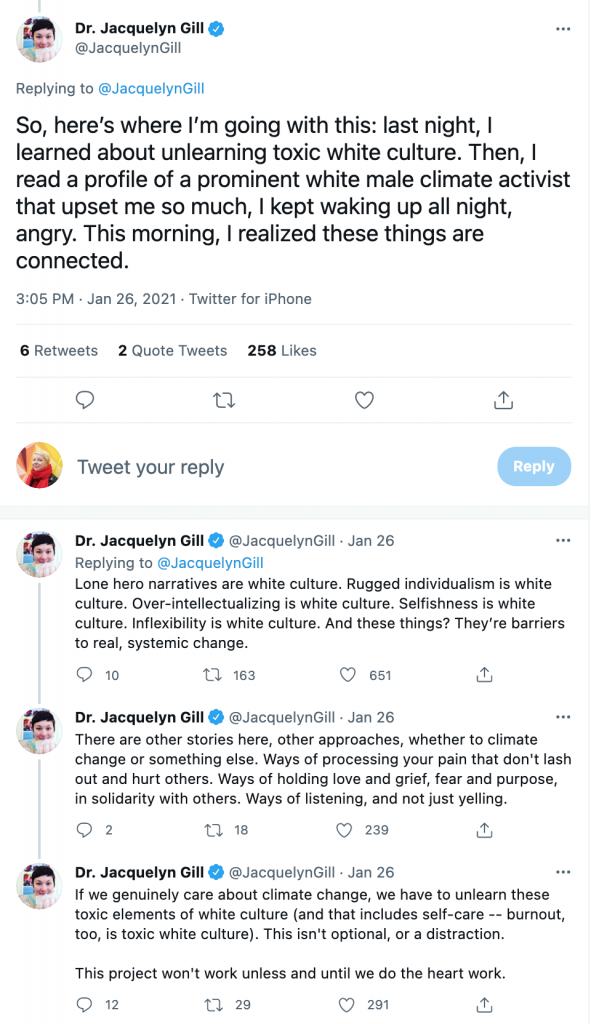 I would love to know what you think?
Photo by Greg Rakozy on Unsplash