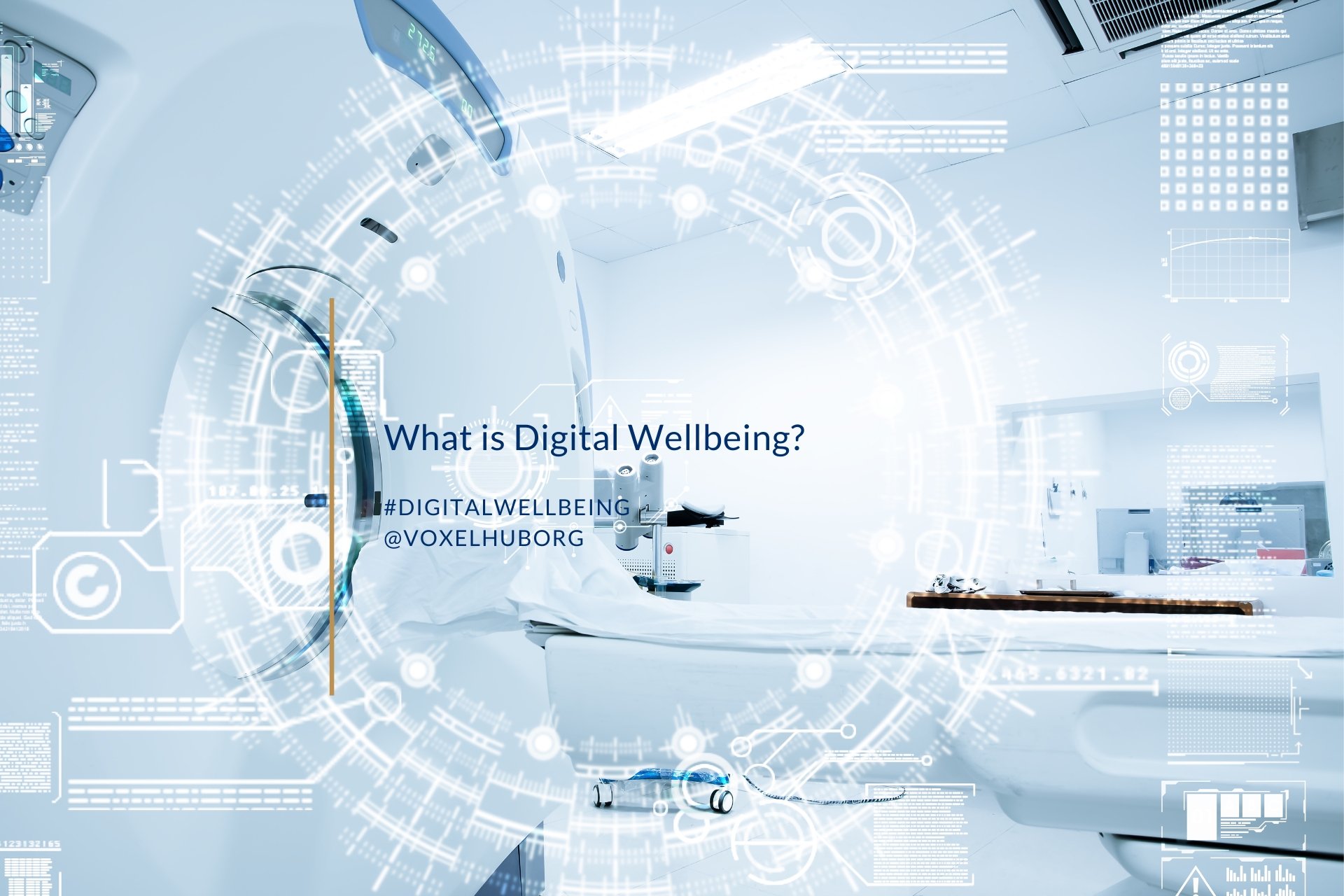 What is Digital Wellbeing?
What is Digital Wellbeing?
This month we are dedicating this space to reflect on our Digital Wellbeing model. What is Digital Wellbeing? At Voxel Hub, we define digital wellbeing as a process of active, informed decision-making to improve our sense of wellbeing in the digital age.
Instead of unplugging, we believe that we need to embrace the digital age and make digital tools work for us: for our healing, wellbeing and thriving.
How do you feel about this approach? What other approaches to digital wellbeing did you come across? How do you define your digital wellbeing?
If you found this helpful, you can find a handy Digital Wellbeing Assessment with more insights on our homepage or here.