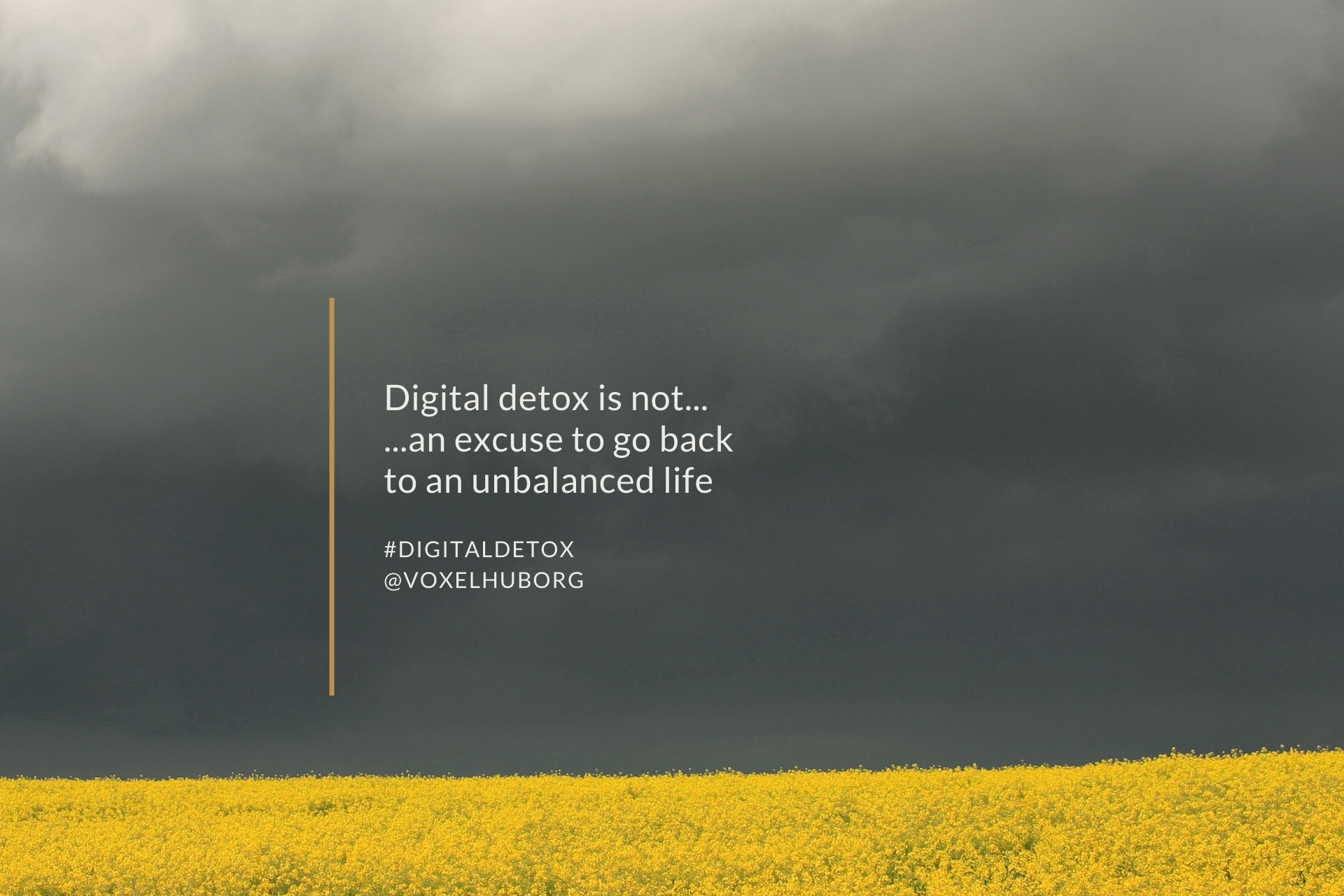 Is a digital detox worth the money?
Excuse me if I might sound harsh, however, I do know people who pay a lot of money for fantastic retreats that promise digital detox as if it was a magic pill.

So here is the reality: no one will improve your digital habits if you do not want to change.

To live well, to thrive in the digital age, we all need to actively practice better and healthier habits. It's an ongoing journey and yes, it requires soft effort. Not passive time off.