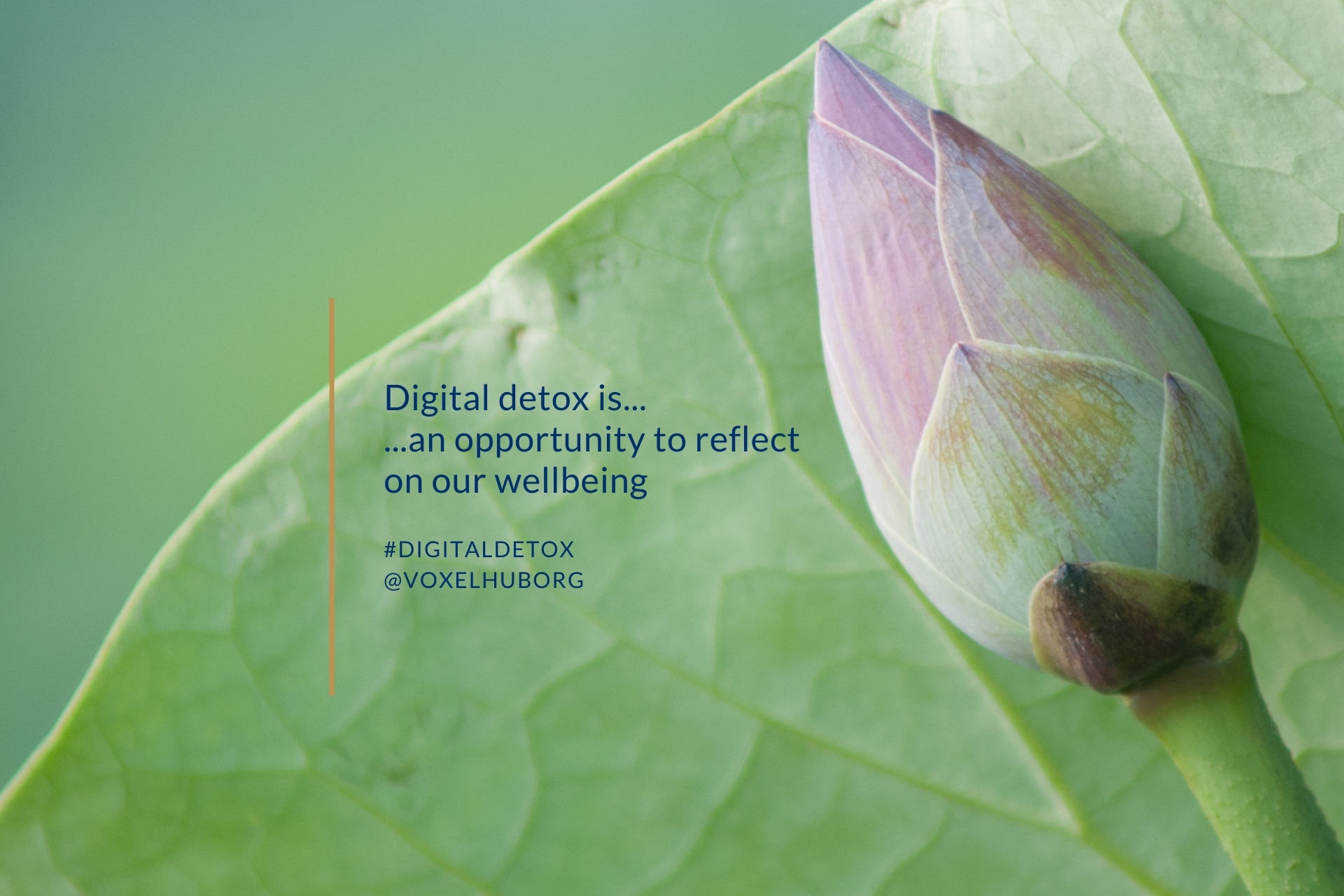 Why digital in digital detox?
Another paradox of digital detoxing is the fact that many people focus on the "digital", not on the "wellbeing" aspect of this practice.
Over and over again I hear people complain about digital technologies but when asked: what is your wellbeing and how do you take care of it? – many people freeze startled.
Do you know what supports your wellbeing?
Do you know what hinders it?
Do you know what is the role of digital technologies in both processes?
Maybe before you detox, sit down and map out your health and wellbeing and check what is the actual role of technology in the process of staying well (or even thriving)