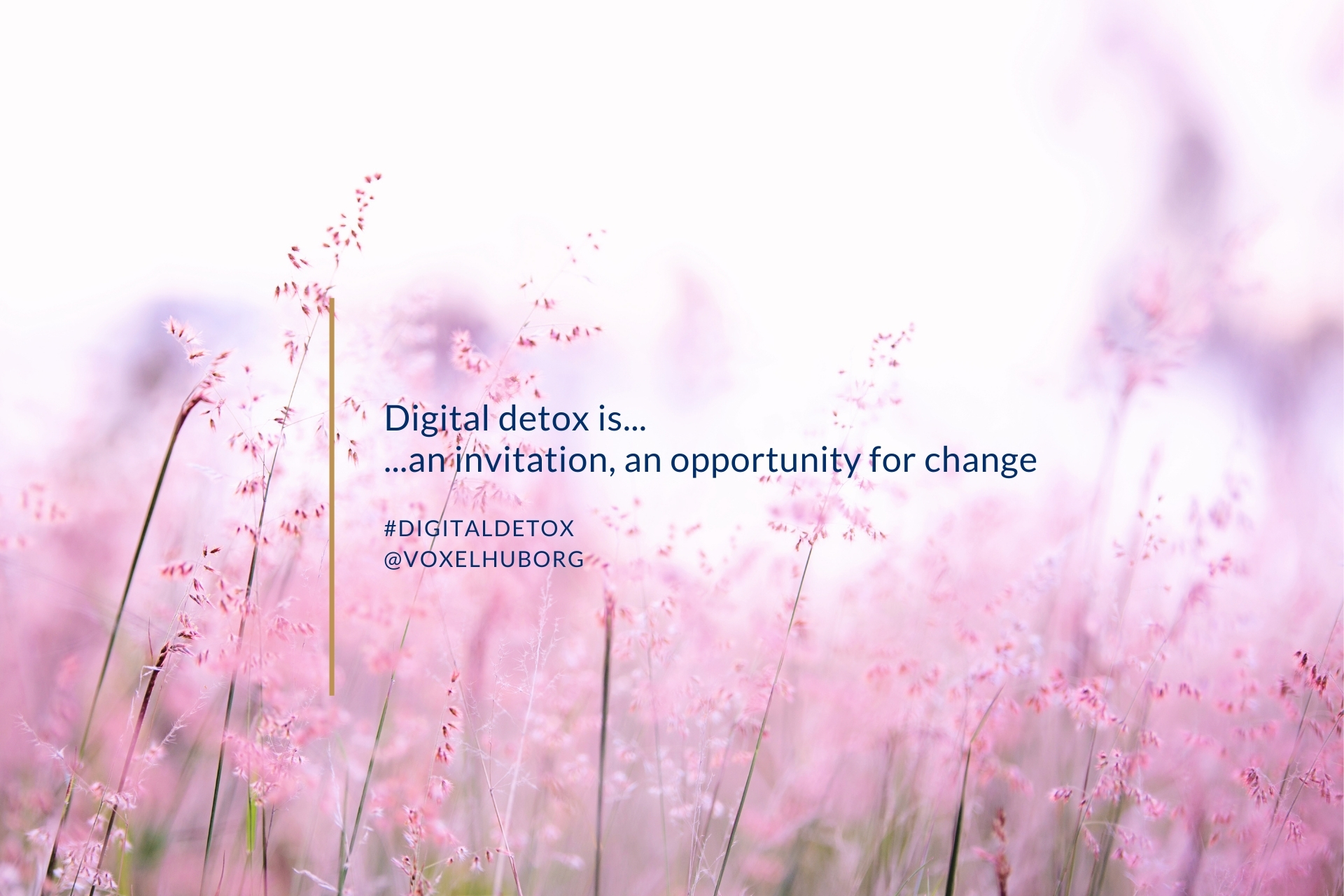 Let's sum up this month, our explorations around digital detox.
If you want to restore and live better in the digital age, taking some time to unplug might help but only if you are open to reflection and change.

So I will leave you with this reflective question: are you ready for a change that might lead to the opportunity of a better, more balanced life in the digital age – with digital technologies smoothly integrated as a significant aspect of your everyday life?