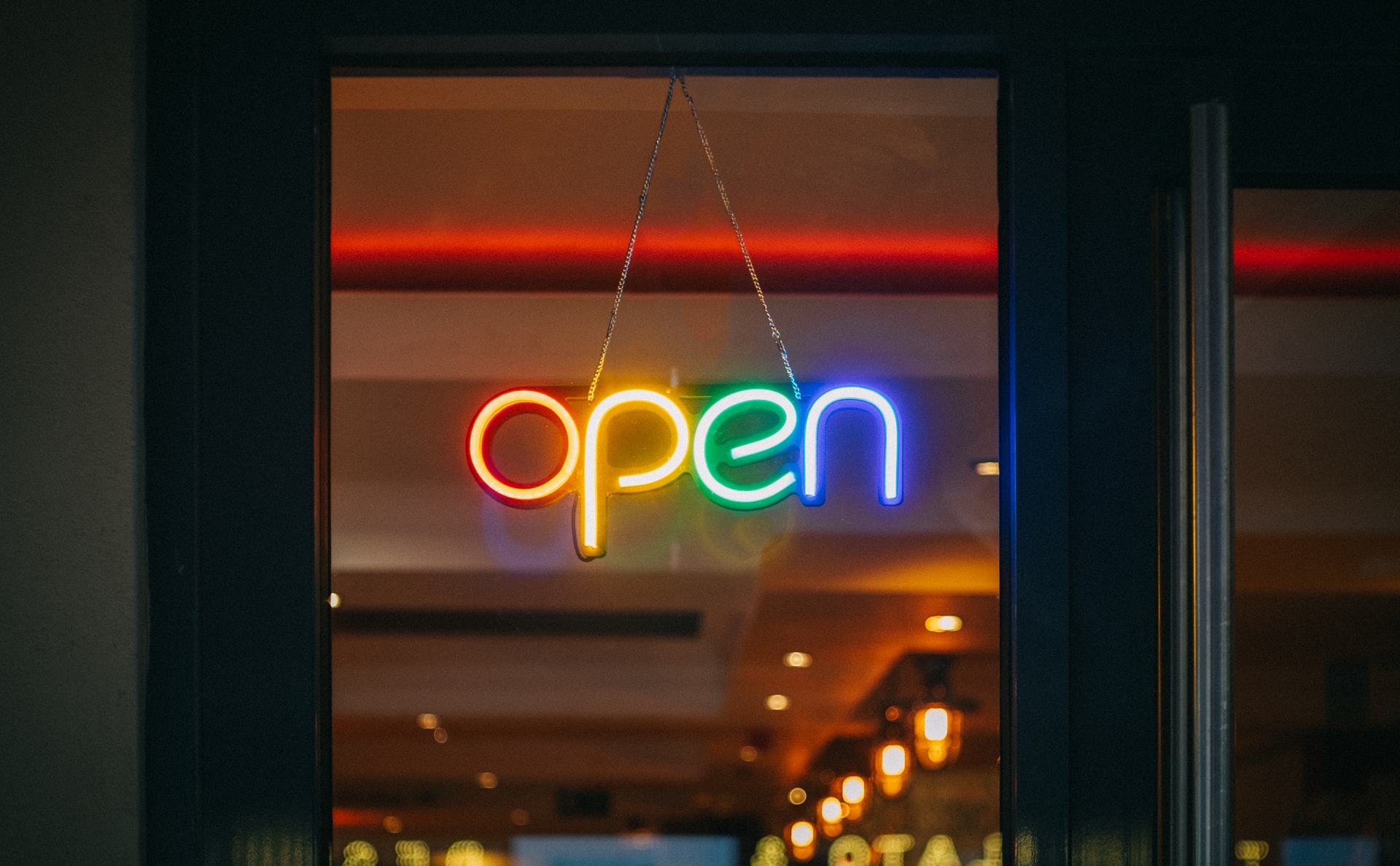 Introducing General Comment 25
This is a giant step for the rights of children and young people online. The UN Committee on the Rights of the Child (28 countries, including the UK) approved General Comment No. 25 on CHildren's Rights in relation to the Digital Environment- a document outlining a more inclusive and participatory approach to regulating digital spaces for and by the young people.
Annie Collier wrote an excellent summary of the document on her blog here. I want to mention just a few parts of the document that I find incredibly important and helpful to parents, carers, and care professionals.
General principles
The outlined general principles start with a non-discriminatory practice, mention the child's best interest, right to life, survival and development, respect of the child's views, and evolving capacities.
Why is this important?
We are finally moving away from the core assumption that digital spaces' impact on young people is negative. Actually, the key issues are around who is accessing what and why. The good studies we have on the topic show that privileged and resilient people thrive online.
Simultaneously, the discriminated groups equally might suffer more offline or struggle to access online education, play and school altogether. So we need to create more affordable, safer, better spaces for ALL young people.
And we need to accept that this access will facilitate their growth and development too. Evolving capacities are vital for educators and mental health professionals – we do see that the place of young people in society is indeed evolving. So the regulation has to keep up with those shifts too.
Civil rights and freedoms
Listing civil rights and freedoms is also very helpful, as in practice, those core, fundamental principles are often abused – even with good intentions. So here they are:
(1) Access to information – "States parties should provide and support the creation of age-appropriate and empowering digital content for children in accordance with children's evolving capacities and ensure that children have access to a wide diversity of information, including information held by public bodies, about culture, sports, the arts, health, civil and political affairs and children's rights."
(2) Freedom of expression – "Children's right to freedom of expression includes the freedom to seek, receive and impart information and ideas of all kinds, using any media of their choice." […]
"Any restrictions on children's right to freedom of expression in the digital environment, such as filters, including safety measures, should be lawful, necessary and proportionate."
(3) Freedom of thought, conscience and religion – "ensure that automated systems or information filtering systems are not used to affect or influence children's behaviour or emotions or to limit their opportunities or development".
(4) Freedom of association and peaceful assembly – "States parties should ensure that their laws, regulations and policies protect children's right to participate in organizations that operate partially or exclusively in the digital environment.
No restrictions may be placed on the exercise by children of their right to freedom of association and peaceful assembly in the digital environment other than those that are lawful, necessary and proportionate.
Such participation should not in and of itself result in negative consequences to those children, such as exclusion from a school, restriction or deprivation of future opportunities or creation of a police profile. Such participation should be safe, private and free from surveillance by public or private entities."
(5) Right to privacy – "The digital environment presents particular problems for parents and caregivers in respecting children's right to privacy. Technologies that monitor online activities for safety purposes, such as tracking devices and services, if not implemented carefully, may prevent a child from accessing a helpline or searching for sensitive information.
States parties should advise children, parents and caregivers and the public on the importance of the child's right to privacy and on how their own practices may threaten that right."
"Many children use online avatars or pseudonyms that protect their identity, and such practices can be important in protecting children's privacy. […] Protecting a child's privacy in the digital environment may be vital in circumstances where parents or caregivers themselves pose a threat to the child's safety or where they are in conflict over the child's care. Such cases may require further intervention, as well as family counselling or other services, to safeguard the child's right to privacy."
(6) Birth registration and right to identity – "Lack of birth registration facilitates the violation of children's rights under the Convention and the Optional Protocols thereto.
States parties should use up-to-date technology, including mobile registration units, to ensure access to birth registration, especially for children in remote areas, refugee and migrant children, children at risk and those in marginalized situations, and include children born prior to the introduction of digital identification systems."
These are just a few aspects of this new UN agreement. Just the above-mentioned points hopefully also point to the obvious consequence of this guidance: if we expect regulators and digital providers to respect those rights for children and young people, by extension, we, adults, will benefit from better and safer online spaces. And this is why this is a huge step for human rights online.
You can find out more about the General Comment 25 here.
Photo by Viktor Forgacs on Unsplash