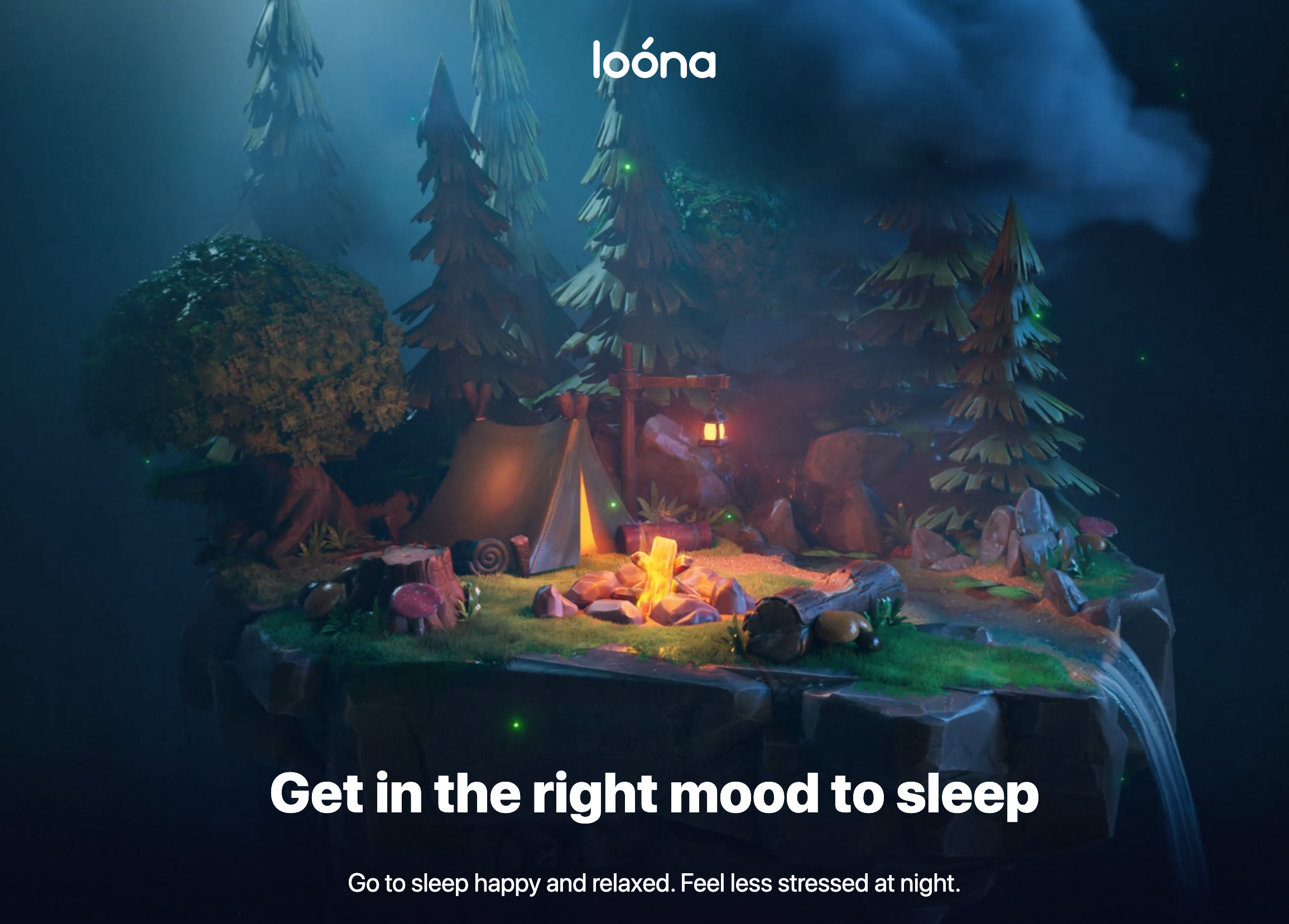 Unexpected sources of mindfulness
In this post, I would like to list a few unexpected sources and formats of mindfulness practice. Most of us are familiar with the leading apps like Headspace or Calm, but as we all move through various stages of the pandemic, increasingly artists and brands come up with innovative ways of helping us stay calm and grounded. Here are my few recent discoveries.
Virtual yoga sessions
Zoom yoga sessions with a good studio offering wind-down practice – in my case, it's the Bristol-based Now Studio. Yoga might seem like a fitness exercise, but the breathing exercises combined with lovely, guided body attunement, are simply priceless.
Music – online or offline
Max Richter's "SLEEP" – this 8-hour long album is available to listen online, to buy on a CD, for a digital download but also as a set of remixes on vinyl if you wish to use the music in the background. Calming, soothing, fantastic resource from an established composer. I strongly recommend it.
Animation videos
Disney Plus Zenimations – a collection of six beautifully crafted videos around various sounds – I admit, watching them is a double-win: it is calming, but also heart-warming to remember all those beautiful Disney stories.
Mobile apps
Loóna app for mobile phones – I love the idea of a small interactive game which calms me down but is also educational. I strongly recommend it. You can read more about the science behind it here.
Those are my new discoveries, but I would love to know what works for you in times of uncertainty and stress. Share in comments or chat to us on social media.