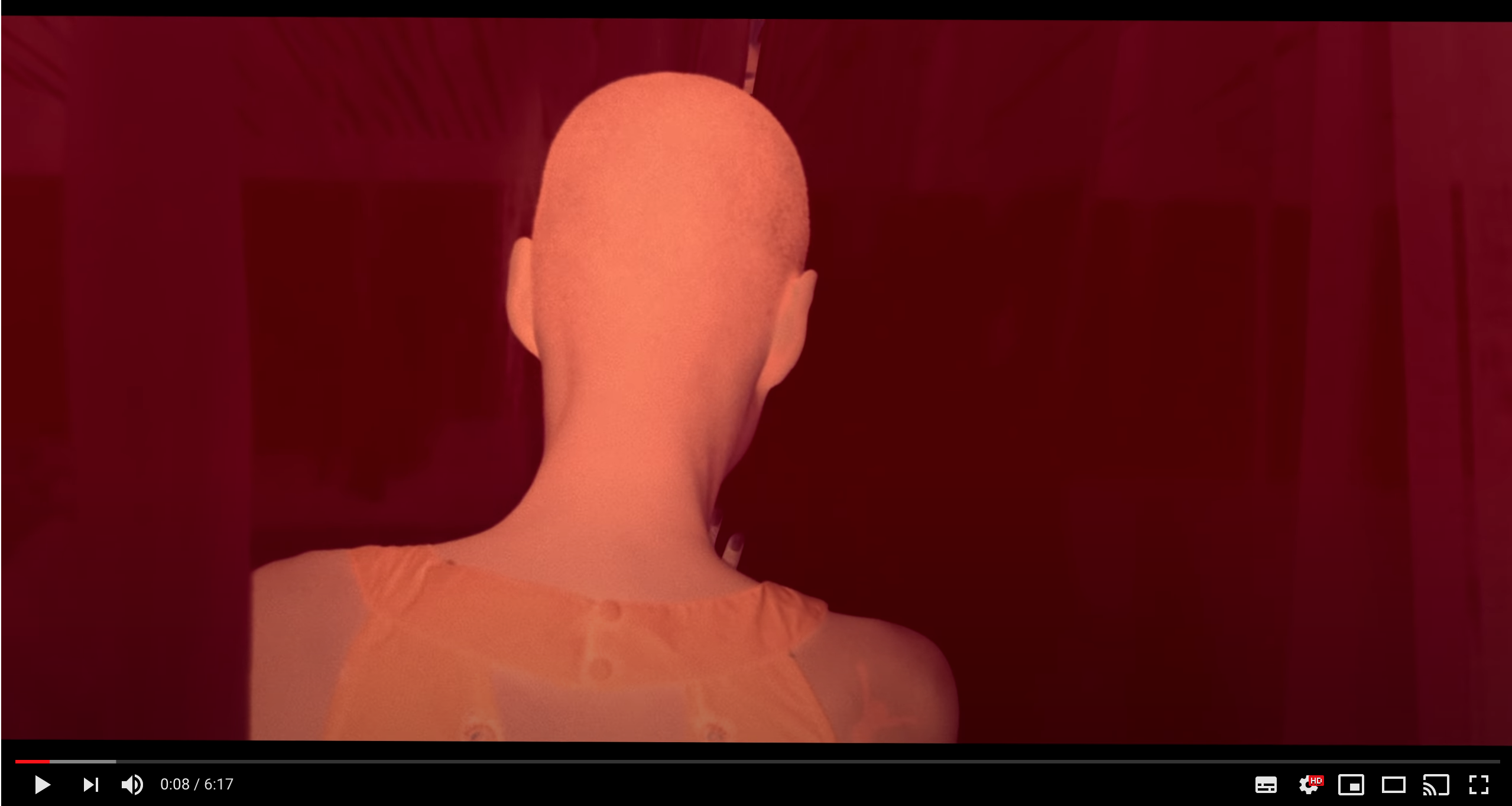 Sometimes we tend to forget and take for granted the power of video messages, so tonight I would like to remind you that when visual art, music, spoken word come together in hards of brilliant people, magic happens. The new piece by Max Richter called "All Human Beings" is the most moving and utterly relevant video one should watch right now.
We take so much for granted. I myself often complain about the amount of fake news on YouTube forgetting just how lucky we are that we have this fantastic, free, unlimited resource at hand. We simply need to choose the right content to watch.
So mute everything, but YouTube, open the video on a large screen to face the people featured in it and take it all in.
If you want to read the full 8 pages of the Declaration of Human Rights, you can find it here.