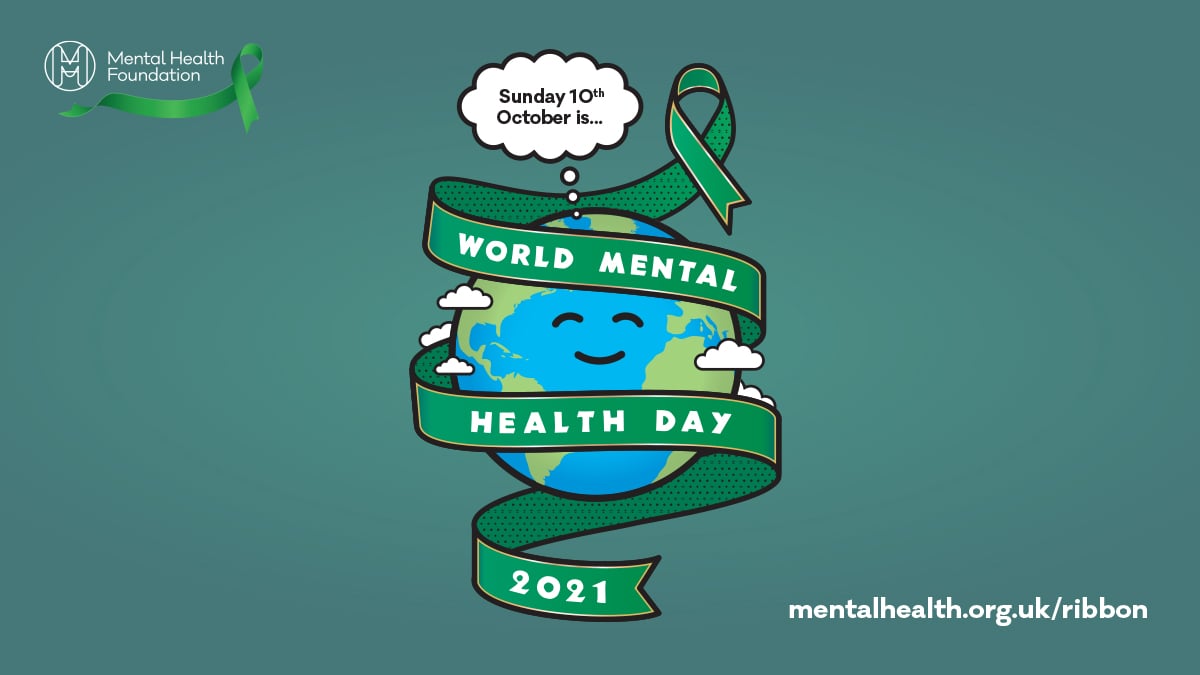 October is the time of the year when we celebrate and raise awareness around mental health. This year the theme of the Mental Health Day (10.10.) is mental health inequality.
Centre for Mental Health Commission for Equality in Mental Health published a fantastic report which hopefully will provide a good start for the improvements in the mental health provision. You can find the full report here and the additional links (including the factsheet below) here.
You can watch the live stream recording about this report and the relevant topics here.
We should talk about mental health inequality, call it out and work hard towards more equal access to mental health support for all every day. However, it is also incredibly important to join in the conversations on Mental Health Day this Sunday to include more and more audiences in it. Let's make the digital landscapes work for this important change. Download the digital assets and find out more here.
As for offline action, ask yourself: what is the one thing you can do in your life and work practice today to support mental health equality?