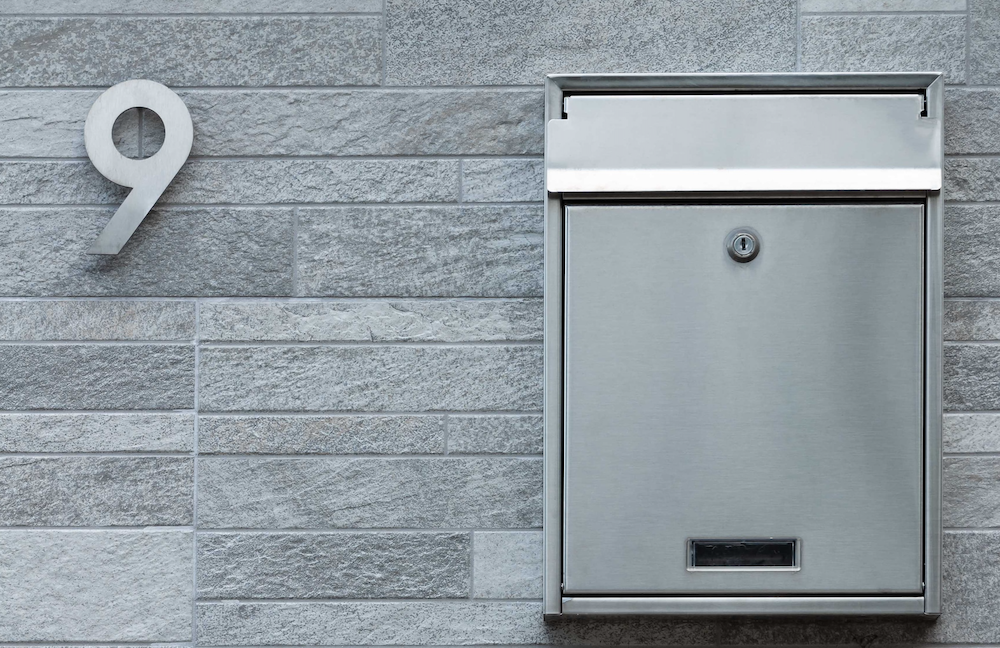 Voxel Hub July Newsletter
How do you do more when you need to do less?
Welcome to our July Newsletter.
How are you doing? I am sitting softly in July, carefully balancing the systemic need to slow down for summer (a privilege for many, but not all and usually not for me), and the business needs to move forward with new ideas.
My Advisory Board meeting last week was incredible – my Advisors challenged me to look directly at resistance emerging from the gravity of the work I am embarking on. Digital wellbeing is a beast, driven by the negative (tech) bias and market forces that sit in the hands of those in power and skilfully introduce to the masses simple, convenient solutions. More on that soon; I am sitting with their questions and listening to the emerging truths for now….I sense you will see ever more of my authenticity in the upcoming months. I have been holding back a lot, and I see it now.
The new Meta app, Thread, is just another one of those "easy solutions" and we are all flocking there this week. So for those of you in the US and in the UK who need to use social media for your marketing or work as social media managers, here is a gentle reminder to be smart about how you integrate this new platform into your current landscape of platforms and content plan:
Go softly – don't rush, do what suits you and make time to educate yourself on the functions, privacy settings and core options of this new channel
Prioritise established core channels where your most reliable analytics comes from
Resist the urge to follow the trends – we are still figuring this one out
Move forward with the big picture in mind – Thread ads are coming, and so is Meta's intention to close us off in one system of all of their apps
At Voxel Hub, we continue posting and coming up with new ideas for content to support your digital wellbeing, so check out our blog and our social media channels. And if you are looking for a moment of mindfulness, we are playful and resistant to TikTok's noisy stream: we are posting Nature mindfulness videos for you.
I wish you a good, soft month! 
My favourite topic this month
This month I am exploring anti-oppressive practice again, with a specific focus on meaningful and safe allyship as a White person. I have found one incredibly rich and useful book, which I would like to share this month. It's important to think about the cost of racism and equally essential to explore ways of stopping it, so this month, I encourage you to learn more about tackling micro-aggressions through micro-interventions:
If you have any recommendations on the topic, please let me know! Thank you!
Resources & Offerings
Check out our free e-books designed for our counselling clients. You can click here or on the image below for more.
Events
Last Friday, I had the privilege to chair the Therapy for Social Change seminar with Emmy van Deursen, my personal hero. It will be available on the Network's YouTube channel soon.
If you want to sign up for my free September talk on liberation psychologies for social change, you can do it here.
---
Thank you for reading our Newsletter. Talk to us online, check out our blog and let us know what else you would like to see here in the upcoming months.
To receive our newsletter in your inbox, sign up here.
Photo by Pawel Czerwinski on Unsplash