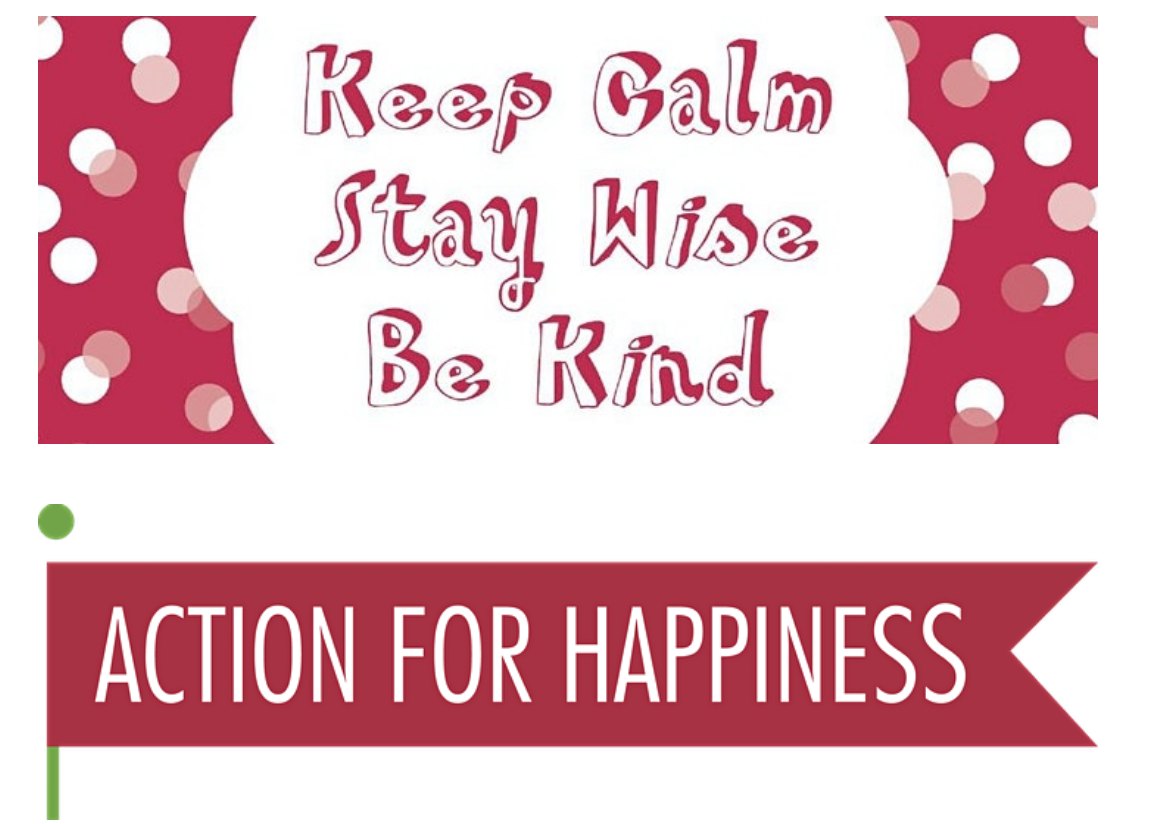 Thinking about happiness in darker times
It's not easy to think about happiness in the times of pandemic, and for many of us also in the times of political turmoil. However, it is important to explore the possibility of positive thinking even during those challenging moments. Today I would like to share my personal favourite source of positive inspirations – the Action for Happiness webinars. When presenting at an event in London, I had the privilege to share the stage with them and feel the positivity first hand. Since then I love their virtual content and events.
So today I will share my recent favourites and encourage you to sing up for the next event – do sing up for updates to stay connected and up to date.
Here is Dr Maria Sirois talking about happiness in dark times:
Mo Gawdat was amazing in his very pragmatic, geeky look at happiness:
Sonja Lyubomirsky talked about helpful habits:
Andy Puddicombe, the co-founder of Headspace, talked about mindfulness:
As a bonus, I'd like to encourage you to go back a bit to the conversation with the father of positive psychology, Martin Seligman too:
I personally find those webinar inspiring and hopeful, especially this year. I know some of the speakers from their work around happiness habits, but to listen to those recent conversations makes me even more hopeful that we will find our way. Go gentle! Enjoy!