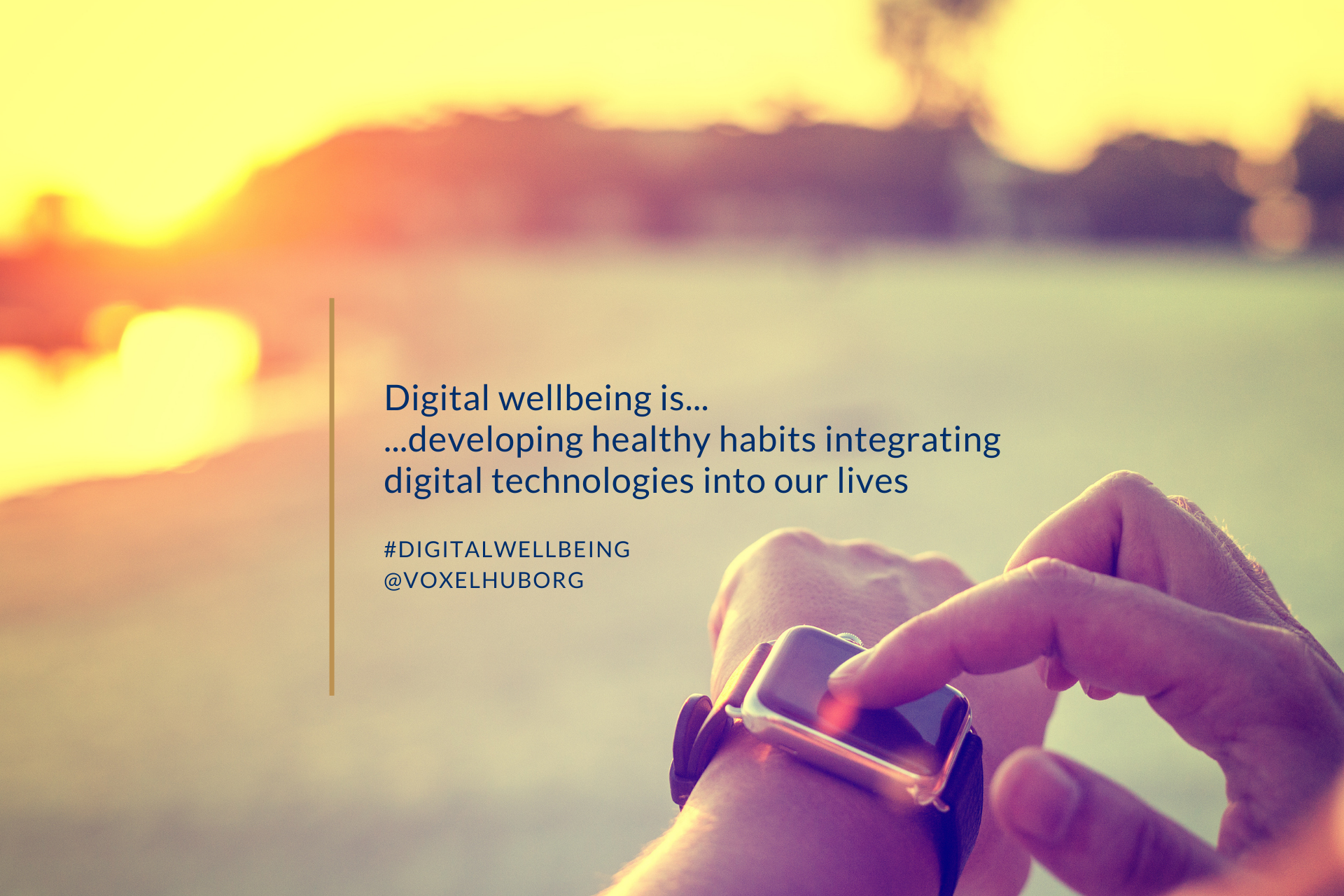 So let's start to think about how to manage and nurture our digital wellbeing. The first thing I do with my clients is to ask them to make a list of the benefits of using digital technologies.
This might take a while as those technologies (systems, devices) are all around us. They are so seamlessly integrated into our reality in 2021 (in most parts of the world) that oftentimes we do not even notice them.

So sit back, take out a sheet of white paper and start listing them: technology and the benefit to you (your physical, mental and social health). Challenge yourself to list 10 then 50. See what comes up for you.

Once you find the benefits, then list the challenges. The habits that need improvement will sit somewhere in between and so then the real digital wellbeing work begins. Good luck!